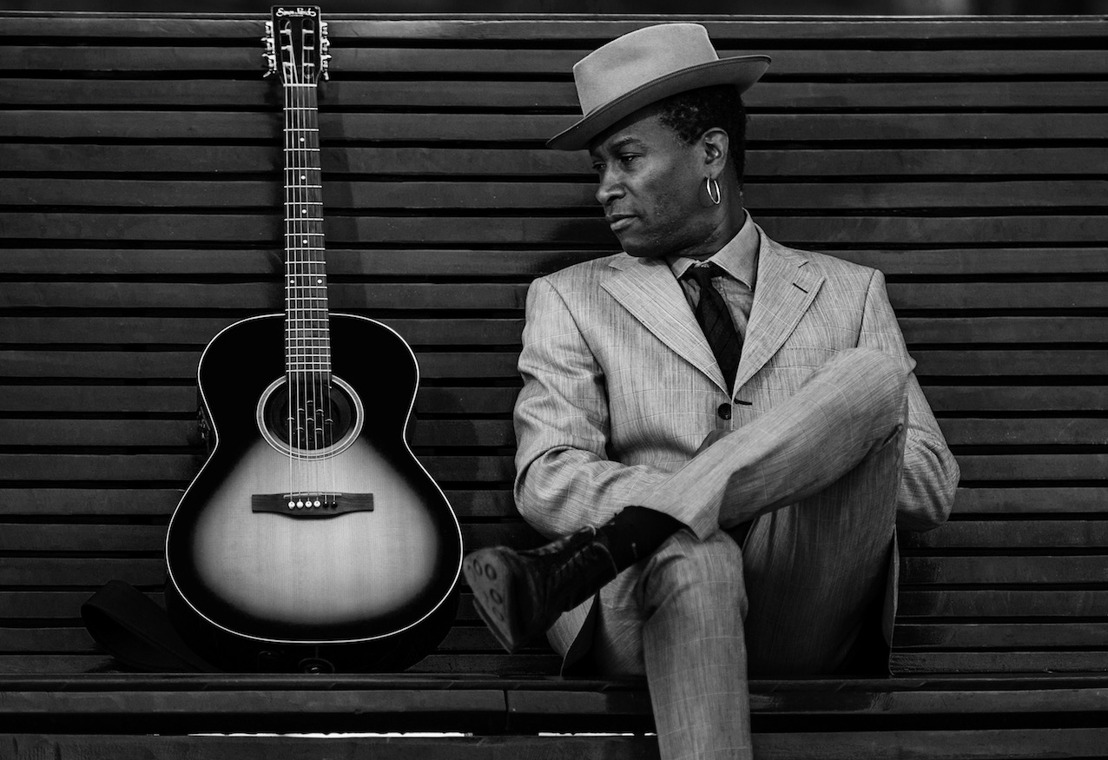 BAI KAMARA JR
From Sierra Leone to US Blues Blast nomination & beyond...
Bai Kamara Jr is readying himself for 2021. He will be celebrating twenty years of recording. Bai's wonderful, striking album Salone is to be re-released in February 2021 as a result of his nomination for a US Blues Blast Award. Bai was the only artist from outside North America to be nominated. An honour indeed. Blues Blast, writing about Salone, gives us a good insight into this highly remarkable character...
"The themes of corruption, abuse of power and the social injustice – all of which he witnessed in Africa and beyond – run like a river in the music he's created previously. But this album goes in another direction... Using the Krio language word for his homeland, Salone, as its title, this work is literally a return to his roots, not surprising considering that he's actively involved with Amnesty International, Doctors Without Borders and other charities... Hauntingly beautiful throughout, and strongly recommended. If you're looking for something different, this is definitely it!" Blues Blast Magazine
A musician and an activist, Bai's story is incredible. He was born and grew up in Bo Town, Sierra Leone, his father a politician, his mother an ambassador. Later Bai moved to the UK and then Belgium, where he now lives.
Bai appeals to fans of jazz, blues, soul, folk, global, and rock. And to fans of ace guitar-playing. For a Bai Kamara taster check out his new video 'Fortune' due for release Nov 16th 2020, which extends the album version with a delicious slice of his gritty guitar...
* Twenty year anniversary in 2021...
The year 2021 will see Bai celebrating 20 years since the release of his first album Living Room / Intrinsic Equilibrium from 2001. Salone is Bai Kamara Jr's 6th album. Bai is well-established on the continent of Europe. And now he's beginning to be known in the USA. Covid-19 intervened in 2020, putting his various touring plans on hold. In 2021, there is the re-release of Salone to look forward to and Bai aims to visit the UK and the US as soon as he can.
Bai told us about the making of the video for 'Fortune' and its perfect ending:
"The Fortune video was shot in the suburbs of Bruges in West Flanders, Belgium on a sunny day in late September. Fortune is the third video I've written and directed. The script and screenplay was written in July while in Spain. It was filmed by Maxime Demuter, the Director of Photography.
Fortune tells the story of a day in the life of a farmer whose wife has left him. Yet he lives in the hope that she will one day return. In the meantime he finds solace in the little pleasures of playing his guitar and drinking fine whisky after a long working day.
During shooting I realised that because the song was only 2.03, if I wanted to keep all the scenes in, I would have to play live for the closing scene. It seems to work very well as the perfect ending."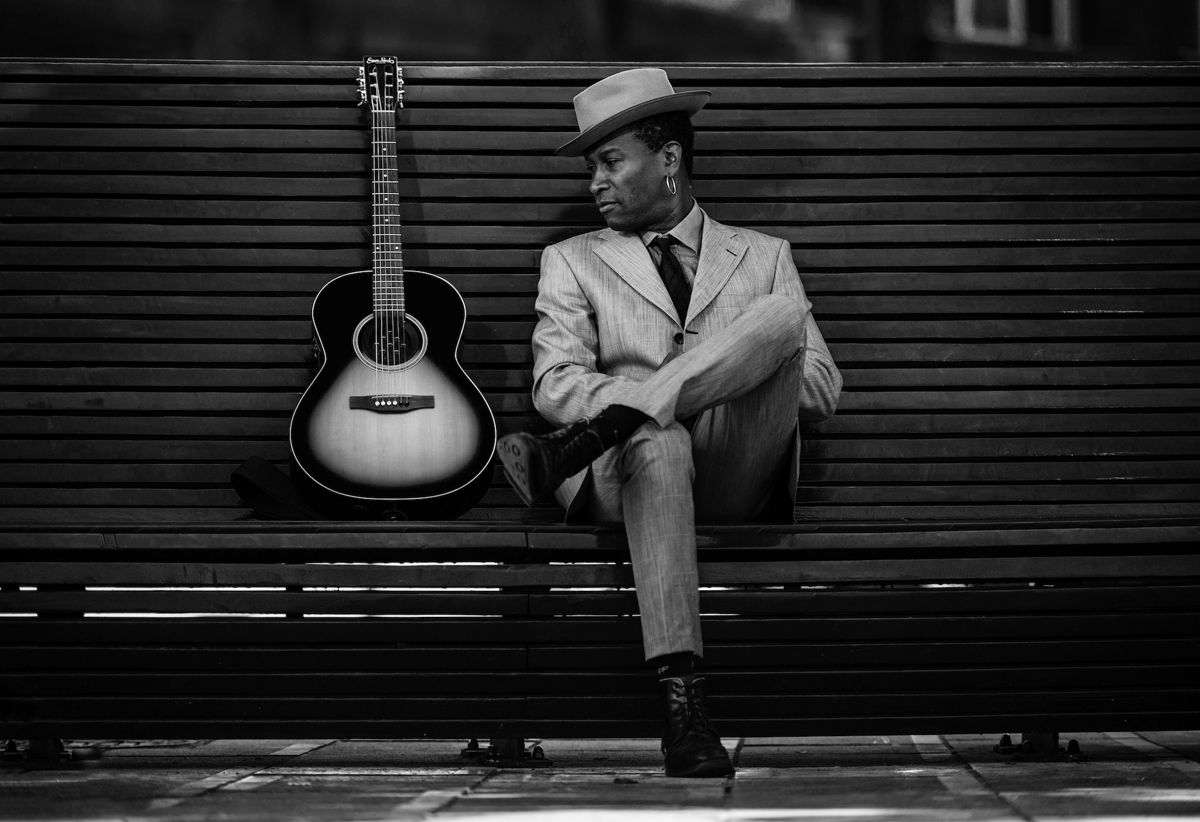 * Twenty year anniversary in 2021
* Fortune, the video, see above, to be released on November 16th 2020
* Salone to be re-released by MIG Music on February 12th 2021 on CD & vinyl
* Please contact us for an interview with Bai & more information...
Contact: Mal Smith & Chris Carr Delta PR