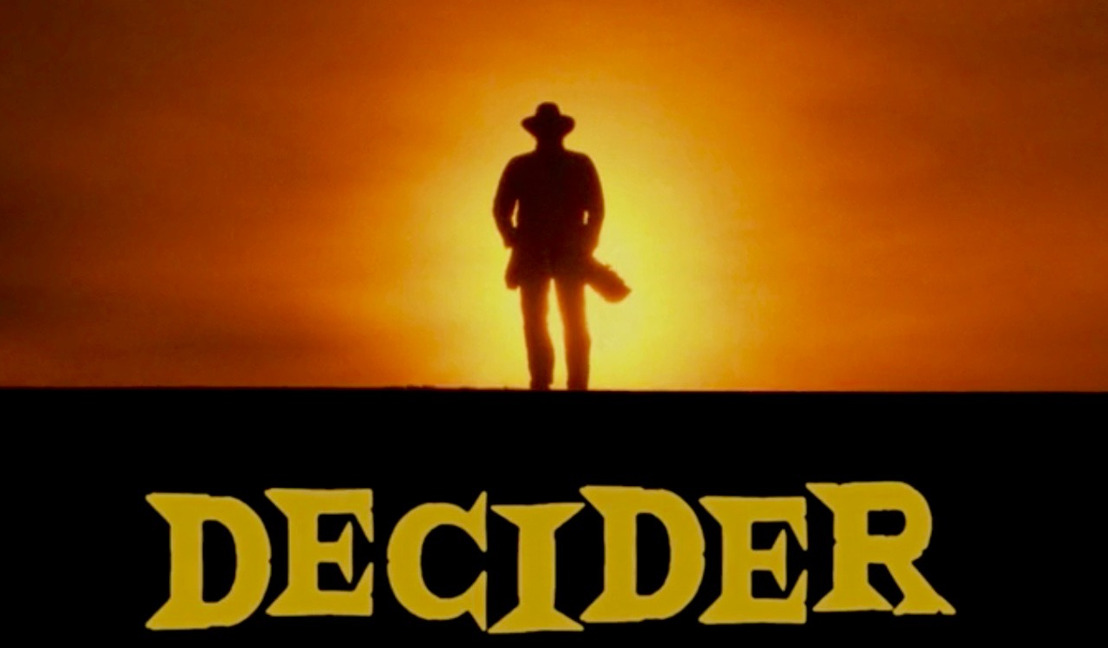 DECIDER — The new video from The Imbeciles
Mesmerising, ghostly, seductive, urgent, poignant.
Decider draws you into its web and holds you there.
Forever. There's no escape. Are we to be judged by The Decider?
Lead singer and bassist Kip Larsen plays an everyman. Kip treks through a desolate, destroyed desert planet — the last man on earth...
This is a truly cinematic band. Vignettes from movie classics provide the captivating, disturbing mise en scène. Filmed on location in the Texas panhandle, the video is the second of a triptych of films written by the band's Butch Dante, focused on their main preoccupation:
the fact that the world is ending and people should be kinder to each other while it does...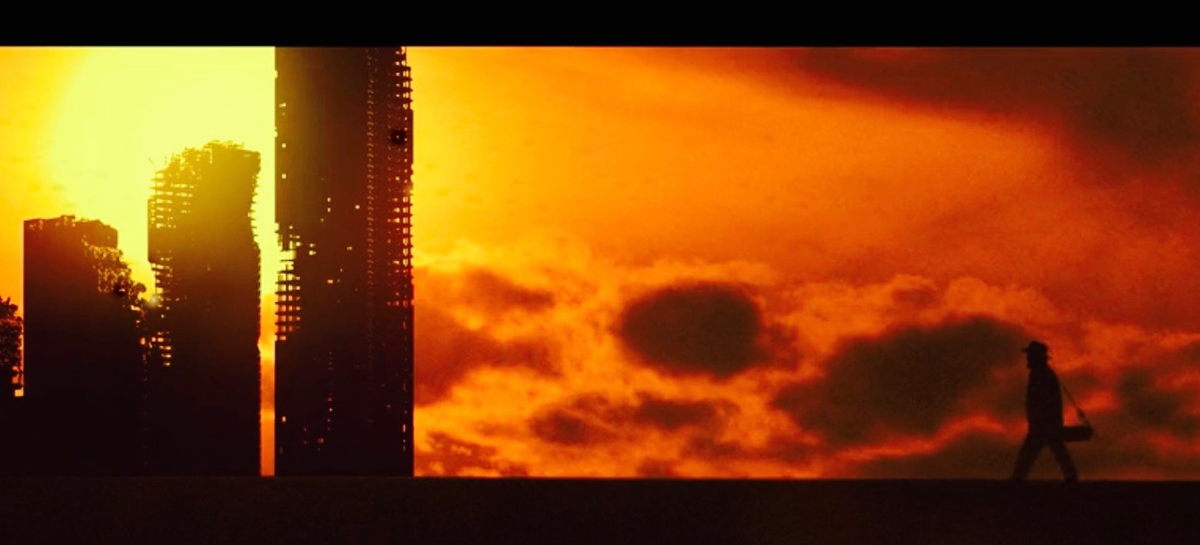 The Imbeciles - UK Tour - PLEASE NOTE: NOW POSTPONED
April 14th Leeds - Hyde Park Book Club

April 15th Glasgow - Hug & Pint

April 16th Tynemouth - Surf Cafe

April 17th Birmingham - Muthers Studio

April 19th Brighton - The Hope

April 20th Bristol - The Lanes

April 21st London - The Grace

April 22nd Manchester - The Castle
Decider single out now on digital
Decider vinyl release date TBC
The Imbeciles' self-titled debut album will be released on March 27th 2020
* For further information — please contact...
Contact: Mal Smith & Chris Carr Delta PR