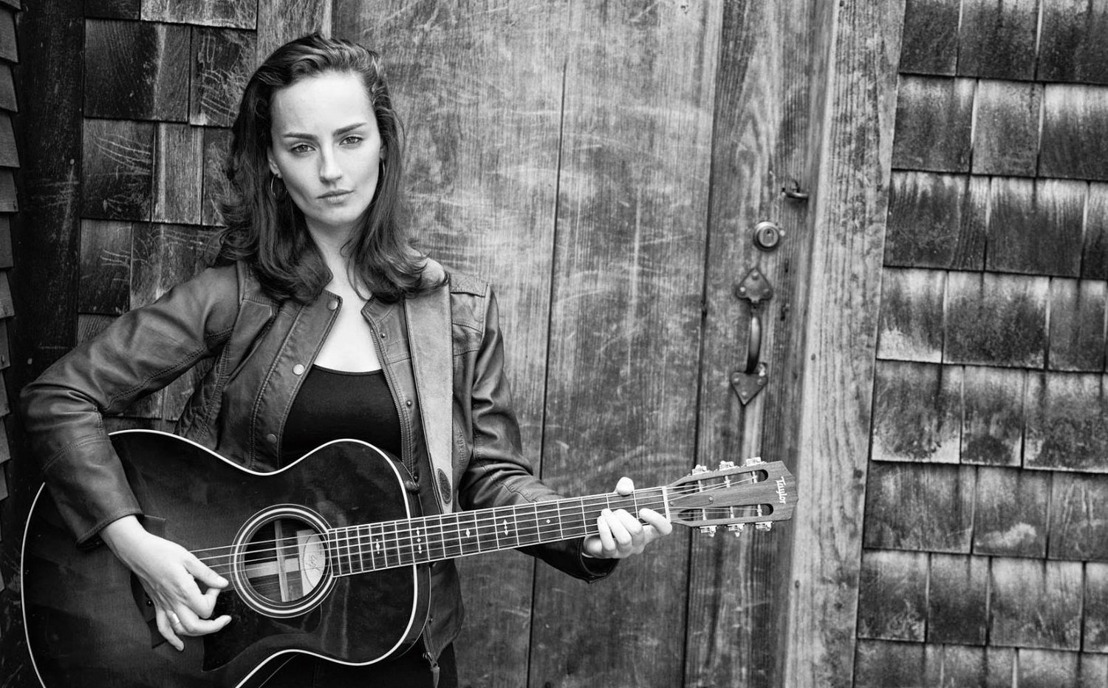 DIANA DEMUTH - On her first UK visit and hear a sample track
UK visit is the second big move for Diana
Her first move was from Boston to Los Angeles, where she's now based. She's 23.
After Diana's first UK visit we now know this for sure: she smoulders, and then she's afire.
As one eyewitness puts it: "There's a smouldering urgency to her presence. As she performs, intensity flickers over her face..."
Adam Duritz is a fan of Diana DeMuth. And Sharon Van Etton is another.
To whet your appetite, here's a sample track from Diana's first album...
Diana says of her first visit to the UK...
"My trip to the UK has been a great experience. London is so full of history and has so many unique places to explore. I've seen a lot of different landscapes, both city and countryside. I played nine shows in two weeks and got a feel for the UK audience and their openness to new music. It's always a pleasure to play for people who are receptive and excited about discovering new artists. I'll definitely be returning to the UK in the near future."
* She'll be back. More news as soon as we have it...
Contact: Mal Smith & Chris Carr Delta PR