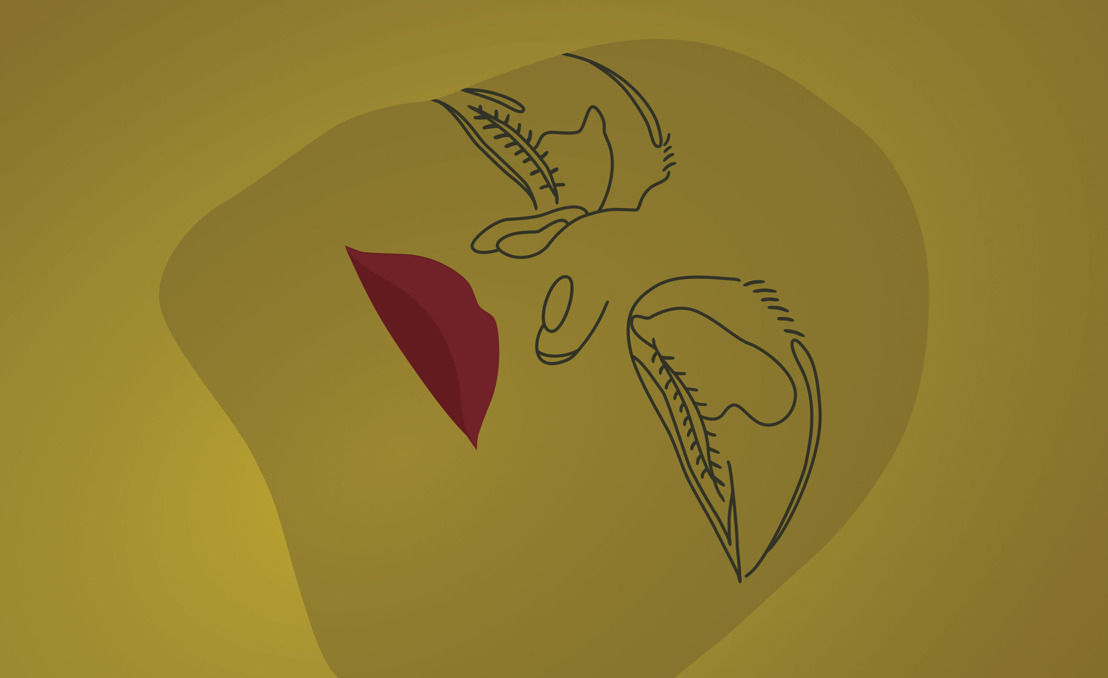 ESBE's wondrous second album Mystra
Follows the release of 4-track Sampler EP
Sometimes a sense of wonder, of history, of place, casts a spell so strong that it inspires a very special creative response. Mystra is such a wonder, such a place. And this album is such a response. Your storyteller is Esbe. The journey takes us into the realm of Byzantium, the dreams of Constantine, and much more besides.
Mystra or Mistra, in the Greek Peloponnese, is the lost capital of Byzantium. And the location for the Mystra Renaissance. And Mystra is now the setting for Esbe's fascinating and beautiful second album, following on from the transcendent Desert Songs and Esbe - Sampler EP.
Esbe studied at the Royal Academy of Music, where she won the prestigious Julian Bream Prize, before working as a session player and on stage, making music influenced by North Africa, the Mediterranean and the Middle East, a reflection, in part, of her mixed Jewish / Arabic origins.
Her birth parents were a Turkish / Algerian father and an Austrian / Polish / British mother with some Jewish heritage. They met in Spain. Esbe's birth mother, whom she would eventually trace, returned to Britain without the father knowing she was pregnant.
Adopted at birth, Esbe was brought up in north London, where she now lives and works. The fusion of the Middle East, both Arab and Jewish, and Europe, is the groundwater of Esbe's music. Esbe has worked previously with other artists including Natacha Atlas, James Asher, Billie Currie, Nitin Sawhney, and Suede.
An Autumn/Fall release, M​ystra is due from the end of September 2018 via MMC/Naxos.
Related gigs in late September and October 2018:
Scaledown Club - 28th September (King & Queen, 1 Foley Street)

Lantern Society - 4th October (The Betsey Trotwood, Farringdon)

The Spice of Life - 28th October (Soho)
Hear Esbe - Sampler EP a​nd see new video Will You Still Be Waiting? (a cappella)... below...
F​or more info / a copy of Mystra / interview: contact us at Delta PR
---