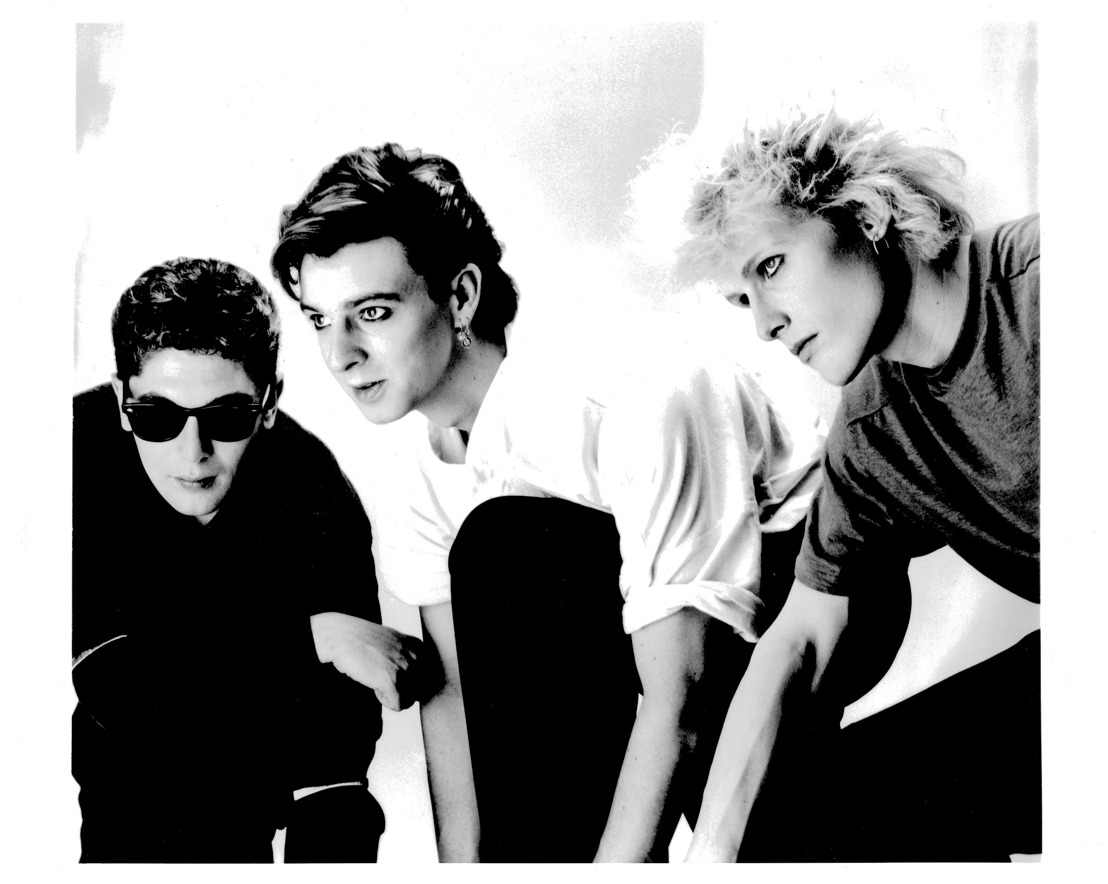 FIAT LUX announce first gigs since 1984, Polydor archive release on digital, vinyl, plus archive videos...
***** Fiat Lux to play first gig since 1984 — Oct 19th 2019
After 35 years, original Fiat Lux members Steve Wright and David P Crickmore will be joined by Will Howard who played sax on the band's recent Saved Symmetry album.
An ideal setting to reboot the live act, the venue for the first gig is St Clements Church, with its awe-inspiring murals by Pre-Raphaelite painter Edward Burne-Jones, and decoration and furnishings by William Morris. It's an arts and crafts delight that chimes with backdrops featured in the band's Commercial Breakdown video and Channel 4 television special.
November will see Fiat Lux perform live at the Seventh Wave festival and The Electric Dreams Weekender.
Fiat Lux — UK Mini-Tour 2019
Fiat Lux — more news
Following the CD edition of Hired History Plus (Expanded Edition) released in Spring 2019…
Digital — Hired History Plus (Expanded Edition), which features the previously unreleased lost album Ark Of Embers produced by Hugh Jones, has just been released on digital for the first time ever by Polydor (info below)
New Single — Splurge (Radio Edit) (featuring Pandit Dinesh) — special new edit from lost album Ark Of Embers produced by Hugh Jones — radio promo only
Limited Edition Vinyl — Ark of Embers as stand alone LP presented as originally intended. Limited edition of 250 — released by Splid Records under license from Polydor — will be available at gigs, from record shops and via http://www.fiat-lux.co.uk due from November 1st 2019
Archive Videos — The wonderful videos for Secrets and Blue Emotion have been remastered by Polydor, release date TBC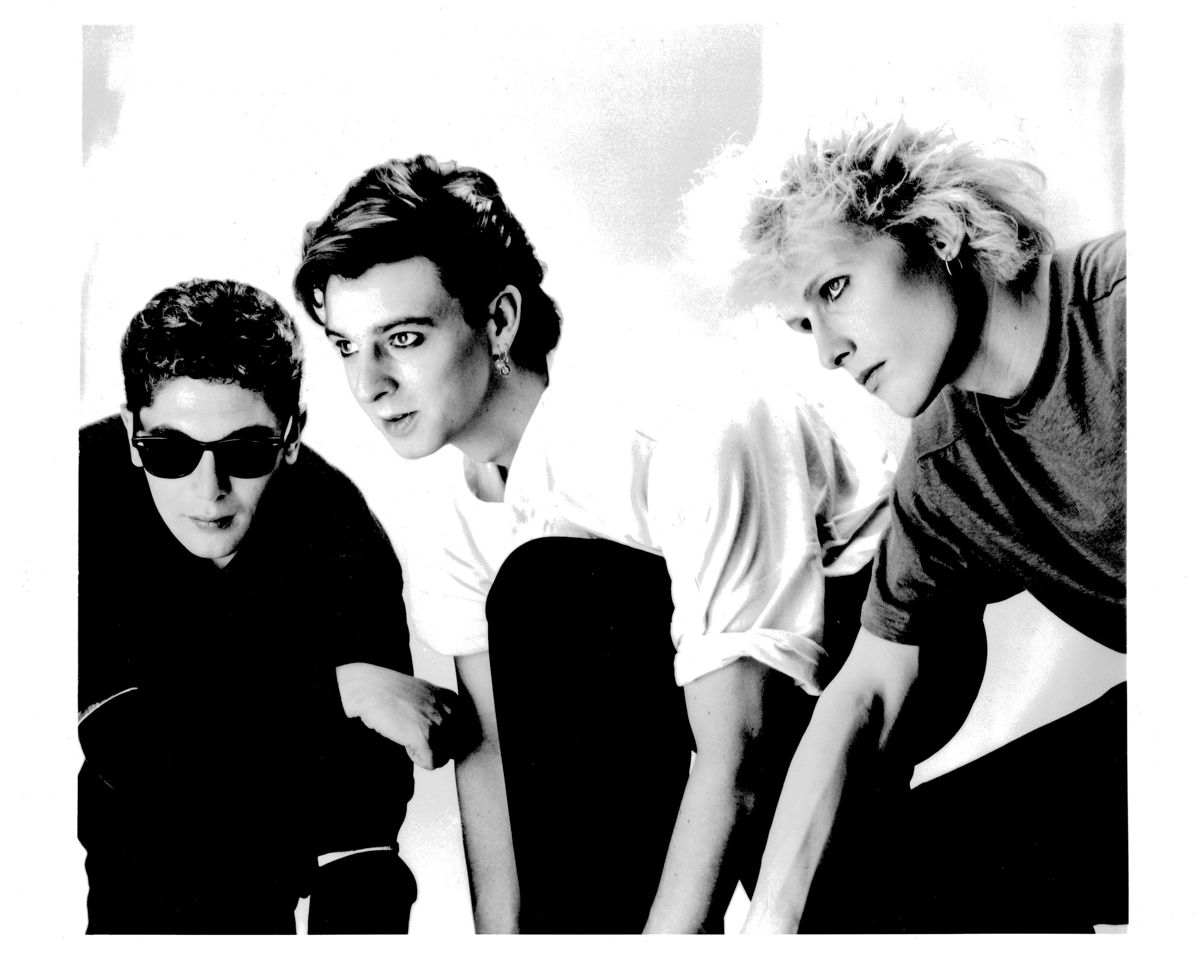 Fiat Lux — Hired History Plus (Expanded Edition) is just out on digital through Polydor...
This special collection at last brings together for the first time the entire 1980's official label output of Fiat Lux.
All tracks appear on digital for the very first time.
Part 1 features the band's commercially released tracks; including the debut single for Bill Nelson's Cocteau Records and the five singles released by Polydor Records in the period spanning 1982-85

Part 2 is the lost and previously unreleased second album Ark Of Embers, as the band originally intended, produced by Hugh Jones
Hired History Plus (Expanded Edition) includes the following singles:
Feels Like Winter Again — released 1982 on Bill Nelson's Cocteau Records; both sides

Secrets — including b/sides Comfortable Life and Aqua Vitae

Photography — including the previously unreleased Bill Nelson version

Blue Emotion — including the 12" version; plus its b/side Sleepless Nightmare

House Of Thorns — including the 12" version; and its b/side Three's Company

Solitary Lovers — including 12" version and b/sides
All tracks have been sourced and remastered from the original production master tapes, after months of searching tape archives and exhaustive listening sessions to trace the correct versions.
Fiat Lux hails from Wakefield and was formed by Steve Wright and David Crickmore in 1982 with Ian Nelson joining soon after. The band released one independent single on Bill Nelson's (that's Bill Nelson of Be–Bop Deluxe) label Cocteau Records, before signing a major label deal with Polydor. Fiat Lux released five singles for Polydor between August 1983 and January 1985, enjoying hits with Secrets and Blue Emotion.
Fiat Lux has since been acknowledged as criminally underrated.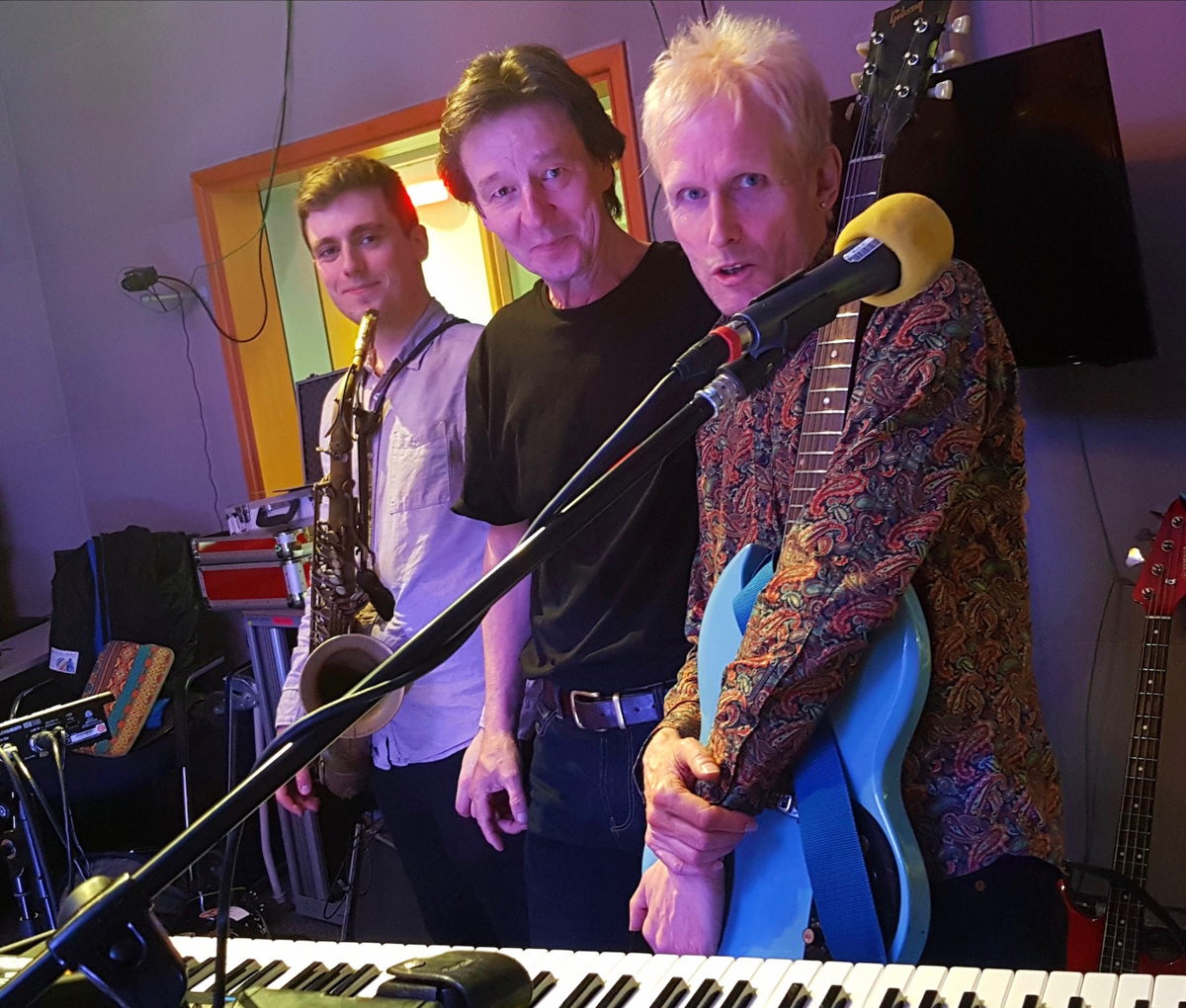 A sample track It's You from 2019 Fiat Lux album Saved Symmetry...
***** Fiat Lux — back, making new music, and playing live after 35 years!
***** For more information...
Contact: Mal Smith & Chris Carr Delta PR