FIAT LUX prepare first long-form release since 1984
After 35 years Fiat Lux is back with a brand new 2019 album release upcoming...
Fiat Lux is often described as "lost In action" or "criminally underrated" and cited as inspirational to other artists. The name means "Let There Be Light".
Comprising Steve Wright (the younger) and David P Crickmore, Fiat Lux is back at last with brand new material.
Following the success of the new version of Secrets released in 2017, Fiat Lux released the superb single It's You — their first new material for over 30 years — in May 2018.
And the band will release the long-awaited new album Saved Symmetry in 2019, with March 2019 as provisional month of release. The producer is David P Crickmore. The new Secrets will be included as a bonus track on the album.
The group — then including the late Ian Nelson, brother of Be-Bop Deluxe guitarist and lead vocalist Bill Nelson — was signed to major label Polydor and had passionate support from radio, made television appearances including The Old Grey Whistle Test, and there was even a dedicated hour-long Channel 4 TV special.
Prior to all of this, Steve Wright had given Bill Nelson a demo that he and David P Crickmore had put together of prototype Fiat Lux music. Bill Nelson was impressed and he funded and produced the band's debut release Feels Like Winter Again b/w This Illness on his Cocteau Records label in November 1982.
In the end, many people were left wondering why on earth Fiat Lux imploded before realising their full potential.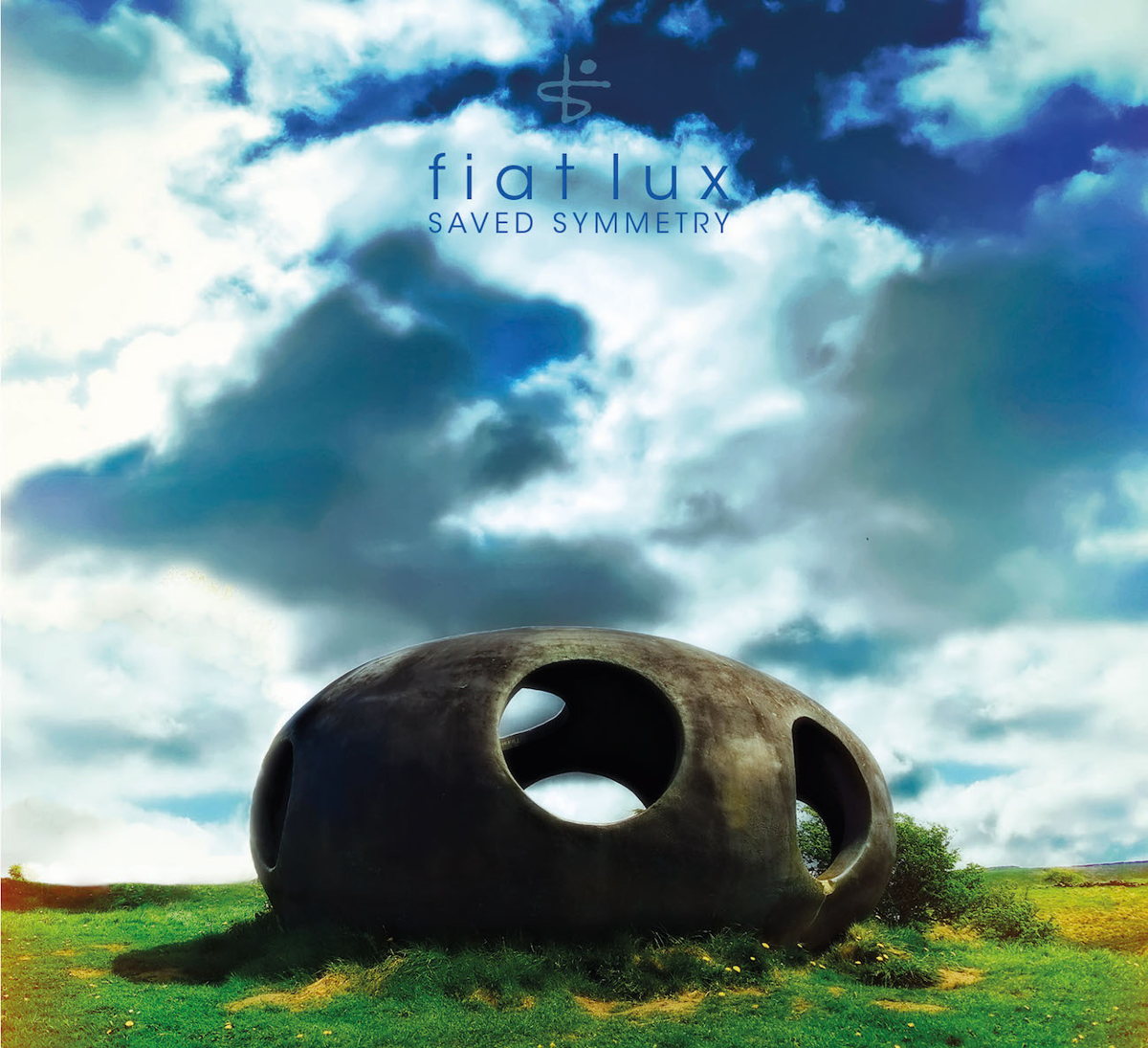 The new album will put things right. A great lost band is back. All new album Saved Symmetry is due for release in March 2019...
plus a second single, the new classic Everyday In Heaven is also forthcoming, release date tbc.
Here's a taster — single It's You out now...
BIOGRAPHY - Fiat Lux
* For more information — please contact us now at Delta PR...
Contact: Mal Smith & Chris Carr Delta PR