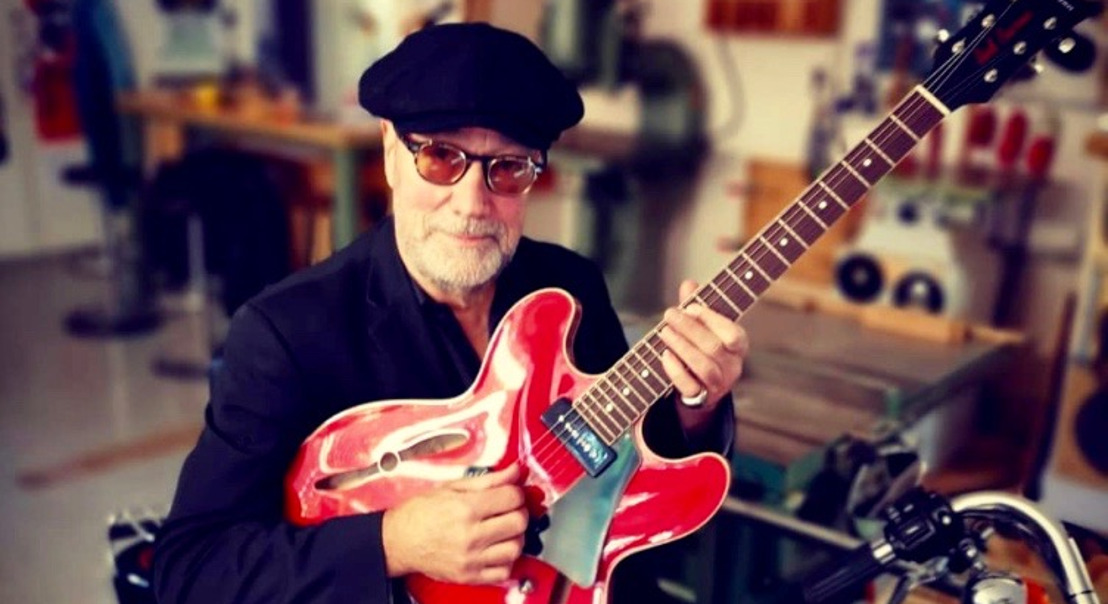 FISCHER-Z announce online Paradiso concert & new tour dates
Plus the new single/video Same Boat...
Fischer-Z is releasing new single/video Same Boat, alongside an online concert streaming July 2, 3, 4. For the new single video - please contact us. And we can announce rescheduled live tour dates:
* ANNOUNCING FISCHER-Z ONLINE PARADISO CONCERT JULY 2, 3, 4
* ANNOUNCING NEW FISCHER-Z UK TOUR DATES
September 10, 2021 — Nells, London
September 11, 2021 — Factory, Manchester
* ANNOUNCING NEW FISCHER-Z EUROPEAN TOUR DATES
* ANNOUNCING NEW FISCHER-Z SINGLE & VIDEO
Single Same Boat — released June 25, 2021 Out now
Video Same Boat — released July 1, 2021
Fischer-Z developed in punk clubs while John Watts was still studying clinical psychology and working in mental institutions. The first Fischer-Z album Word Salad was released in 1979 on United Artists Records, alongside The Buzzcocks and The Stranglers. Word Salad was a cult record in the UK. John Peel supported the single Remember Russia.
There were several appearances on The Old Grey Whistle Test and a first Top of the Pops appearance with the successful single The Worker, the story of Watts' father's daily commute to London. The second album, Going Deaf For a Living (1980), firmly established Watts' ability to convey worldly political issues in narrative songs. Comparisons were made with both Talking Heads and Ian Dury. The So Long single featured heavily on the fledgeling MTV.
Fischer-Z's success was cemented with Red Skies Over Paradise (1981). The album — this year is its 40th anniversary — includes songs that resonate with audiences right across Europe. Berlin, Marliese, Battalions of Strangers, Cruise Missiles and the title track have been described as classics of that era and sales topped a million. But then Watts disbanded the original Fischer-Z line-up in the summer of 1981.
John Watts' first two solo albums One More Twist (1982) and The Iceberg Model (1983) spawned singles One Voice and The Iceberg Model. He briefly formed a band called The Cry and released a pop/dance album Quick Quick Slow (1984). In the 1980s, Watts was deeply influenced by the political events unfolding as Thatcher tried to beat down the trade unions in Britain. John Watts' 1985 song Dark Crowds of Englishmen is about the miners' strike and the disappearance of a way of life.
Fischer-Z's current album is the brilliant Swimming In Thunderstorms...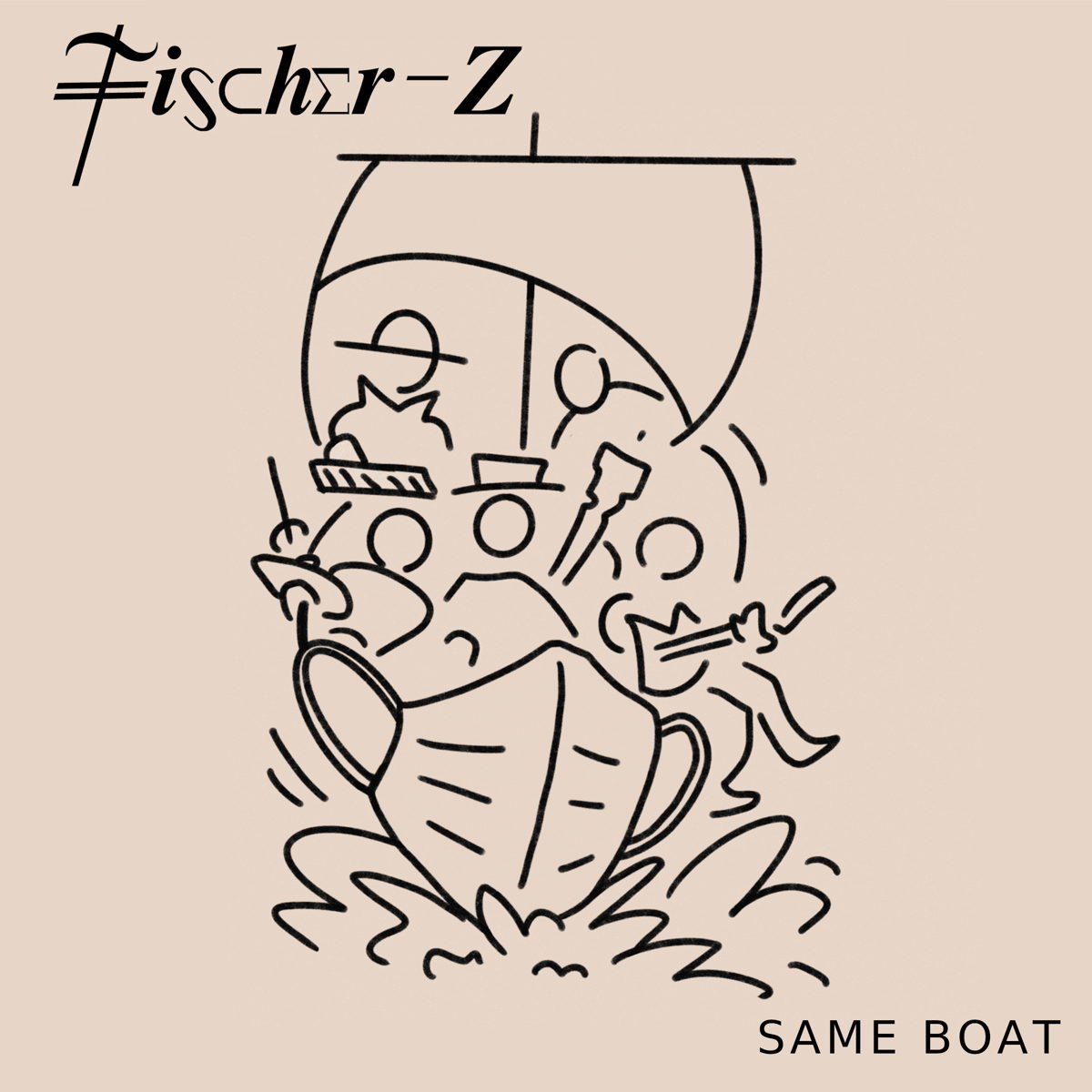 The band's new single is called Same Boat:
"We're all in the same boat is a phrase we've heard a lot during the pandemic. Same Boat tells the stories of three fictional people: an old man, a Trinidadian nurse and a teenage girl. The refrain is "We're in the same boat in a perfect storm." Figures have shown that wealth, ethnicity and class disprove this theory," says Watts.
* For more information — please contact us now...
Contact: Mal Smith & Chris Carr Delta PR