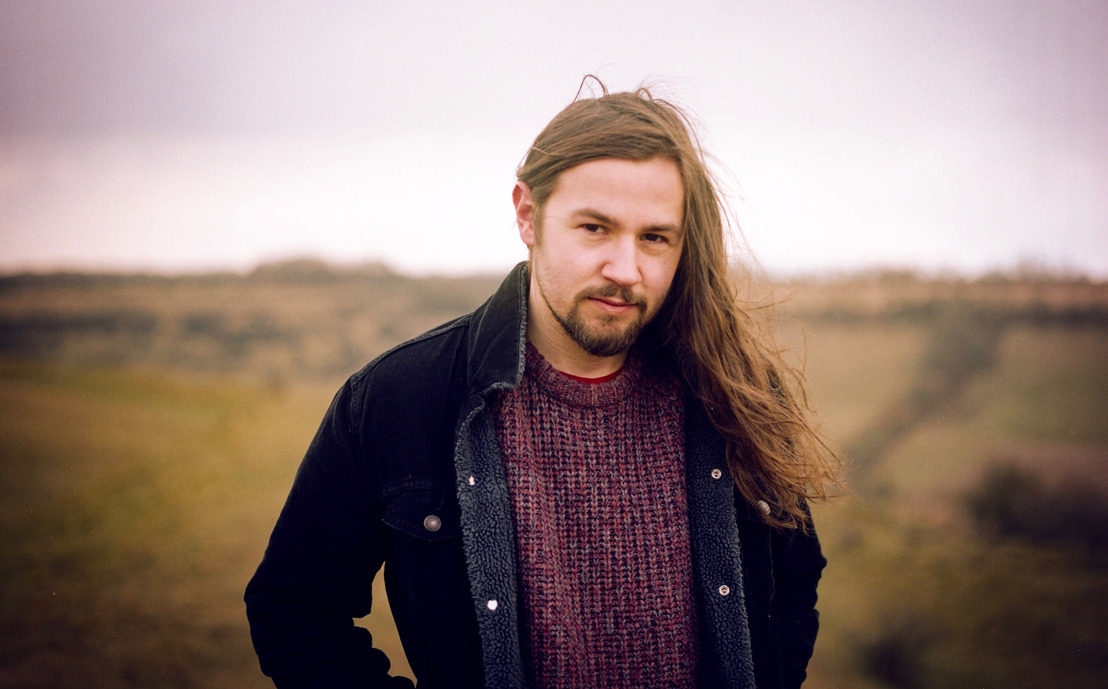 GUS WHITE — Kitchen Window
Introducing Gus White, engaging new artist/producer to watch on the alt-folk/roots scene...
Gus White is an artist, songwriter and producer. Gus records at his home studio in Wiltshire.
The first in a series of new singles Kitchen Window is "about seeing someone I was once very close to and realising that they were better off without me. It's coming to terms with forgotten regrets and for a brief moment, getting a glimpse of the bigger picture... finally being able to accept this person for who they are, instead of who I wanted them to be," says Gus...
Gus' next gig, with full band, is at The Harrison, London, June 28th 2019...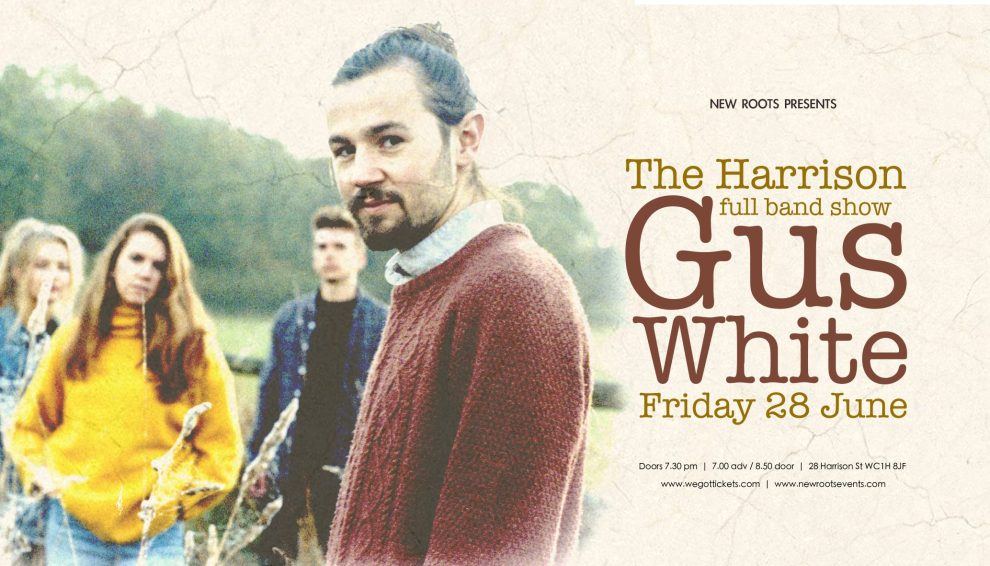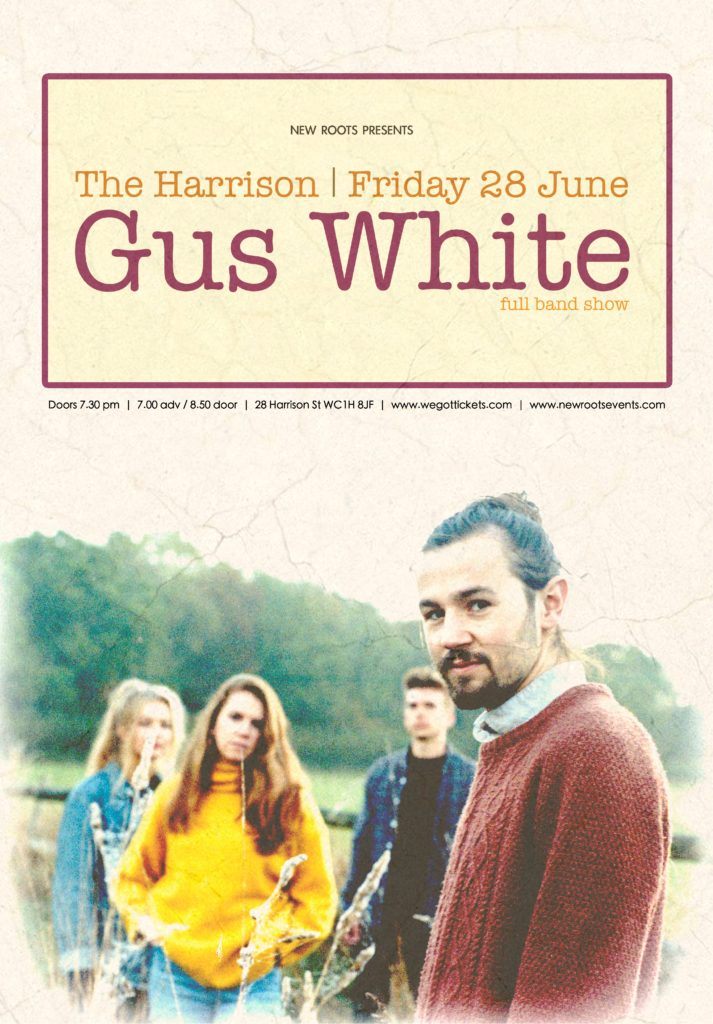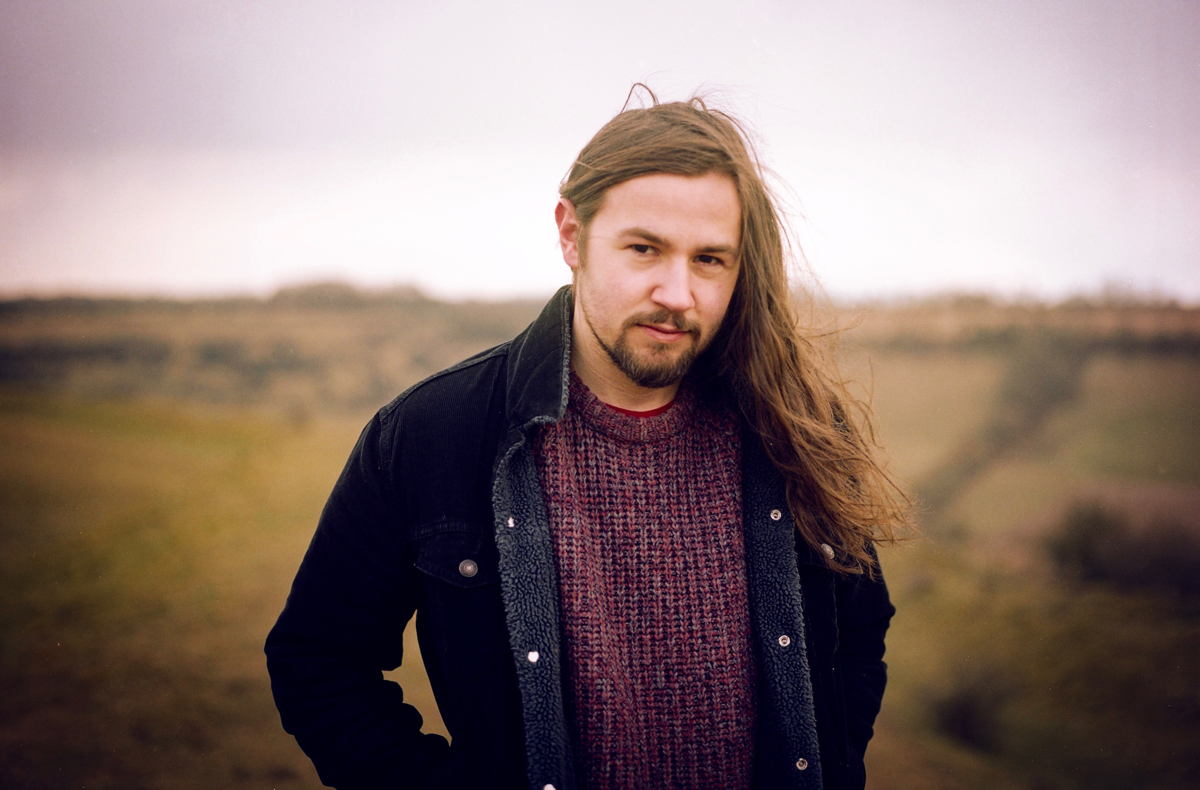 Gus White has produced artists such as Prima Queen, Edward C. Cross, Victoria Tweed, Thibaut Vandame, Kneaded, and Don't Tell The Vicar.
Credits for Kitchen Window...
Songwriting: Gus White, Kristin McFadden, Matthew Melly

Performers: Gus White (Vocals, Guitar, Drums, Bass), Kristin McFadden (Vocals, Violin), Ed Cross (Clarinet), Madeline Ashman (Cello)

Producers: Oli Barton-Wood and Gus White
Gus White — new singles...
Kitchen Window — out now
Shaking Hand — due July 19th 2019

Further singles — TBA
For further information please contact us...
Contact: Mal Smith & Chris Carr Delta PR
Producer enquiries: please contact Mal Smith & Chris Carr Delta Music Consultancy