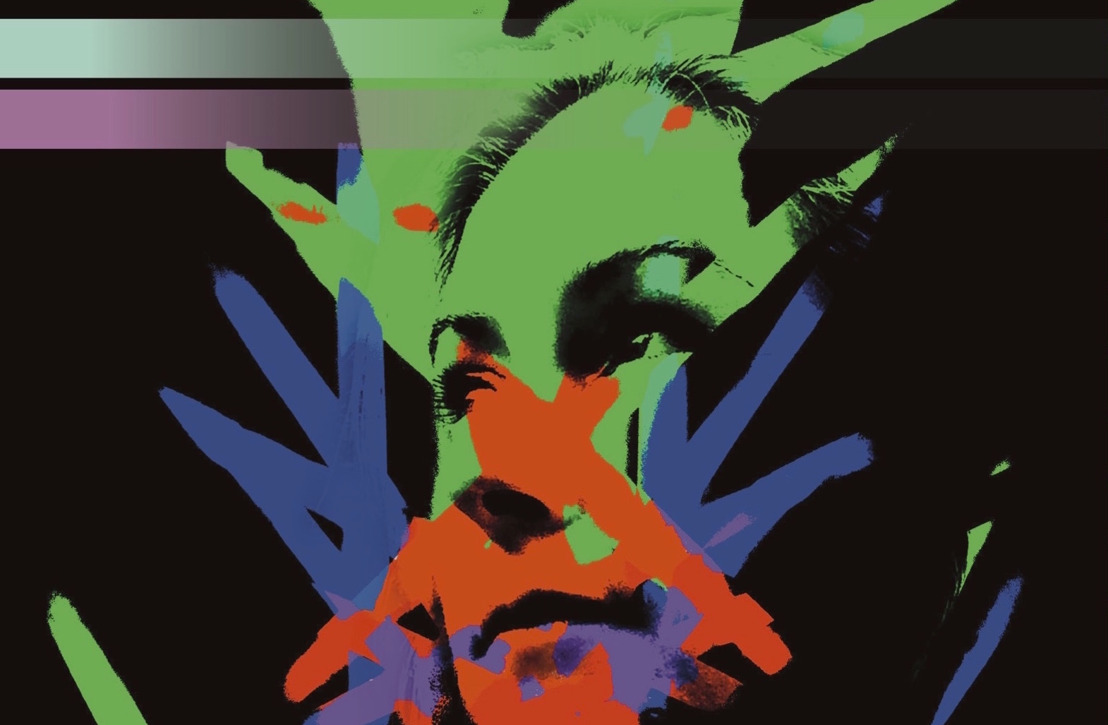 Introducing SABRINA PIGGOTT — Folk adventurer
Debut album upcoming from new folk adventurer...
Sabrina's songs are full of a sense of open space and possibilities. For Sabrina is an adventuress. An award-winner. In many ways a free spirit. With roots and wings.
Her rich traditional music background derives from her ancestral home, the countryside of Cork, in Ireland. And her distinctive rippling, almost Philip Glass evoking, acoustic guitar style sets the tone for a heart-melting voice, with its Celtic timbre, that pulls the emotion out of the lyric.
The rhythmic consistency in Sabrina's playing harks back to her roots as a champion Irish bodhran player. And the settings and ideas in her songwriting also show a wider artistic sensibility. Previously, Sabrina has collaborated with acclaimed poet Siobhan MacMahon, for whom she provided musical accompaniment in the award-winning work The Mouth of the Cave, featured at the Wicklow Arts Festival.
And also whilst in Wicklow, Sabrina's solo fringe gig was awarded the AOIFE Best Musical Individual Award, given each year to the performer who, in the opinion of the panel, gave the best national performance across all AOIFE festivals in Ireland.
A little taster... Sabrina's version of Deep Purple's Smoke On The Water... a live favourite...
In the last couple of years Sabrina has honed her material and live act, touring Ireland, England and in the USA. Now she's teamed with ace cellist David Hornberger (recorded with Badly Drawn Boy / cellist for BBC Radio 4 Daily Services) and producer David Crickmore (Steve Tilston / The Durbervilles / Fiat Lux).
The result is the exciting album Roots & Wings melding folk / roots / singer-songwriter with nu-classical and a sprinkling of tasteful dance beats.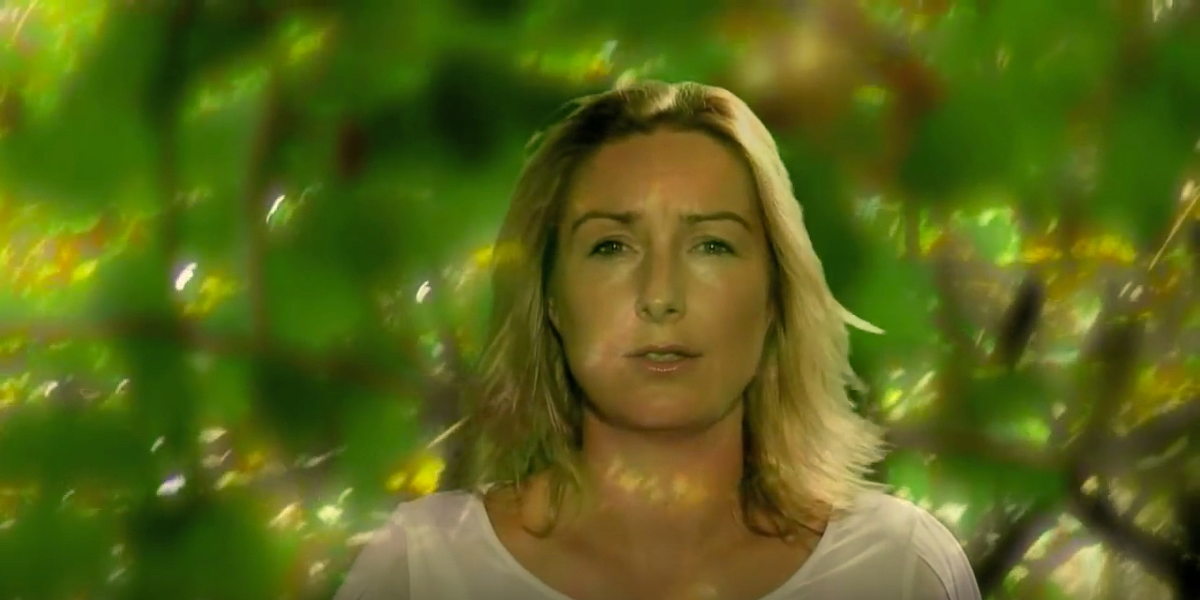 Track Notes
"When I started working with David Crickmore I very quickly came to realise what an incredible musician he is. He has a great ear for production, linked with his talent for picking up any instrument and creating a beautiful melody - this made my time working with him very special. We quickly found that we enjoyed hearing organic sounds, space, and electronica all mixed up togther in a bundle of wonderfulness. This was our vision and we focused this energy and sensitivity into all of the album," says Sabrina.
1. Roots And Wings
When change is presented, it often brings unease, whether it's the thrill of something new or forced reflection upon all of the goodness that you already have. Being uneasy can be felt like a negative emotion. However, I feel that it makes you alert to where you are in that moment. Roots And Wings is about that 'tug of war' you experience weighing all options up in helping you make decisions regarding new adventures.
2. Enlighten Me
A personal song hoping that others see the spark and brightness in me when I'm singing my songs. I particularly like the lyrics — 'Can you separate my mess and see the best of me?' It's a song about the feeling of being vulnerable when you are truly honest in the act of giving.
3. No Seeds of Doubt
I'm sure I would not enjoy the company of anyone who did not experience doubt. However, if you let 'seeds of doubt' take hold of your outlook it can be smothering at times, and we can even be quiet cruel to ourselves. This song fights against those feelings and challenges 'seeds of doubt' saying 'I'll restrain from taking blame; I won't gather no more for you; No seeds of doubt, you're not welcome, you're not allowed'.
4. I Saw, They Saw
About the hurt when a relationship is over. When you look back and you know that it was never right yet you could not let go. I loved playing in the studio with David Hornberger on this track. He helped create the sense of helplessness with the gorgeous cello tones throughout the song. He also brought a lovely energy which David Crickmore was able to capture on the track, which I am delighted about.
5. My Fix
I'm sure every folk singer songwriter starting off has been to those horrendous 'open mics' where you think 'oh, there's a bit of an audience here' and quickly come to the realisation that they're only there to support one individual. Once that individual has sung, the chat gets louder and sometimes the audience even leaves. However, every week I continued to find new places to perform, some good some not so good. This song is all about the perils of performing; however, the personal rewards completely overpower the negative views of others and drive you on further.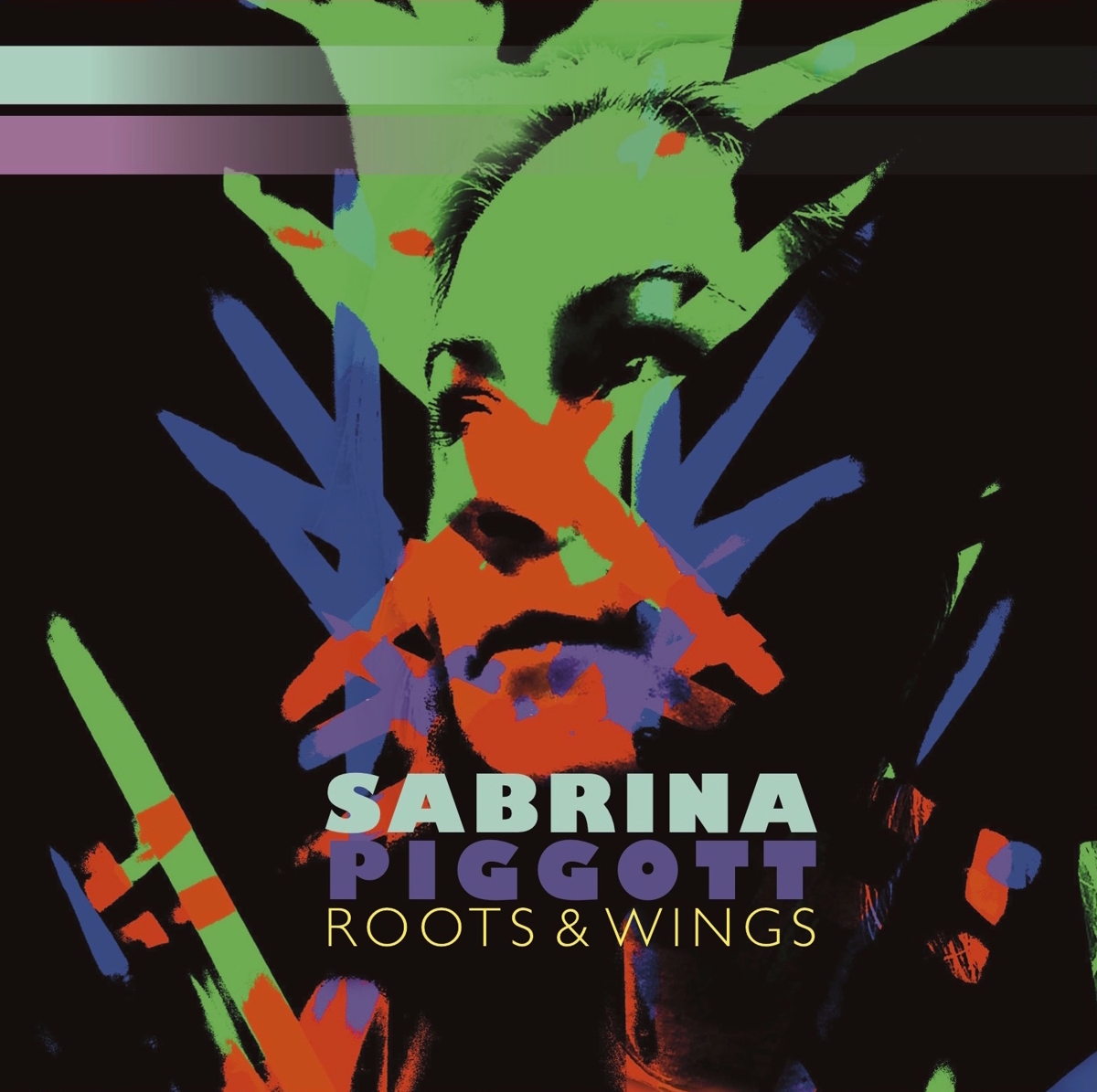 6. Lir
I wrote this when I was in back home in Co. Cork, Ireland. It is heavily influenced by Irish folklore and is very much a doomed love song. The word 'Lir' means the sea and is about a woman calling out to the god Lir, who took away her lover. She still stands by the shore awaiting her lover's return.
7. Fire In Your Belly
Some people have the power to make ordinary days quite extraordinary. This is a song about a friend that has lost the 'fire in their belly', and as a result some of the colour is lost in your day. You wish you could help them find their way, because you realise that without them you are lost too.
8. Common Ground
This song is such a hard song to articulate. It's all about this 'thing' that haunts you, pesters you in your sleep; even in consciousness it is there in the back of her mind, nagging at you to pay attention to it! It's the process of creating. I try to explain the rush of need to complete a song and until it is done this 'thing/being' inside you cannot function, cannot focus wholeheartedly on anything else until it is done. The song refers to 'rant & rave' because if I was in a glass room whilst involved in the song process I believe my behaviour to the outside world would appear very strange and erratic. It tries to explain how being creative sometimes doesn't mean you have to invent new ideas or thoughts, sometimes it's just having the sensitivity to see what is already there.
9. Own Freedom
At times I am greatly saddened by how people deemed a success are very 'bold' and 'cut throat' and have no problem in telling anyone who will listen how brilliant they are. This is a song about finding your own way in the world. I am creating my own freedom in my world of song.
10. Bedbugs
Anyone like me who is a bad sleeper will understand how sometimes the night feels never ending and just 'drags on'. Bedbugs was inspired by someone who knew very well of shadows; yet however always believed in light and better days. I hope she sleeps better now?!
* Sabrina's debut album 'Roots & Wings' is due from 5th April 2019
Contact: Mal Smith & Chris Carr Delta PR