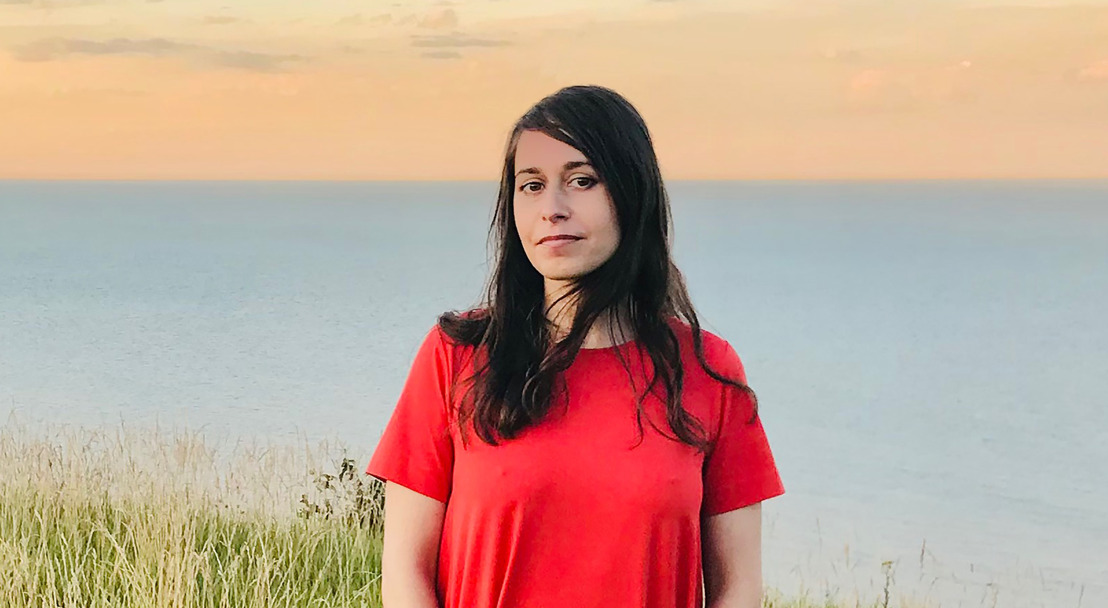 Introducing YOVA — Togetherness
A taster for upcoming debut album featuring Rob Ellis...
YOVA is Jova Radevska and Mark Vernon.
Jova brings the vocals and lyrics, and Mark the guitars, keyboards and music.
Initial fans of YOVA include Gideon Coe, Janice Long, and Cerys Matthews.
For a taste of what is to come YOVA will release the single/video Togetherness during April. Please see below.
On the forthcoming album:
YOVA's debut album title TBC, to be released later this year, has been recorded with a stellar group of musicians including:
Rob Ellis (PJ Harvey) on drums, keyboards, and string arrangements; Daniel O'Sullivan (Grumbling Fur, Tim Burgess) on bass and keyboards; David Rhodes (Kate Bush, Peter Gabriel) on guitars; Ian Olliver (PJ Harvey) on bass; Terry Edwards (Nick Cave, Tom Waits) on baritone sax; and the legendary pedal steel guitarist BJ Cole.
Jova Radevska was born in Macedonia. "A sunny and warm country. A rich history. And it has the oldest lake in Europe," she says. "I came to the UK out of curiosity as an eighteen year old. I very much like the diversity. The UK's bursting with music history. And one can meet many like-minded people. I met Mark at a gig I was doing in London. We never know where our collaboration will take us. This way or that; it is always different."
Multi-instrumentalist Mark Vernon managed John Cale, and co-produced PJ Harvey's debut album Dry.
On Togetherness:
Jova:
"Togetherness is about allowing yourself to be and feel what you are in the moment. No societal pressures. The recognition that every emotion is valid and useful, to respect and become who you can be. Even when life presents us with an unfavourable situation, be what you are in the moment."
Mark:
"The music of Togetherness was influenced subliminally by Serge Gainsbourg's album Melody Nelson and the cinematic landscapes of John Barry, Nino Rota, and Bernard Hermann. Rob Ellis - who I worked with when co-producing tracks for PJ Harvey's Dry - arranged the wonderful strings, recalling Nick Drake and Scott Walker records."
Personnel on Togetherness:
Jova Radevska — vocals and lyrics

Mark Vernon — guitars, keyboards, and music

Rob Ellis — drums, organ, and string arrangements

Daniel O'Sullivan — bass

Anna Phoebe — violin

Nick Holland — cello

David Orchant — trumpet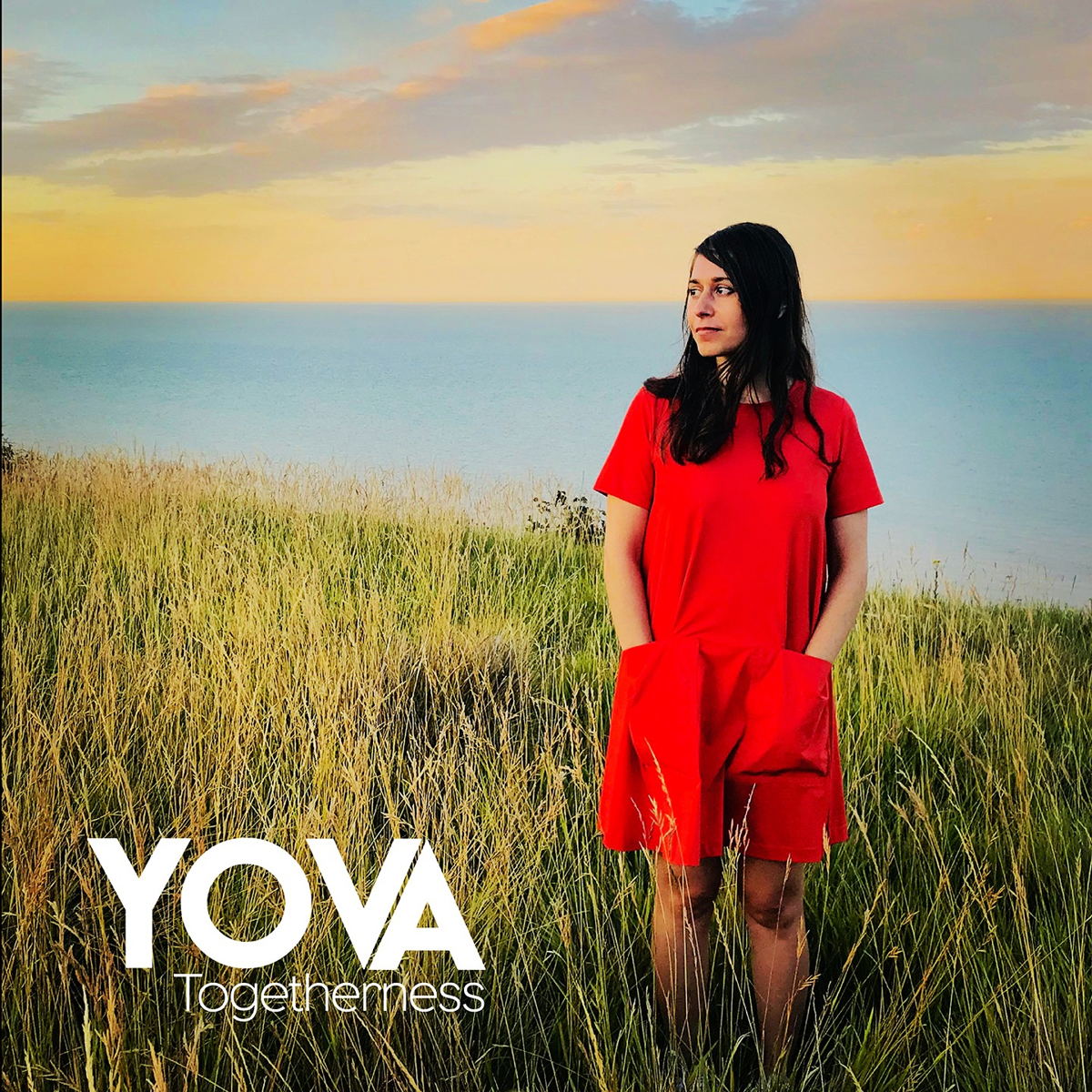 The single will be accompanied by a video directed by Mark Arrigo — video release date TBC

Togetherness Single release — 16th April 2021
Togetherness 4-track Digital Bundle — 14th May 2021
YOVA's debut album title TBC — expected debut album release October 2021
* For more information please contact us...
Contact: Mal Smith & Chris Carr Delta PR