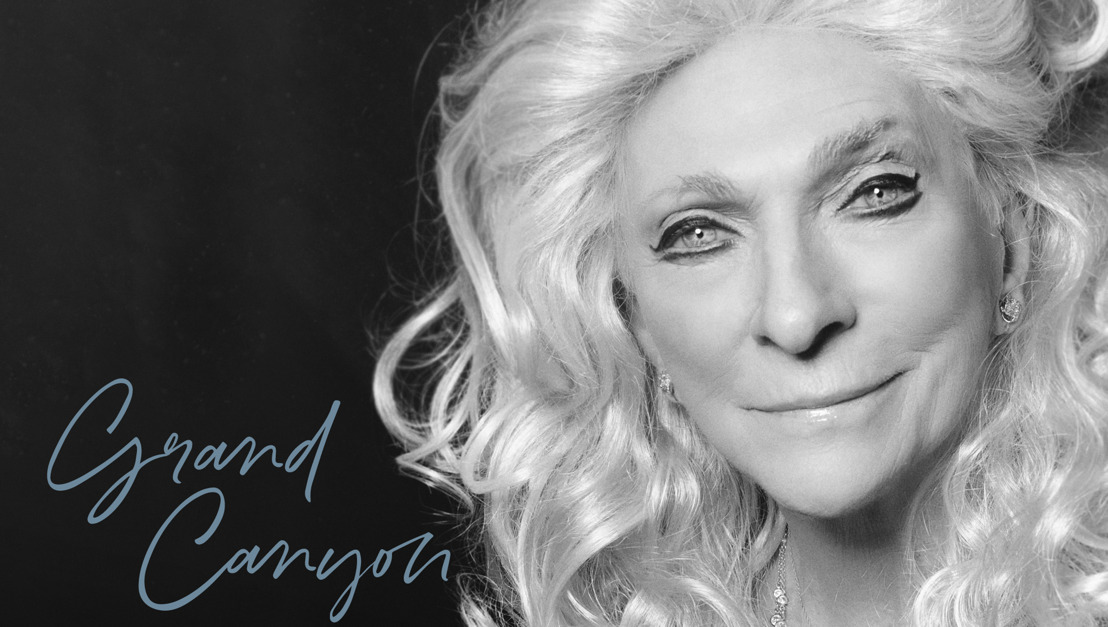 JUDY COLLINS — Grand Canyon
Captivating new single/video, new album & new podcast episodes...
From the forthcoming Judy Collins album Spellbound, new single Grand Canyon, written by Judy Collins, has a street date of 18th February 2022; impact date is TBC. A marvellous animated video accompanies the captivating single...
Judy Collins talks about Grand Canyon in the album liner notes:
"I spent my years from the ages of nine to twenty-one in Colorado. I worked in the mountain ranches and spent time with the cowboys. I rode horses and hiked in Rocky Mountain National Park. With my first husband I ran Fern Lake Lodge in Estes Park, a rugged, pine-built palace with no running water and no electricity. It was heaven. I know if I'd not wound up in a singing career I would've gone to work for the Park Service. Some of my friends were Long's Peak rangers, and the guy who sang me the first cowboy folk songs I ever heard ran float trips down the Snake River in Wyoming. It's him I was thinking about in this song: Dick Barker, hero of the Rocky Mountains."
Spellbound is the first ever of Judy Collins' albums to feature all her own songs. Collins has created an album that unfolds as a curated exhibition of her remarkable life, welcoming listeners into her formative moments.
In her album liner notes, Collins dedicates the album to folk masters Pete Seeger and Woody Guthrie, whose traditions of generously sharing their lives, loves, and reflections are carried forward in Spellbound's honest and personal songwriting.
Collins has long been celebrated for her song interpretation and has shared a host of beloved original songs since her early albums, but never before has she created an album entirely of her own work, until now...
---
Podcast news. In further news — the next must-hear episode (airs 24th February 2022) of Judy Collins' podcast Since You've Asked will feature Judy Collins in conversation with very special guest Jac Holzman of Elektra Records.
---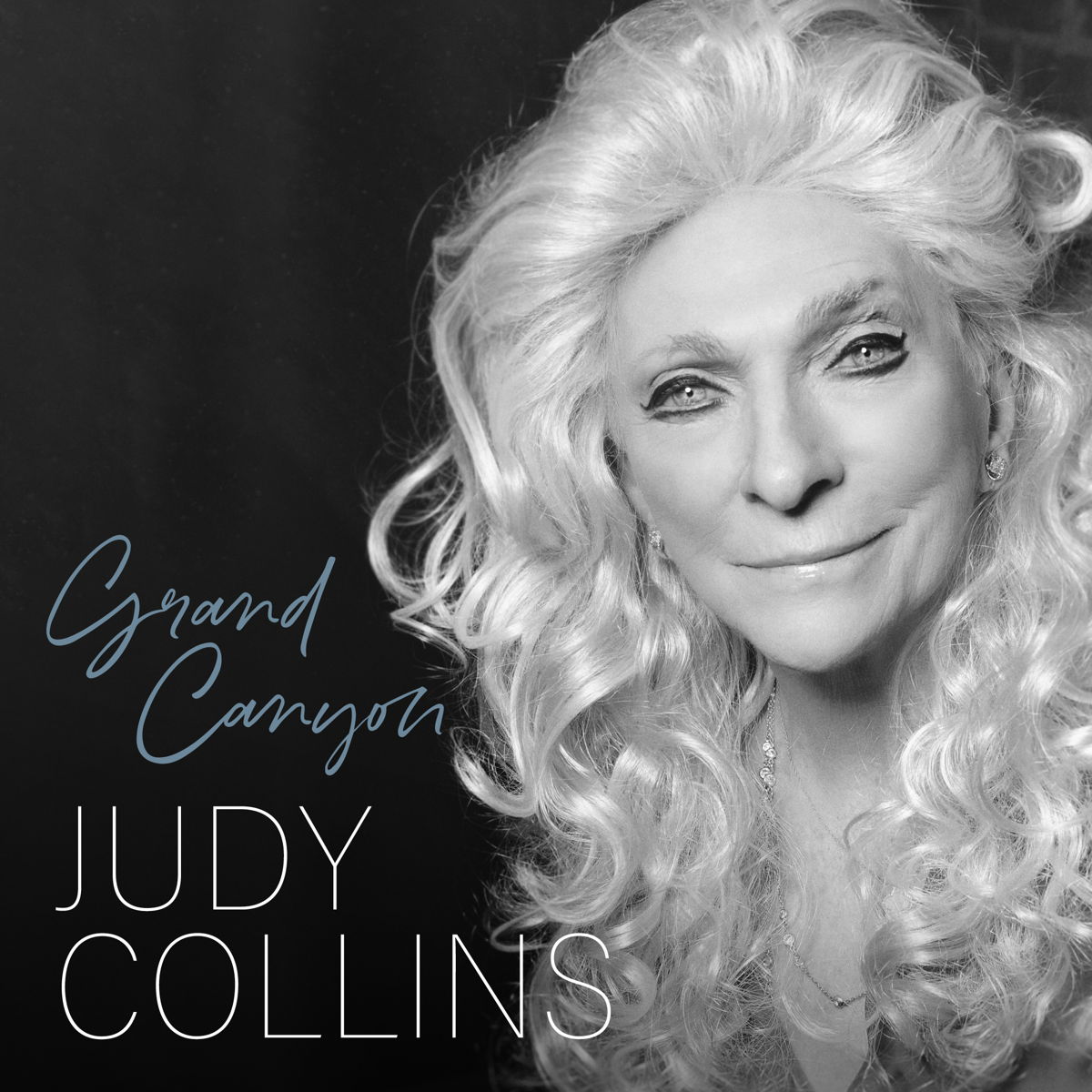 For more information...
Judy Collins' Spellbound album is due for release February 25th 2022 on CD & Digital
Judy Collins' Spellbound (Limited Edition Coloured Vinyl) - Special 2LP set featuring 4 bonus tracks and a gorgeous 16-page 11″ x 11″ booklet all housed in a gatefold jacket. Available in translucent blue or translucent purple vinyl. Expected to ship June/July 2022
Single/Video When I Was A Girl In Colorado is out now
Single/Video Grand Canyon is out 18th February 2022 (street date)
Podcast Since You've Asked - special guest Jac Holzman (Elektra Records) 24th February 2022

Label - Cleopatra

Album Catalogue Number - CLO2961
For further information contact us...
Contact: Mal Smith & Chris Carr Delta PR