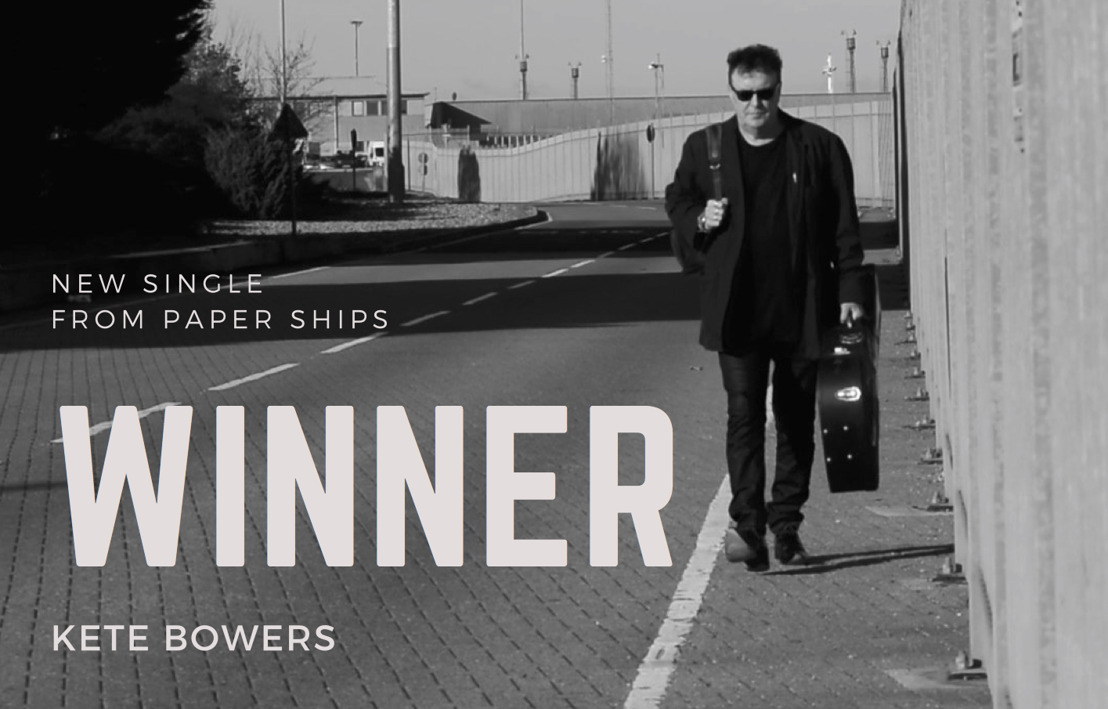 KETE BOWERS' 'Winner' single
Produced by Michael Timmins...
Kete Bowers from Liverpool travelled across the atlantic to Michael Timmins' studio in Toronto, Canada to record his forthcoming second album Paper Ships, Kete's first in 9 years since his debut album Road. The new album has been mastered by Peter J. Moore.
'Winner' is the first track from Paper Ships album to be released, as a new single.
"We did my vocal in one take," says Kete. "It's a dark room, low ceilings, called The Hangar. A good vibe, an easy vibe. Uses the RADAR recording system for that fat, warm sound, like tape. It's a Canadian thing. A feel thing. And for my vocals we got in a very special mic, a Neumann U87. It's great working with Michael."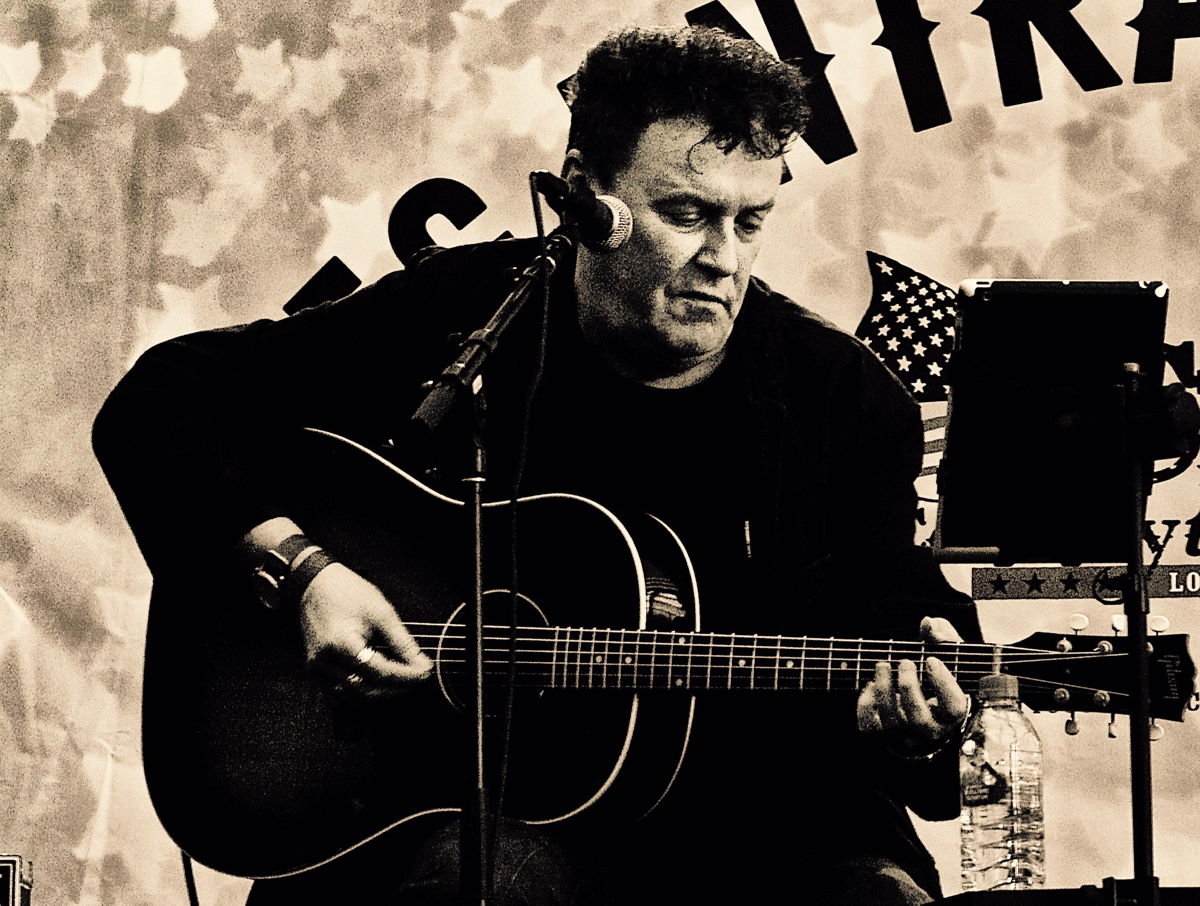 For more information please see...
Digital single 'Winner' impact date June 28th 2019.
The album Paper Ships is a Summer 2019 release from Current Records.
* For an interview etc, please contact us...
Contact: Mal Smith & Chris Carr Delta PR