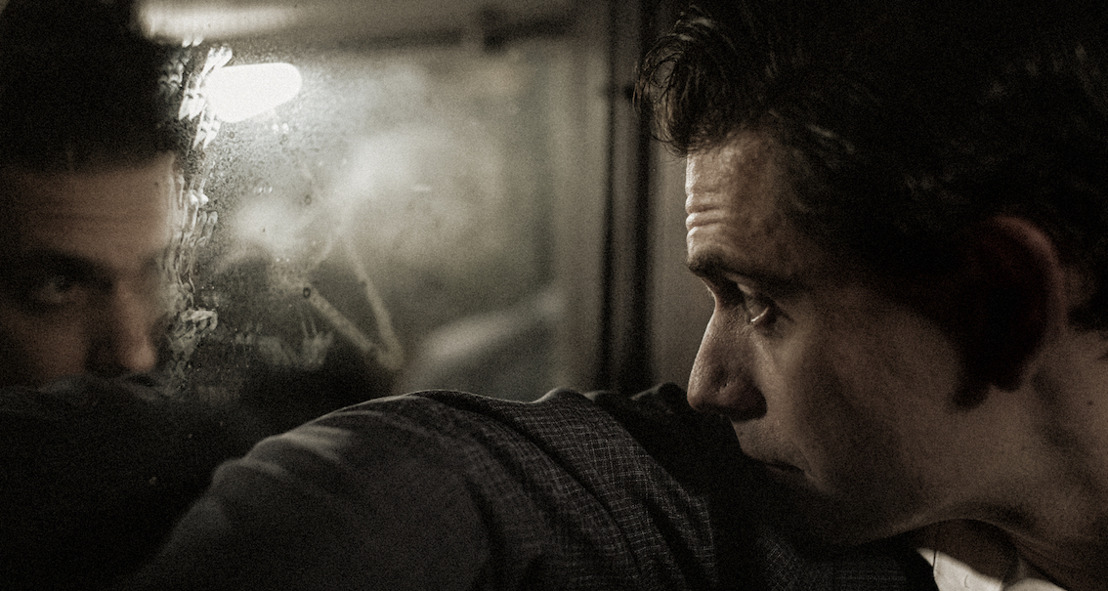 LUKE ELLIOT - faces The Big Wind
Some chase storms. Others weather storms & come out banged around, but wiser.
New Jersey's Luke Elliot has garnered comparisons to icons such as Hank Williams, Big Joe Turner, Bob Dylan, Elmore James, PJ Harvey, and Nick Cave.
While making his superlative second album, Elliot found himself studying the infamous 1839 storm immortalised in poetry and prose as The Night Of The Big Wind. But Elliot was himself embroiled in a personal and professional maelstrom. The Big Wind is a textured, immersive expression of his own turbulent times.
"The songs have to do with a pull to come into a stable existence. While writing them, I had no permanent residence, but I stopped being a mess. I met my wife," he reveals. "Everybody has to grow up some time."
The album opens with current single All On Board, the first time Elliot has used a drum machine on a recording. Purists fear not, organic drums emerge by the second verse. The gorgeous moody orchestral sensibility and adventurous spirit set the tone for the album.
Somebody's Man is another first for Luke Elliot, exploring his rich, expressive low-range vocals. This was an accidental discovery. But it gives an emotionally resonant new direction for Elliot when applied to Somebody's Man and other songs here.
Luke Elliot's musicality is elegant and earthy.
The Big Wind showcases a significant new talent.
All On Board — Single out now
The Big Wind — Album release due June 12th 2020
* For more information — please contact us...
Contact: Mal Smith & Chris Carr Delta PR