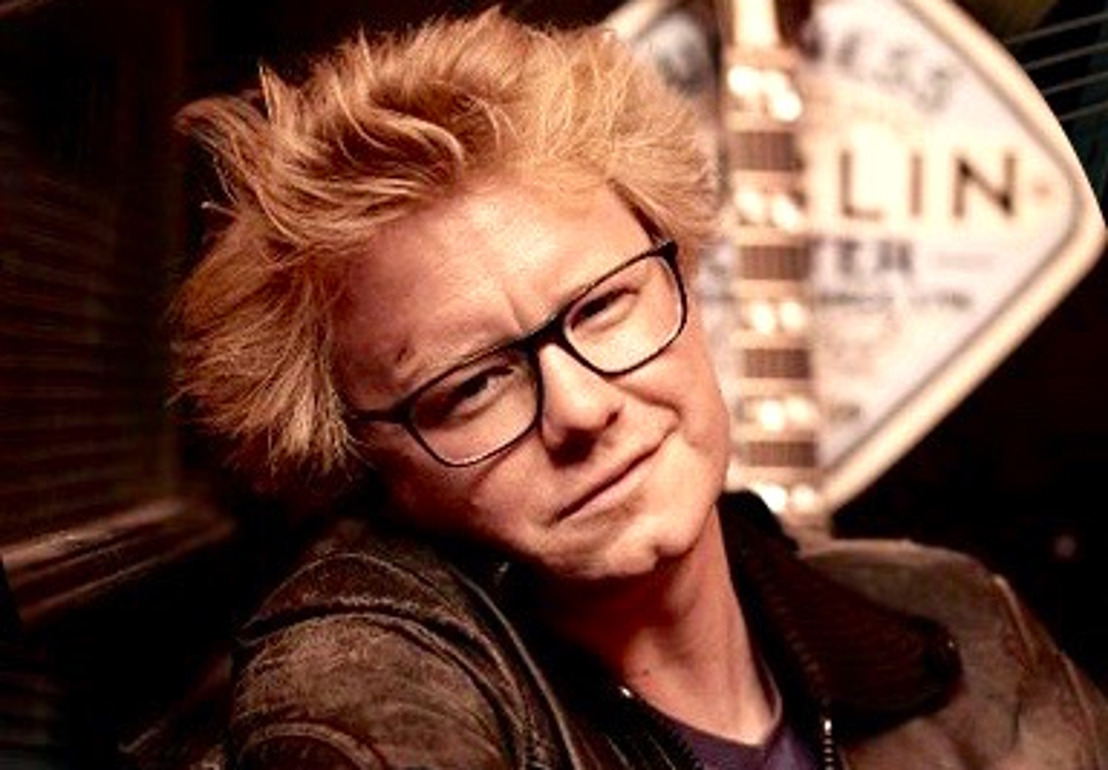 MATT OWENS — Announcing solo debut single Lay Down Honey and 2018 UK tour
Solo debut album is upcoming for Matt Owens, formerly of Noah & The Whale
Matt Owens — a founder member of Noah & The Whale — is back with his first solo releases and his first solo tour, three years on from Noah & The Whale's announcement of their split.
Matt's solo debut single and video Lay Down Honey featuring Thea Gilmore is due October 19th 2018.
And his UK tour, of intimate venues, runs October 12th through to December 8th 2018.
His solo debut album Whiskey & Orchids is to follow in early 2019...and Matt's excited about it...
The forthcoming album, recorded in Manchester and produced by Nigel Stonier, features a fine array of British, American and Canadian musical talent, including: Thea Gilmore (who also features in the video for Lay Down Honey, see the still below), Nigel Stonier, Paul Beavis, Michael Blair, Boss Caine, Carleigh Aikins, Adrian Gaultrey, Rob Vincent, and Alan Lowles.
The MATT OWENS Whiskey & Orchids Intimate UK Tour 2018
12 Oct — WORDS & MUSIC FESTIVAL Nantwich Civic Hall (Supporting Thea Gilmore)
13 Oct — NANTWICH Bloom
19 Oct — GLASTONBURY Pilton Working Men's Club
1 Nov — LONDON Green Note Basement
3 Nov — NEWQUAY Lusty Glaze
15 Nov — SWINDON (*) The Old Stables
16 Nov — AYTON, BERWICKSHIRE (*) Hemelvaart Bier Café
17 Nov — INNERLEITHEN, SCOTLAND (*) Memorial Hall
18 Nov — GLASGOW, SCOTLAND (*) To be confirmed
22 Nov — YORK Basement Bar
27 Nov — BATH The Bell Inn
1 Dec — HIGH WYCOMBE House Concert
3 Dec — MANCHESTER The Castle
8 Dec — WESTON-SUPER-MARE Loves Café
(*) Nigel Stonier is performing with Matt on select dates
2019 tour dates are to be announced
Matt Owens' debut solo single Lay Down Honey is due 19th October 2018
Matt Owens' debut solo album Whiskey & Orchids is due 11th January 2019
For more info / interview: please contact us now at Delta PR