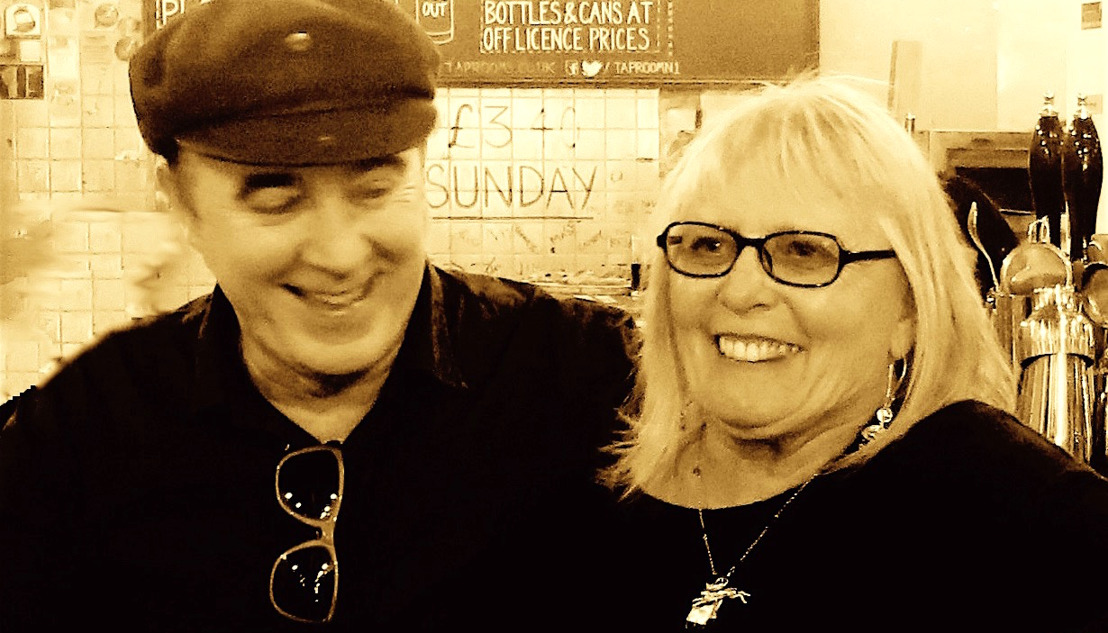 NEAL HOFFMANN — Artist, writer & producer — News Update
Neal Hoffmann has produced & co-written with Judy Dyble...
Neal Hoffmann update ... 2018 was a great year for Neal Hoffmann ... Neal co-wrote and produced Judy Dyble's Marianna ...
And check out his solo debut album Untrained Heart, which got a US Special Edition release...
and his Of America EP was released...
Neal's new single with impact May 2019 to coincide with the month Neal is to play live at The Harrison, London WC1 on 5th May 2019 ​ — ​ is Not Johnny Cash (Radio Edit) 3.20 ... is both a tribute and a song about being yourself ...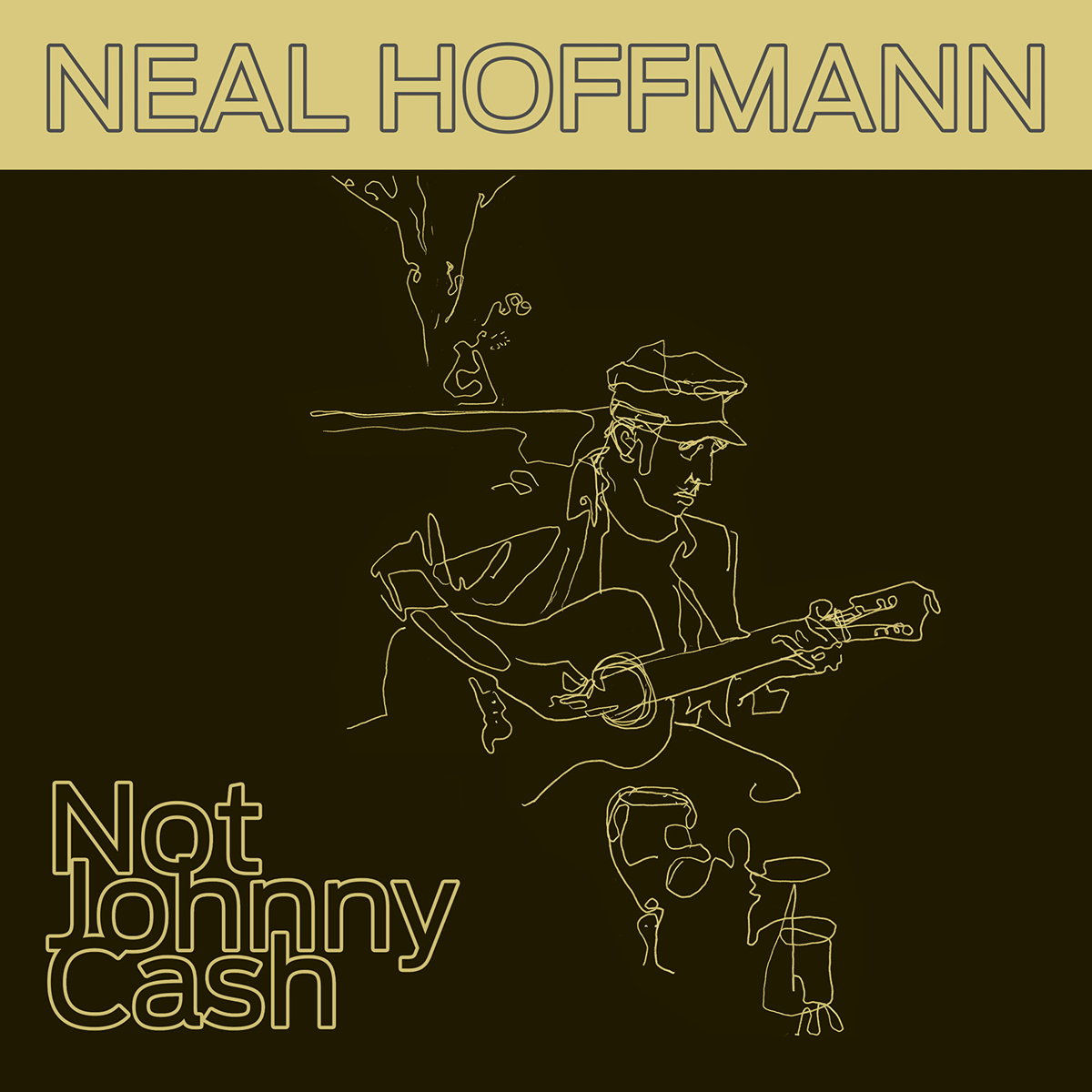 We asked Neal to create instrumental versions of some of his tracks. We had a hunch that they'd be good!
But the results are: captivating!!!
And so, expected next is Instrumentals, an instrumental version of the Untrained Heart album... Release date TBC.
And Neal has begun to record his second solo album.
Neal Hoffmann plays live at The Harrison, London WC1 on 5th May 2019.
* For more information — please contact us...
Contact: Mal Smith & Chris Carr Delta PR
Producer enquiries: please contact Mal Smith & Chris Carr Delta Music Consultancy