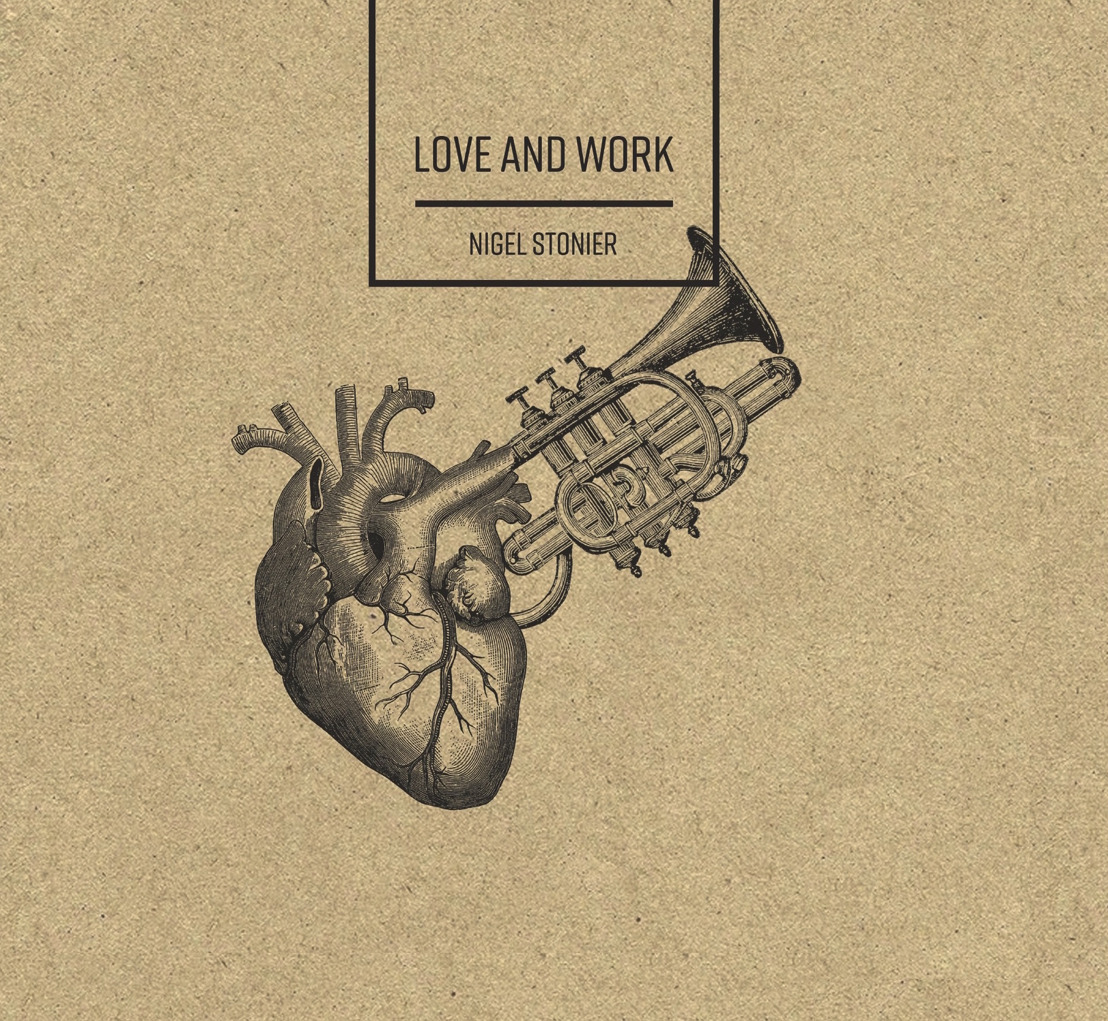 Nigel Stonier latest news update...
Nigel Stonier charts as producer and is set to play rare gigs
Tuesday, June 13, 2017 —
Nigel Stonier news latest:
Artist/musician/writer/producer Nigel Stonier has been on tour with Thea Gilmore as a key part of her band.
Nigel Stonier hits the charts: Nigel is the producer of Thea Gilmore's new album The Counterweight which has entered the UK Official Albums Chart at No.40 and the UK Official Indie Albums Chart at No.5.
Nigel has just announced the headliners line-up for the 10th Words & Music Festival, which he co-runs, and which takes place October 9th-15th 2017.
His current solo single You Need Love has been receiving airplay on BBC Radio 2 & 6 Music.
A new Nigel Stonier single release will be forthcoming - the details are tbc.
His new album Love & Work is out now and is getting great reviews.
Rare Nigel Stonier gigs are coming: at the Green Note, Camden Town, London on June 14th 2017 and at The Stables, Milton Keynes on July 1st 2017...
More news will follow...
...need more info please contact us now...