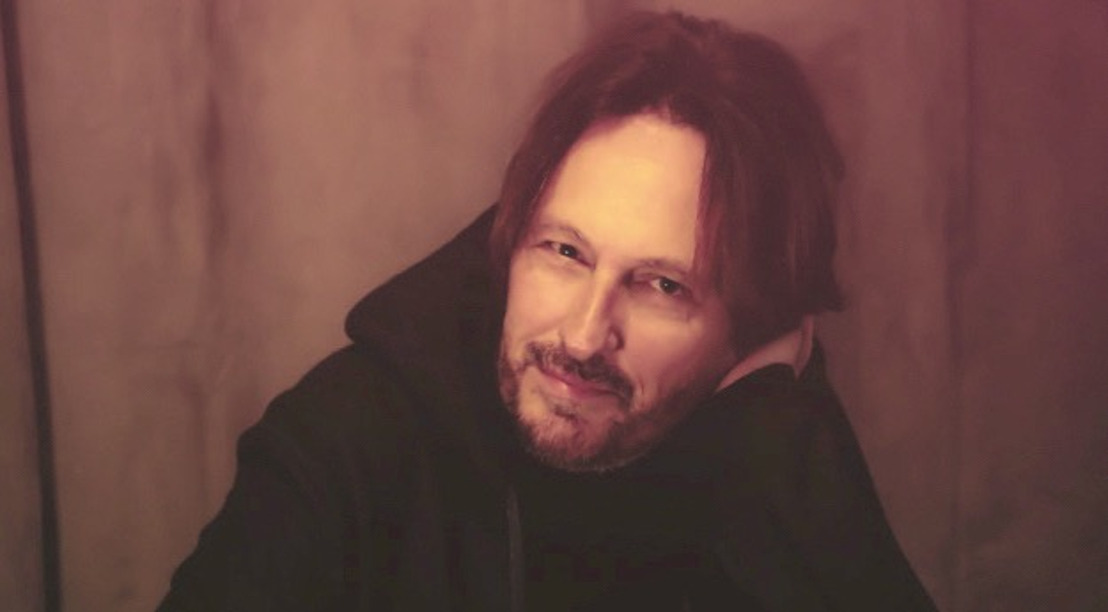 NIGEL STONIER to release NAVIGATE — a now album seeking ways through
With a nod to writer Ali Smith — who is delivering four state-of-the-nation novels in quick succession, addressing political events even as they occur — Nigel Stonier has assembled an 'essentially now' album.
Ripping and sublime, this timely album rewards in every which way. Of the moment, laser-like and simultaneously a great pleasure. Varied and cohesive. Few can do all of these things. Nigel Stonier can.
"There's a war on human discourse:
Be defiant, be amused
Though your call may be recorded
And your words may be misused"
An in-demand producer, an artist and a songwriter, late this Summer/Autumn Nigel Stonier had a window of recording time. He felt he had to make use of this time. The result is his 7th solo album Navigate, just finished. This album has the feel of being especially contemporaneous.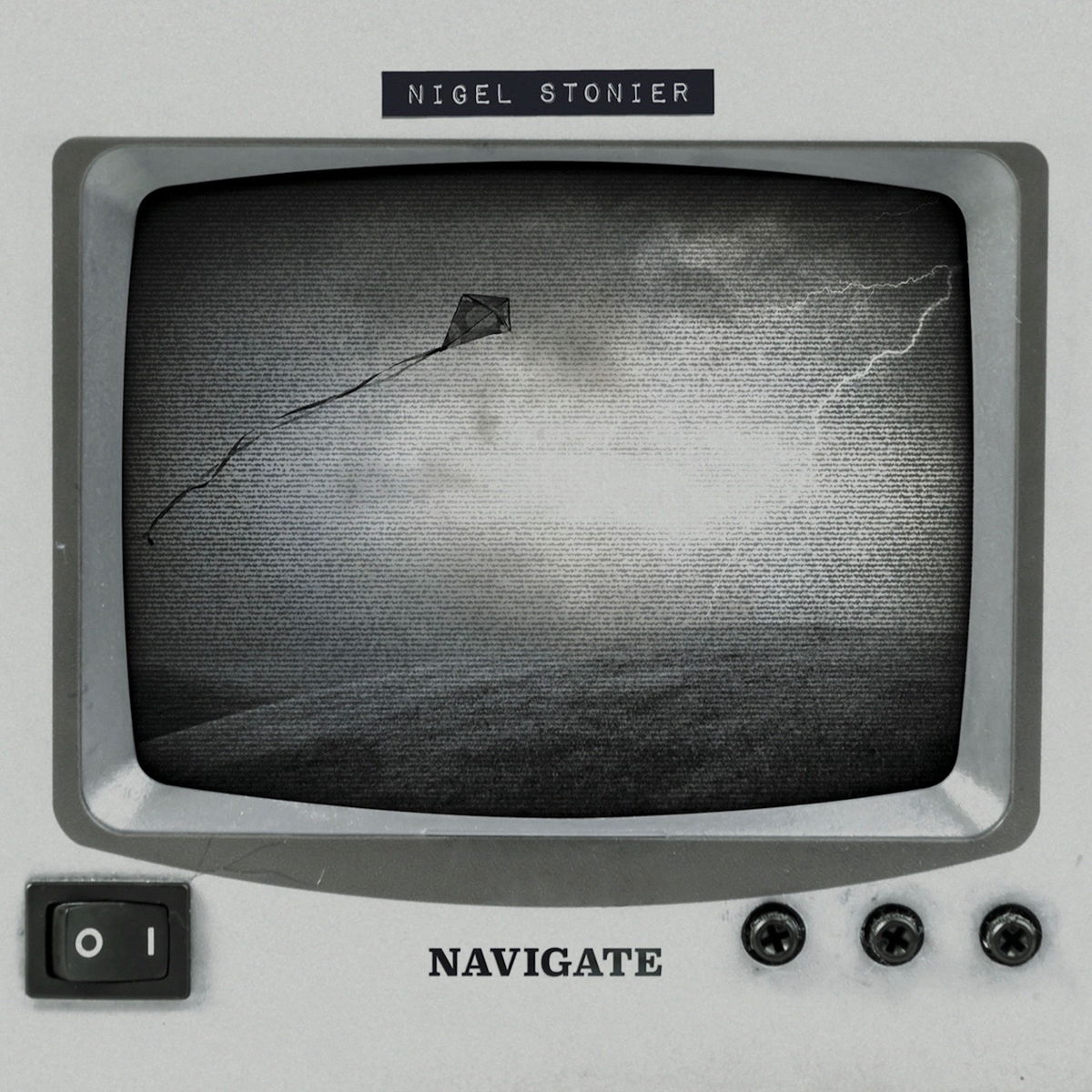 Early tracks feature dense keyboards. Then the record shifts to a more guitar-based sound. You might hear name checks for George Orwell, Sam Cooke, Lao Tzu, Jack Kerouac. Dig further and you may catch homages to The Replacements, Low, Joni Mitchell, and The Smithereens.
However it's the bewildered, bewildering impotence of political leaders and the creeping weeds of global apathy — feeding political stagnation and online bile — which reside at the heart of the albums 'big songs'.
Then there are messages of unconditional support to close ones in crisis. And an understated, unflinching meditation on the sudden deaths of two acquaintances.
But as Nigel says, "as the name implies, Navigate is about ways through, rather than despair or surrender."
And as usual with Nigel Stonier's work, you're never far from a deceptively breezy and compelling hook.
Even as the title track skewers consumerist greed, political chest-beating, corruption and increasing depersonalisation, the song implores you to 'love a little, even if you love in vain'.
And if "What Could Possibly Go Wrong" wears a black sarcasm on its sleeve, it does so over a sunny electro pop bounce...
"You court notoriety
You run that right ship.
American piety meets
Stiff upper lip"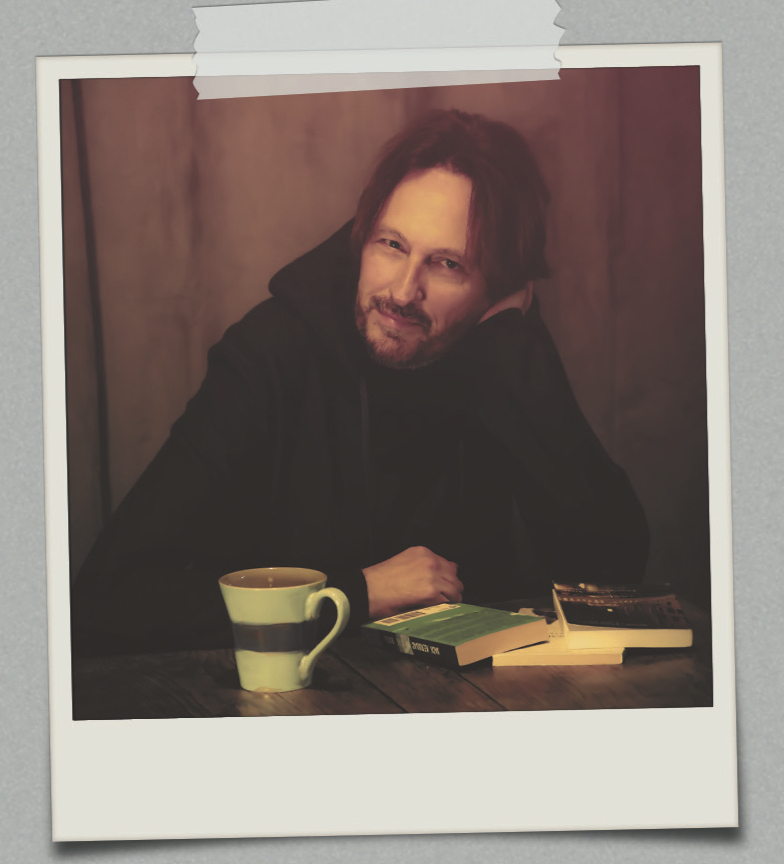 Crumbs of comfort in such times as these, Navigate suggests, are to be found in connections made with love, perhaps in family, and the kinship and solidarity still forged and ignited by like minds.
"Me With You" is a paean to self-acceptance, through music, humility, time with near ones, and great art with transformative power.
"One Of The Good Guys" applauds uncomplicated human friendship.
And the closing "Red Letter Life" is a secular hymn which admits and chronicles personal failures, and yet ultimately celebrates their transcendence.
Nigel Stonier's musical adventures have seen him wear many hats in various combinations for a wide range of acts including Thea Gilmore, all of whose albums he has produced, Robert Plant, Martha Wainwright, Fairport Convention, Gretchen Peters, Mike Scott, Clare Teal, and Abbie Ozard, to name but a few.
Nigel co-produced Navigate with Seadna McPhail and the pair handled many of the instruments. Notable guest appearances are from Thea Gilmore, Liz Hanks (of Liam Gallagher's band) and Robbie McIntosh (The Pretenders, Talk Talk).
Due for release Feb 2019 on Shameless Records on CD and digital, this is inspired and inspiring ...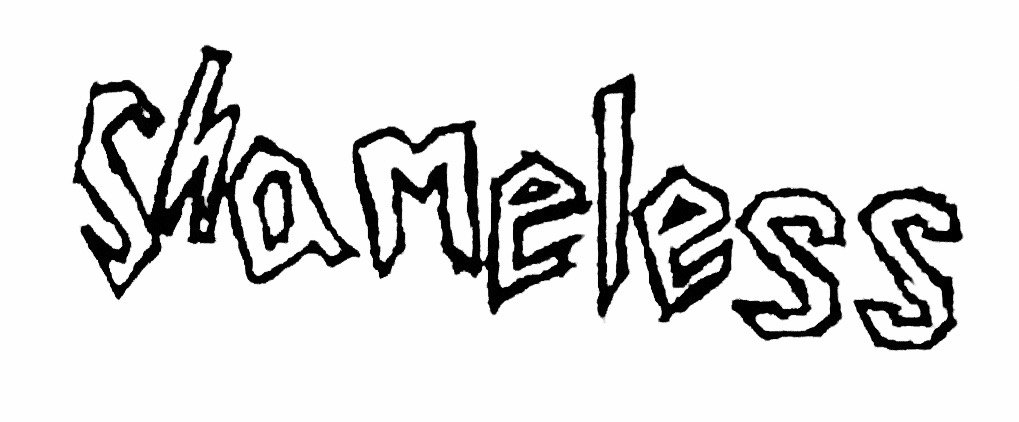 * For more information — please contact us at Delta PR
Contact: Mal Smith & Chris Carr Delta PR