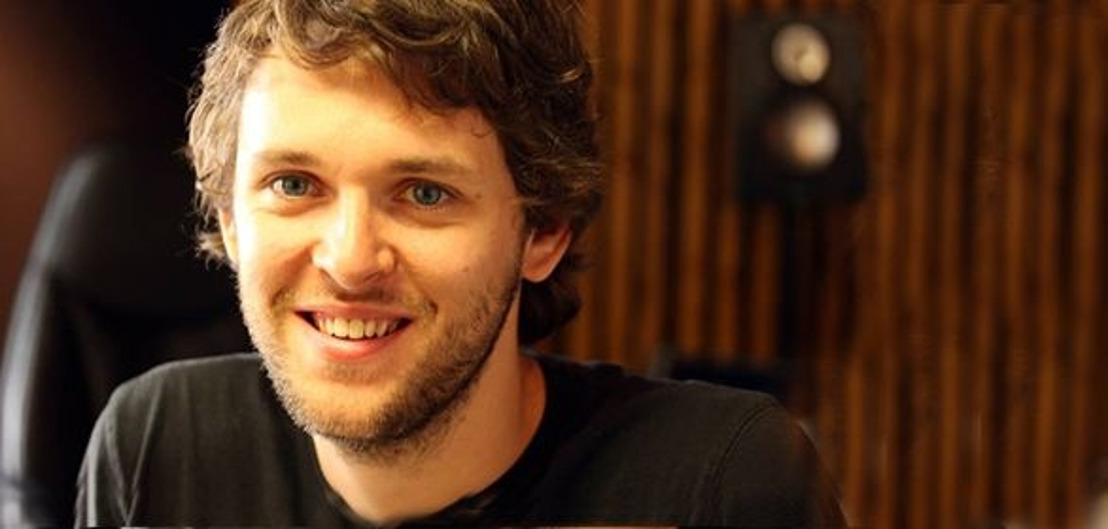 PETE DOWSETT — 'Tech is a way to innovate rather than fix'
Rising star producer Pete Dowsett on his particular approach...
London-based young maverick music producer and mixer Pete Dowsett does things differently. Getting it right at the source is a key principle, an important part of Pete's way of working.
Pete Dowsett arrived in London in 2014 to work as an assistant engineer at Metropolis Studios on sessions by the likes of Will.i.am, Pharrell Williams, Snoop Dogg, Nick Jonas, and Rick Ross. The following year, he was an engineer at Metropolis primarily with producer Tom Nichols, with artists like Scouting For Girls and Laura Mvula. In 2016, he set up his own studio in London. And in 2017, Pete went completely freelance, working primarily as a producer.
He's developed his own approach. As Pete says:
"I blend the old ways and the new. I see technology as a way to innovate rather than a fix. Any problem should be fixed early, not later."
But that's just his basic approach. Overall, Pete's production philosophy also comprises his commitment to collaboration with the artist and means a deep involvement in…
artist development

pre-production

getting the sound right at source

a great collaborative atmosphere

working artists a little harder to get the best out of them

experimentation

his particular care and attention
What's more, Pete's a published author.
His book Audio Production Tips: Getting the Sound Right at the Source scores 5/5 at Gearslutz: "An extremely great reference" ★★★★★
Pete now also teaches when he can at Abbey Road Studios and instructs at Gobbler.
In terms of genre, Pete's range as a producer and mixer encompasses: Acoustic and Indie Folk, Pop, Indie Rock, Progressive and Alt Rock, through to Hard Rock, Neo Grunge and Metal.
Recently, Pete's produced Natalie Shay, Dead Idle, Jack Found, Joel Bailey, and Galaxy Thief...
He's a rising star... contact us now...
Press/media please contact...
Contact: Mal Smith & Chris Carr Delta PR
If you're interested in booking Pete Dowsett, let us know...
Producer enquiries: please contact Mal Smith & Chris Carr Delta Music Consultancy