Peter Hammill is celebrating 50 years of creativity in 2018
Peter Hammill has a story to tell...
He celebrates fifty years as a creative force in 2018.
His 35th solo album, From The Trees, has just been released on his own label Fie!
And Peter is undertaking a solo tour of the UK and Sweden (April 2018), and Germany (May 2018).
He will play sets constructed from a list of more than one hundred songs, with performances rarely featuring the same song.
For Peter Hammill's touring notes — please click the link below...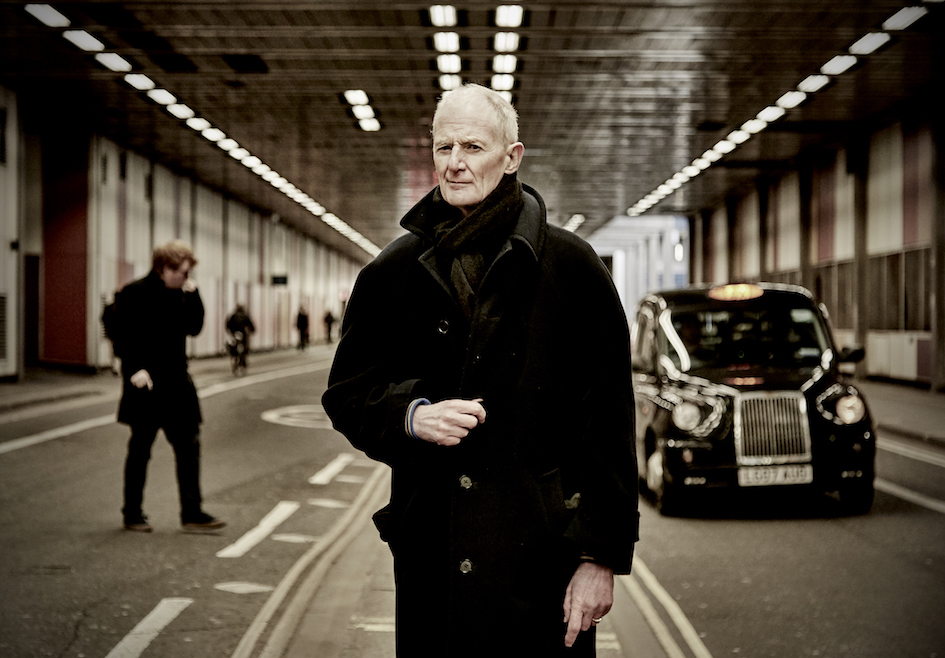 PETER HAMMILL TOUR DATES UPCOMING...
APRIL 2018
​6th Palladium, Malmo, Sweden
​7th Kulturhuset, Stockholm, Sweden
​20th Queen Elizabeth Hall (QEH), London
​24th Oran Mor, Glasgow
​25th Stoller Hall, Manchester
​27th St. Luke's Church, Brighton
​28th St. Luke's Church, Brighton SOLD OUT
​29th The Lantern, Bristol
​30th Junction, Cambridge
​
​MAY 2018
​21st & 22nd K4 Festsaal, Nuremberg, Germany
​24rd & 25th Piano, Dortmund, Germany
​26th & 27th Quasimodo, Berlin, Germany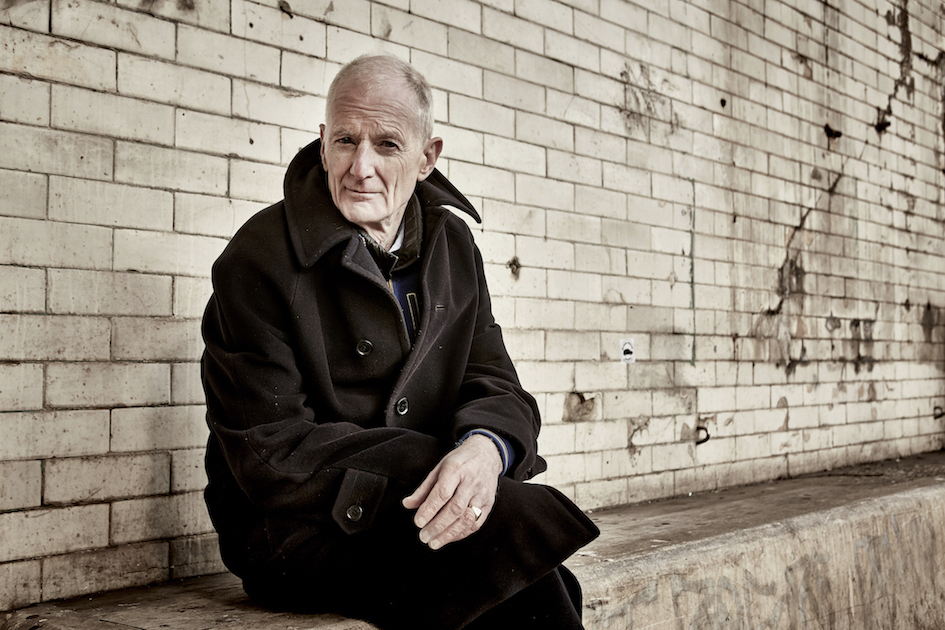 REVIEWS OF HIS NEW ALBUM...
"At the very top of his lyrical game" **** Classic Rock
"Hammill's best solo album in a long time" **** Mojo
"Existential rage still burning at the centre of his songs" **** Uncut
Photo credits: James Sharrock

From The Trees is now available on vinyl at Burning Shed and Cargo
Media contact: Chris Carr & Mal Smith at Delta PR