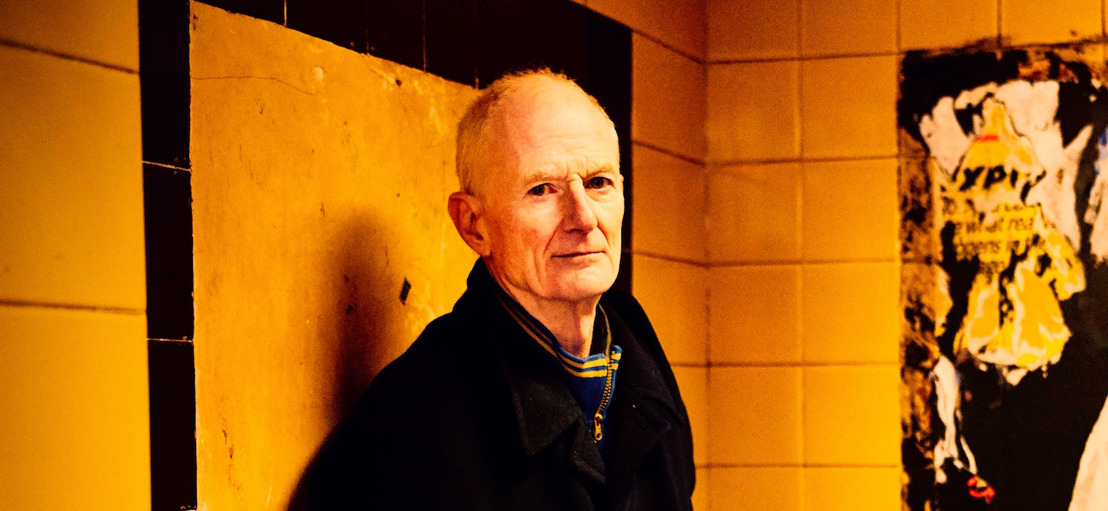 PETER HAMMILL is nominated for two awards
Album of the Year and UK Artist of the Year award nominations (2018)
Tuesday, August 21, 2018 —

It is remarkable! Always and deliberately hard to categorise, born in 1948 and as he celebrates 50 years as a creative force, Peter Hammill has been nominated for two Progressive Music Awards — Album of the Year and UK Artist of the Year.

Peter Hammill's 35th solo album, From The Trees, is available now on his own label Fie! on download, CD and vinyl.
"This won't be the case indefinitely, but while I'm able to give voice to them these songs are alive. Given that and given the fact that I've put so much into them and they've given me so much in return, I feel something of a responsibility to continue to play them - though inhabit them would be closer to the truth - to the best of my ability. When I'm done with that then realistically they, also, will be done," says Peter Hammill.
* For more information — please contact us at Delta PR