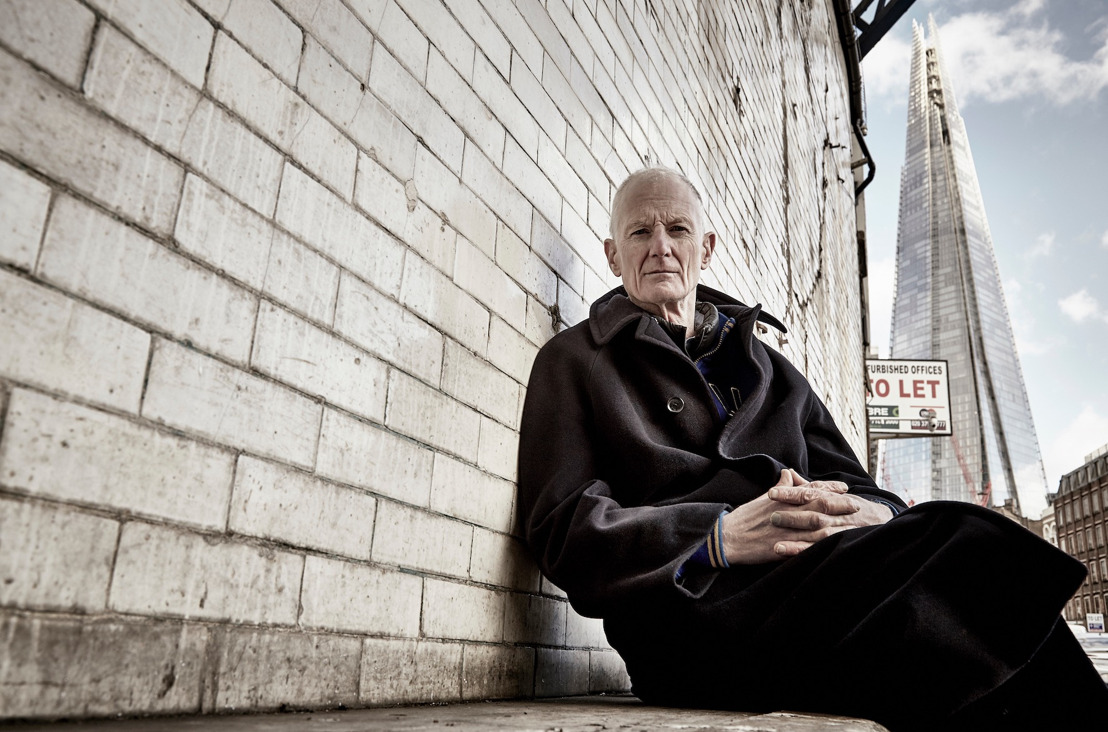 PETER HAMMILL — The Latest News
Peter Hammill is to release an album X/Ten of brand new live recordings
Peter Hammill is having a fantastic 50th year of creativity in 2018.
The year has seen a tour during which Peter played almost 100 different songs.
A further three-date tour will take place in Japan, in November 2018... as Peter explains:
"I'm pleased to say that I'll be going back to Tokyo for three dates in November. On the 16th and 18th I'll be at the Pit Inn; the 17th will be a special small event and I'm not 100% sure of the venue at this stage!"
There's more: Peter Hammill celebrates his 70th birthday in November 2018!
And there is a new album to add to the celebrations. We can announce Peter Hammill's 36th solo album X/Ten featuring brand new live recordings.
And, here is the twist...
"For the first time ever, I believe, I performed all of the songs from my latest album [From The Trees] in the course of my tours at the end of 2017 and during 2018. This collection, then, consists of live solo performances of the entire From The Trees album, fully informed by the arrangements which the originals featured on disc, yet also true to the original spirit in which they were written," says Peter Hammill.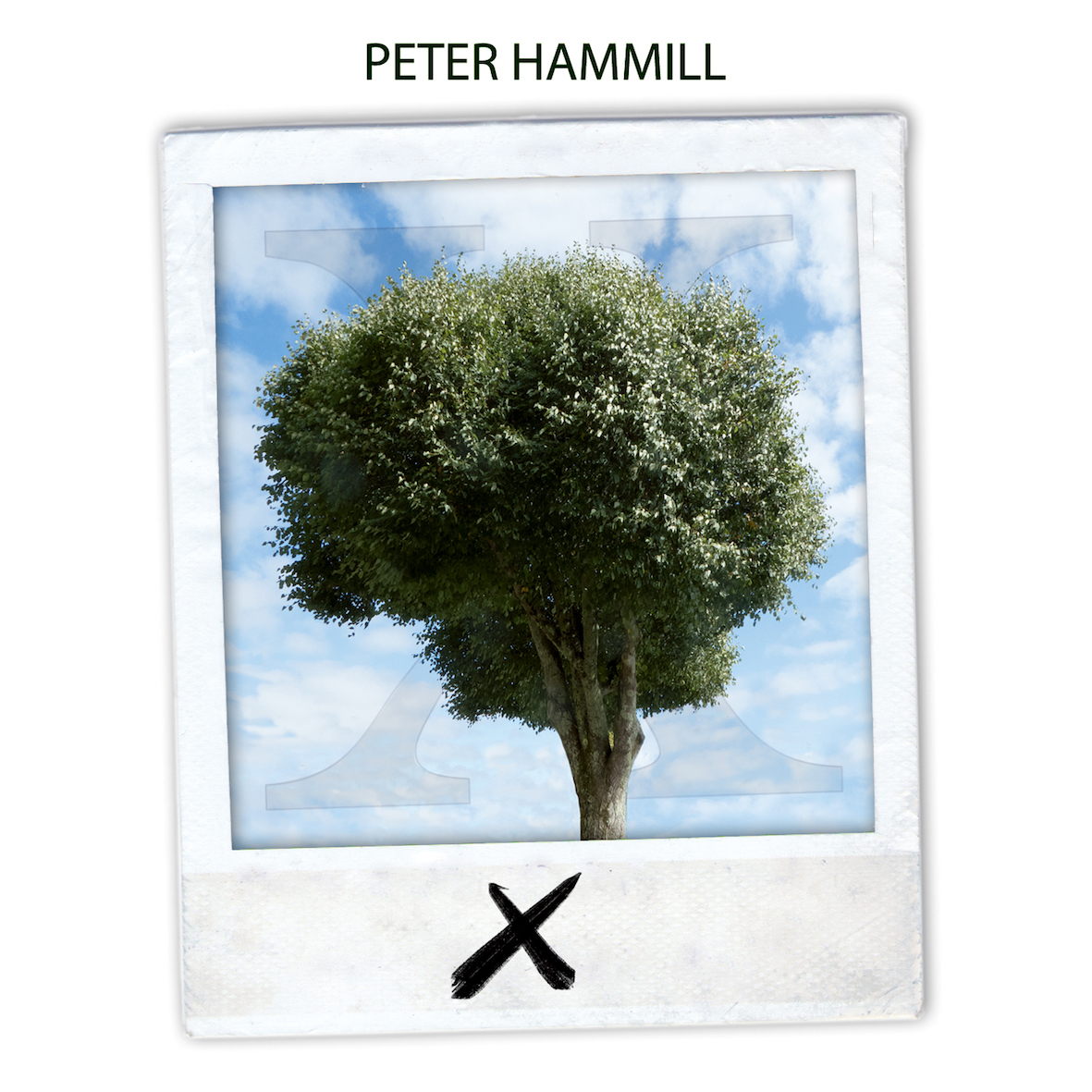 The songs:
My Unintended
Reputation
Charm Alone
What Lies Ahead
Anaganorisis
Torpor
Milked
Girl To The North Country / On Deaf Ears
The Descent
An excerpt from Peter Hammill's X/Ten liner notes:
"In November 2016, while still at an early stage of (writing and) recording From the Trees, I spent a week on tour in Japan. To mark the occasion I took with me a limited edition CD of five of the songs I was working on, under the title "V".
One of the guiding principles behind the making of From The Trees was the idea that I'd have performable (in the sense of one voice, one guitar or piano) versions of these songs in place before I began the process of fully arranging and overdubbing the pieces. "V" consisted of exactly these initial performances.
Unusually I played all the songs on the album in the course of my touring in late 2017 and 2018. It therefore seems appropriate somehow to complete the circle by putting out a collection of these live performances as a companion piece to the From The Trees album itself, fully informed by how things finally turned out, but true to the one-man-and-the-song original idea."
The earliest recording here is from Rome in November 2017 and the latest is from Berlin in May 2018
X/Ten is a CD-only release with catalogue number Fie 9139
And we can now release two new unseen photographs — please see below
Album release date: 30th November 2018
Contact: Mal Smith & Chris Carr Delta PR