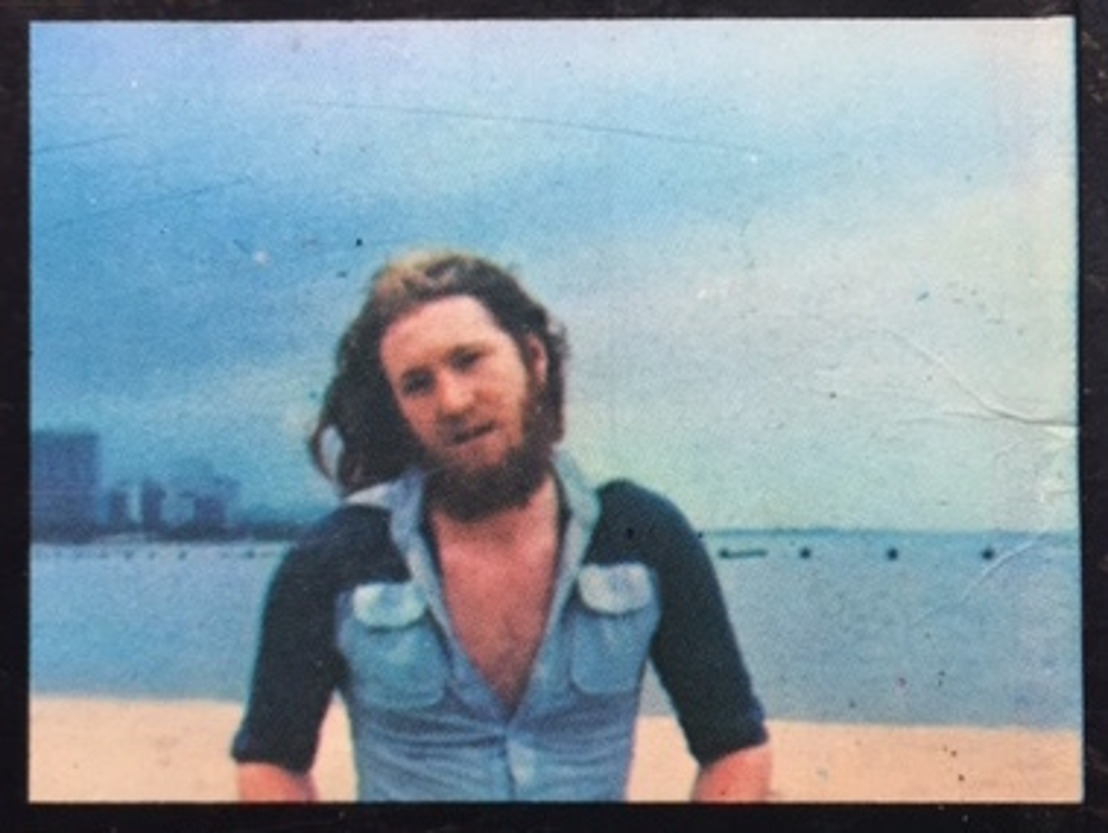 RICHARD MACPHAIL — Events at MOVI and more
Tuesday, May 1, 2018 —

Richard Macphail is known for his exploits with amongst others Anon, Genesis, Peter Gabriel and Peter Hammill and now he's written a wonderful book about his life and times.

His book My Book Of Genesis has been selling fast in Europe. It has just been released in the US and Canada, and Richard will visit the USA to promote the book in mid June 2018.

In the UK, Richard will be appearing at the following book talks/signings...
The Roundhouse, Dagenham — 12 May 2018
Matters of Vinyl Importance (MOVI), Hoxton, London N1 — 31 May 2018
Charterhouse, Surrey — 2 June 2018
Richard will also visit Italy in July and Germany in August.
In the 1970s, Richard toured Europe and the US as road manager and as live sound man...
In the 1960s, Richard was lead singer with Genesis precursor band Anon...
"I wouldn't have changed my life for all the tea in China," he reveals.
He has lived the dream! Richard Macphail sure has a full story to tell...
* For more info and an interview please contact us at Delta PR