STEVE BARTON — the new single and video 'Freedom's Not Free'
A very special taster from his forthcoming album Love & Destruction...
Steve Barton could have been a translator for diplomats or caught up in the dubious ways of life insurance.
But he chose music instead. Or music chose him. Thank goodness for that.
Because Steve Barton has the gift. He writes great songs and plays great guitar. He has the comic's or poet's sense. The great sense of life, emotion, phrase, and timing. And he shapes all of this together into one.
He made his first single at the age of 11. He wrote songs for $25 a week aged 14. He's been in a hit band — Translator — on a major label. And latterly he's worked at a major music publisher.
"I tend to move sideways," Steve says, "…but I usually get there."
Steve's lived in Los Angeles and in San Francisco. Now, he's living in another fine music town, the political hotbed that is Portland, Oregon.
Steve Barton's forthcoming album Love & Destruction contains lyrics that woke him at 3am. "They haunted me… that's what songwriting is like sometimes. Catching smoke with a net," he adds.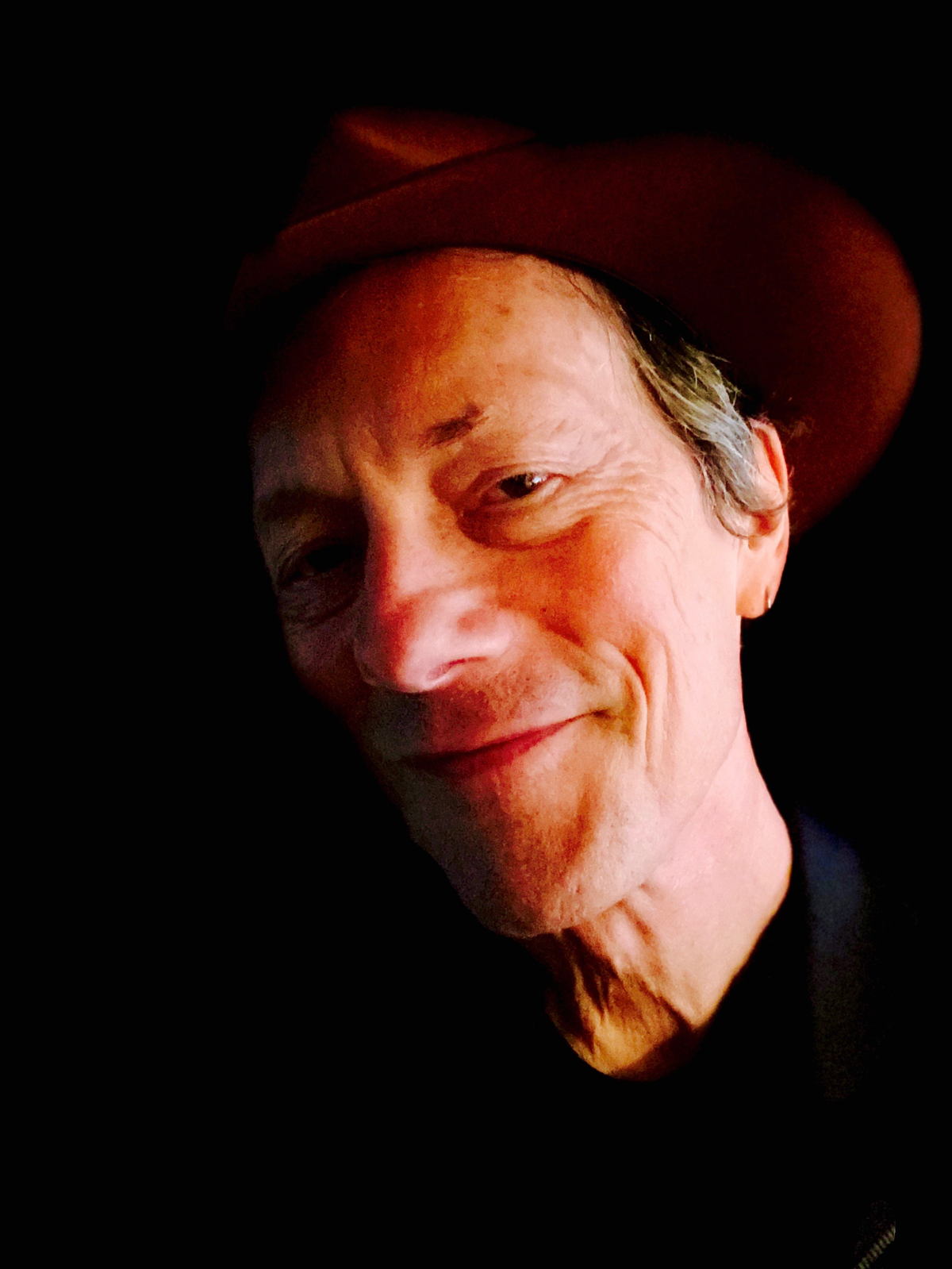 Steve Barton on Freedom's Not Free:
"I started writing Freedom's Not Free as protests around George Floyd were beginning. During the writing of the song, the American civil rights icon John Lewis died. The tributes to his extraordinary life were moving and heartfelt. I thought of him a lot as I finished it up. The line about 'There's a river overflowing / There's a bridge to be crossed' is directly about the historic march across the bridge that John Lewis was part of in the early 1960s.
The song's not like a newspaper article though. I think there's a certain timelessness to the lyrics. 'A lifetime in a moment / The moon has got a frown' speaks about how quickly our lives can be changed. That verse ends with 'A bird sings at the doorway', which is meant to be a nod towards hope and the future. Of course, the following line is 'The flag is upside down', which does not indicate good times! As with many of my songs, the contrast between two things is there in the words.
My good friend Doug Wieselman (a great composer/recording artist out of NYC) wrote and played the mind-blowing horn arrangement. I asked for "cool jazz, something like Pharaoh Sanders". He nailed it. My drummer, Dave Scheff, came up with the perfect hypnotic groove. I play guitar and bass."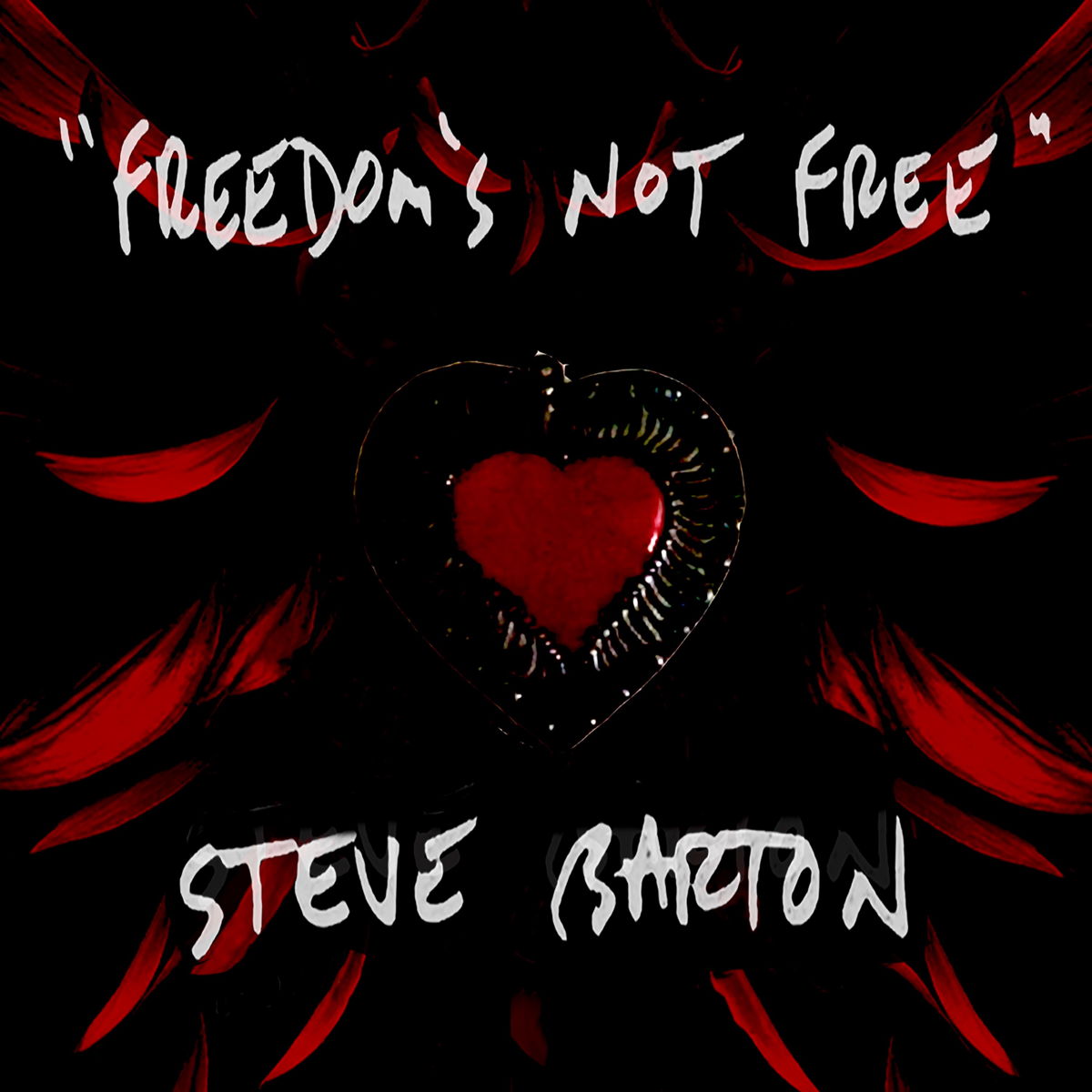 Steve Barton on Love & Destruction:
"I knew I wanted to do a record with a band that would be cool and challenging. These are the songs that we came up with. Dave Scheff plays drums throughout most of the album. Besides us being in Translator together, Dave has played on several of my solo albums. He's been my secret weapon. Hilary Hanes handles the bass for most of the record. We'd met earlier in San Francisco when he played with Pearl Harbor & The Explosions. We reconnected when I moved to Portland, Oregon. His driving bass holds down the songs... Larry Dekker from Translator plays bass on a couple of the songs as well... an embarrassment of riches."

Freedom's Not Free — Single and video out now ​
Love & Destruction — Forthcoming album on Sleepless Records release date 2021 TBC
Contact: Mal Smith & Chris Carr Delta PR