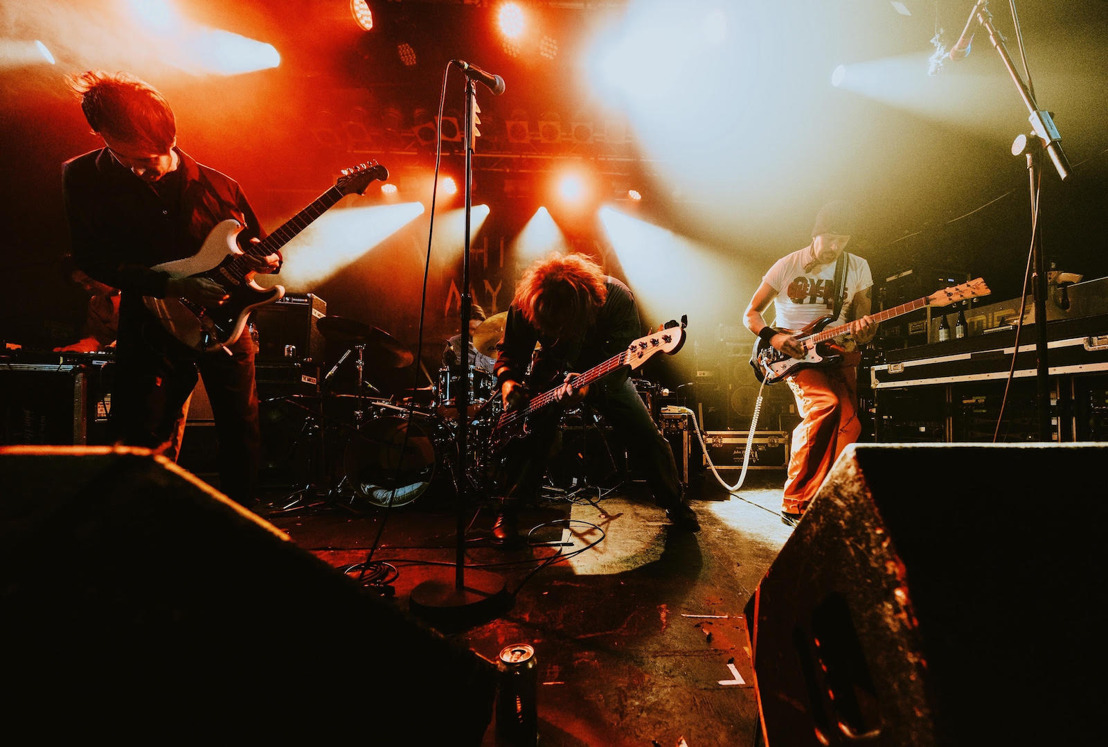 THE IMBECILES — A new band rising...
From the ashes of Wartoad...
The Imbeciles are rising. With 'Medicine' and 'Stalking Boy' and 'Bat'...
Recorded deep down at Sonic Ranch on the Texas / Mexico border.
A new band is emerging.
Then: Wartoad.
Now: The Imbeciles.
Inspired by the likes of Wire, Devo, Gang Of Four, but utterly unique, no one is sure of the true identities of the members of The Imbeciles. It is known that members come from Los Angeles, London and Texas.
On Instagram...
'Stalking Boy' and 'Medicine' are just out on digital and video.
The next single is called 'Bat'. Release date TBC; video just out.
Debut album: coming for early 2020.
Please get in touch with us ...
Contact: Mal Smith & Chris Carr Delta PR