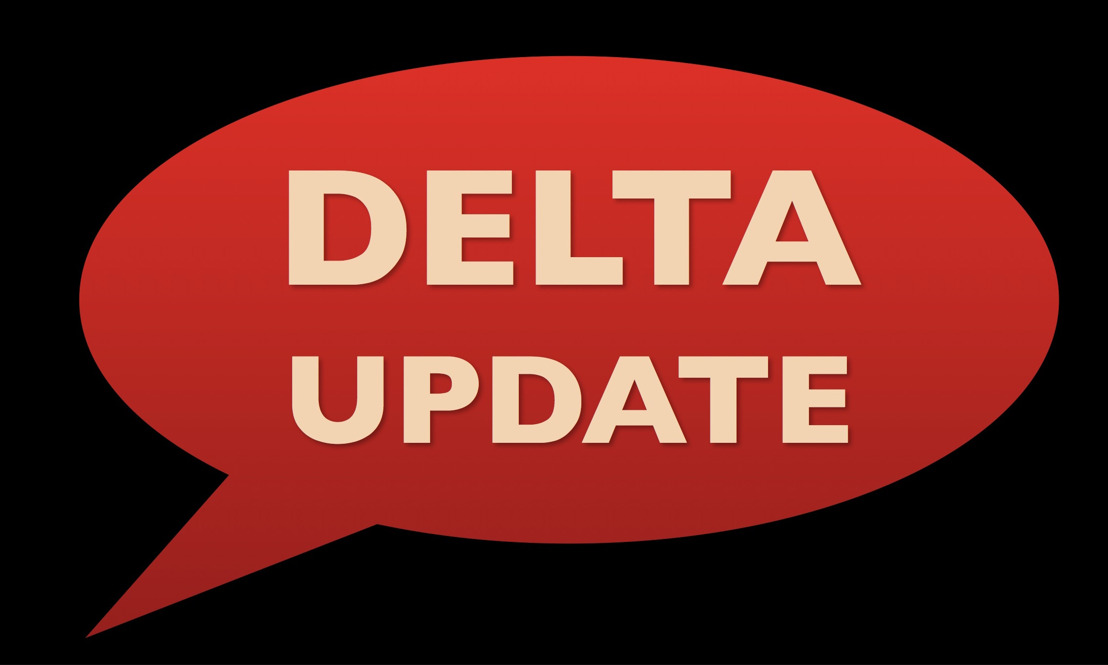 TWELVE HIGHLIGHTS OF 2019
Some of the very best music of the year...
Here are Twelve Of The Very Best from 2019...
In alphabetical order...
Kete Bowers — Winner (Single)
Judy Collins & Jonas Fjeld — Winter Stories (Seasonal Album)
Fiat Lux — Saved Symmetry (Album)
Fischer-Z — Cardboard Street (Christmas Single/Video)
Peter Hammill — Not Yet, Not Now (Box Set)
Hana Piranha — West Of The Moon (EP) and Eurydice (Video)
Neal Hoffmann — Not Johnny Cash (Single)
The Imbeciles — D.I.E. (Video)
The Imbeciles — Seeing them play live at The Social (Gig)
Isildurs Bane & Peter Hammill — In Amazonia (Album)
Matt Owens — Whiskey & Orchids (Album)
Nigel Stonier — Navigate (Album)
For more information please see our Press Room
Images in random order...
Greetings of the Season from us! All our best wishes, Mal & Chris
Contact: Mal Smith & Chris Carr Delta PR