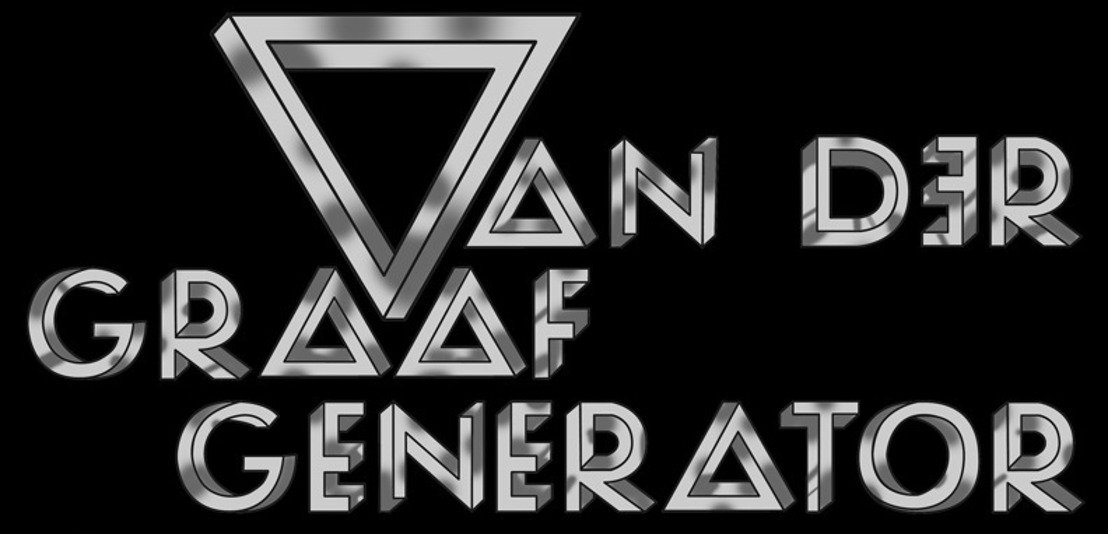 VAN DER GRAAF GENERATOR — Complex, dark, wracked, their influence pervasive. It's time!
The return of Van Der Graaf Generator...
Rolling Stone's David Fricke has heard the "complex darkness…wracked majesty."
"Nobody has ever sounded like VDGG," says Stewart Lee.
Max Bell says: "One of the world's truly revolutionary groups...an acquired taste that becomes an addiction."
The Sunday Times: "VDGG were the closest a British band came to the Velvet Underground…their influence is pervasive."
Their influence is indeed pervasive. VDGG fans, many and varied, span punk, metal, pop, rock, film, and more. Fans include:
David Bowie, Peter Gabriel, John Lydon of The Sex Pistols, members of The Germs, The Fall, The Dead Milkmen, The Ex, The Dead Kennedys, Rush, Iron Maiden, Entombed, Voivod, The Cure, Soft Cell, Simple Minds, The Human League, Teardrop Explodes, Marillion, Wire, Red Hot Chilli Peppers, Tool, Mars Volta, Blur; Luke Haines, and Nick Cave. Producer Sir George Martin, writers Ian Rankin and Stewart Lee, and film directors Jonathan Demme, Anthony Minghella, and Vincent Gallo.
VDGG's influence ranges far and wide across the decades, styles, and time:
"I loved Van Der Graaf…I have all their albums." — Geddy Lee, 2018
"I do like Van Der Graaf Generator." — Marc Almond, 2020
"He gets angry...then he goes all evil…fantastic!" — Graham Coxon, 2002
So now it's time once more…
Seven years since the great band last toured and an amazing fifty years on from their debut UK album release, Van Der Graaf Generator will take the stage once again, back touring in 2020…
Van Der Graaf Generator — UK Tour Dates
Sunday 3rd May 2020 — Edinburgh, Queen's Hall
Monday 4th May 2020 — Manchester, Bridgewater Hall
Tuesday 5th May 2020 — Birmingham, Symphony Hall
Thursday 7th May 2020 — Bath, The Forum
Friday 8th May 2020 — London, The Palladium
VDGG Links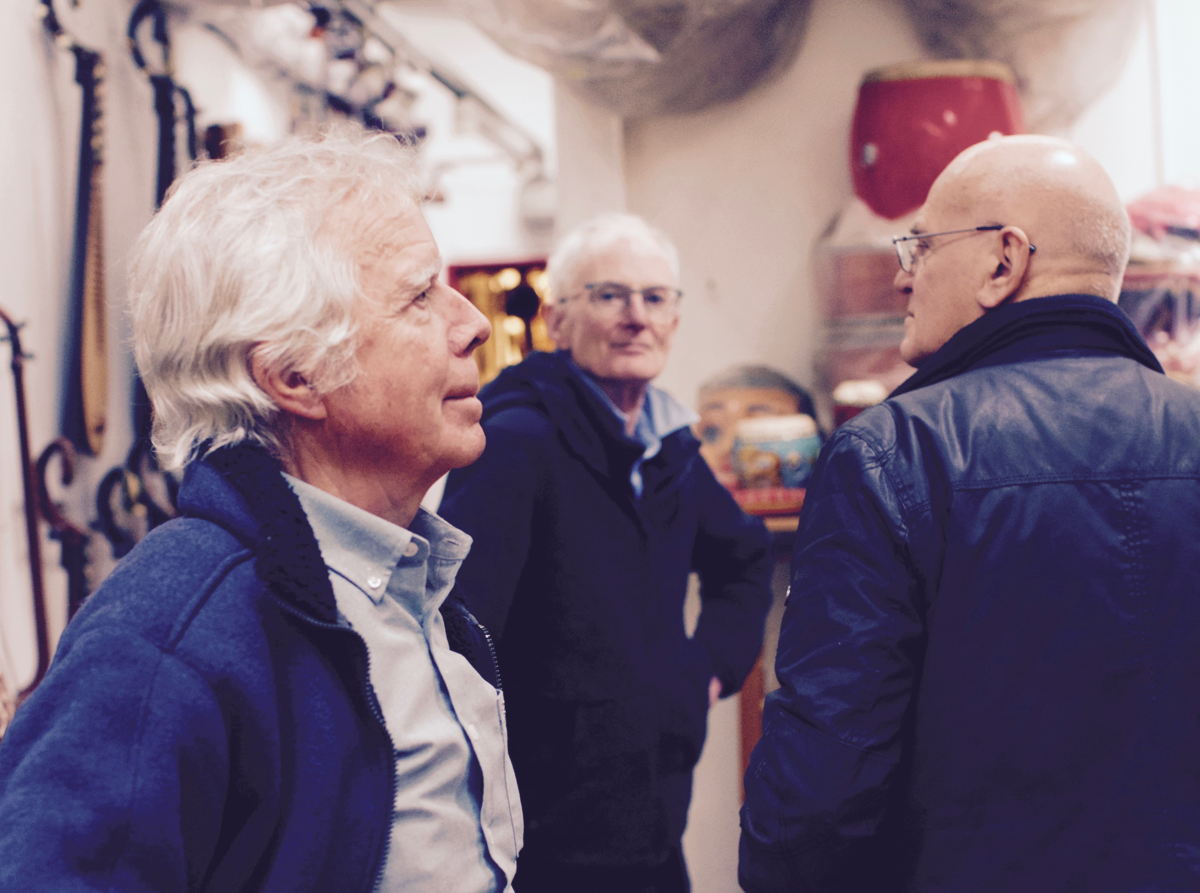 Hugh Banton, Peter Hammill, Guy Evans in 2020. Photo credit: Tamra Gray.
* For further information — please contact us...
Contact: Mal Smith & Chris Carr Delta PR