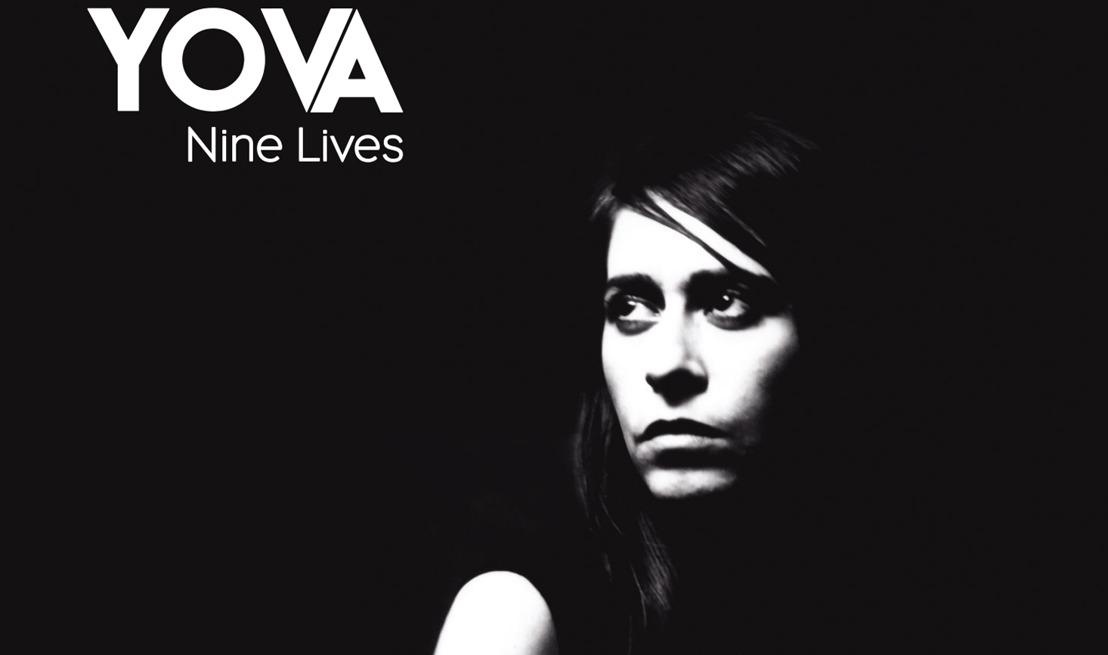 YOVA — Nine Lives
Nine rides on a trip to a sonic adventure park...
YOVA comprises Jova Radevska and Mark Vernon. Jova brings the vocals and the lyrics, while Mark supplies the guitars, keyboards, and music. Mark has managed John Cale amongst others, and co-produced tracks on PJ Harvey's album Dry, including her iconic debut single Dress. On Nine Lives Mark reunites the original PJ Harvey rhythm section from those recordings, adding more to form a new collective of like-minded musicians.
YOVA's debut album Nine Lives, due for release November 12th 2021, consequently features a stellar array of players including Rob Ellis (PJ Harvey, Marianne Faithfull) on drums, keyboards, and string arrangements; Daniel O'Sullivan (Grumbling Fur, Tim Burgess) on bass, viola and keyboards; Ian Olliver (PJ Harvey) on bass; Terry Edwards (Nick Cave, Tom Waits) on baritone sax; David Rhodes (Kate Bush, Peter Gabriel) on guitars; Anna Phoebe (Roxy Music) on violin; Alex Thomas (John Cale, Anna Calvi) on drums; and the legendary pedal steel guitarist BJ Cole.
Jova Radevska was born in Macedonia. "A sunny and warm country, with a rich history," she says. "I came to the UK out of curiosity as an eighteen year old. I very much like the diversity. The UK is bursting with music history and one meets many like-minded people. I met Mark at a gig I was doing in London. We never know where our collaboration will take us. This way or that, it is always different."
Check out the single Rain...
The Vince Clarke Remix...
Mark Vernon: "Once the structure of the nine songs had been written, each song then developed naturally with the musicians, initially Rob Ellis and Daniel O'Sullivan, reacting intuitively in terms of their playing and the instrumentation. In terms of genre, the music of each track is allowed to inhabit its own universe. So there are no pre-ordained or fixed common denominators, other than the voice, the personnel and the song structure. The musicians had the freedom to shape-shift the songs playfully throughout the album. I think of it as nine different rides on a trip to a sonic adventure park."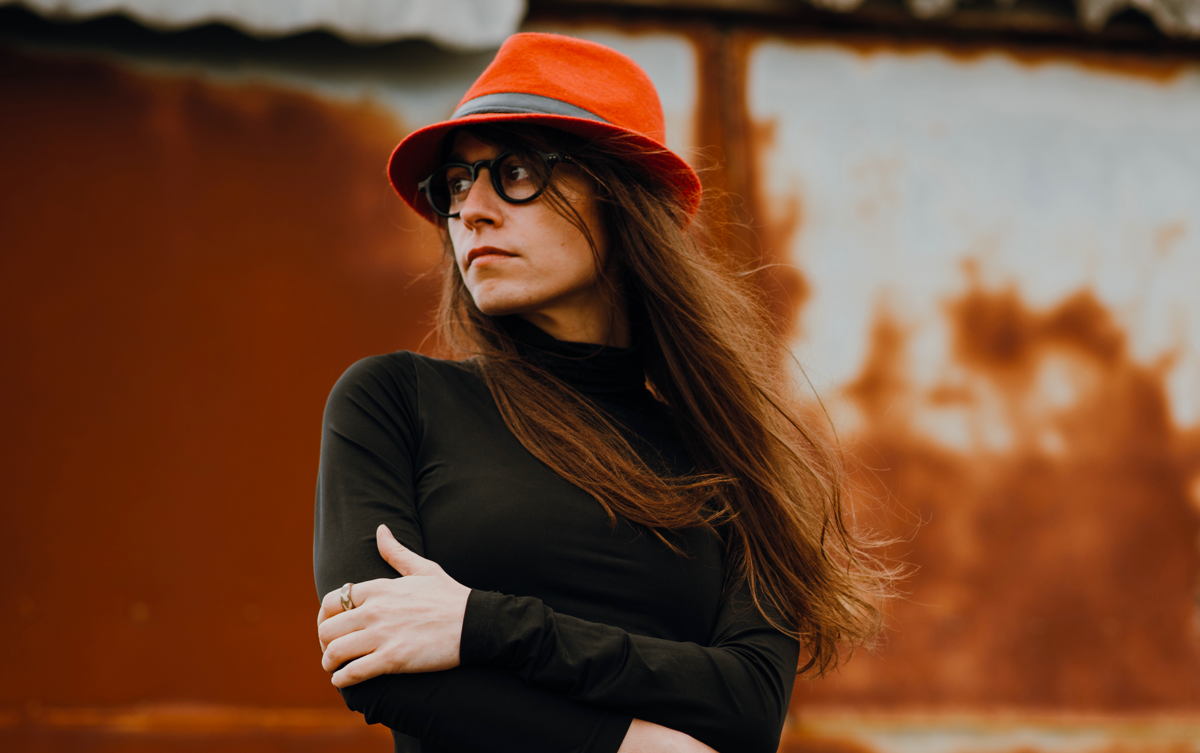 Jova's song notes:
Moondog - We cannot bring back time and change the events that have transpired. A consuming push and pull of emotions ensues where it becomes a daily struggle to overcome feelings of guilt. Forgiveness is an an all but elusive feeling, fleeting as soon as it arrives.
You're The Mirror - Becoming a mirror of your broken self. When a relationship is not right, we can distance ourselves from who we really are. Let the tower of cards fall so that we can rebuild on stronger foundations.
Rain - I can hear the rain, calling my name. Sometimes we can not see past our pride. Recognise the fact that it is not all about us, that we can have different points of view and still keep the bigger picture intact.
Where There Is Smoke - "Was missing the old, These walls that kept me safe have turned so cold." Looking forward to the new, but the old keeps creeping up, sometimes for good reason.
Togetherness - To recognise and be at peace with your emotions. Togetherness is a process, and all emotions on the road towards it are to be acknowledged and accepted, not avoided or fast forwarded.
Would I Change It? (If I Could) - When everything in life falls apart and years later you realise it was probably the best thing that has ever happened to you.
An Innocent Man - Based on 'To Kill A Mockingbird' by Harper Lee. Having read the book months earlier I didn't set out to write a song about it. However in a jamming session, words started flowing out of my mouth describing scenes of the book. Without the standard song structure the song is driven by a strong narrative.
Make it Better - When did we surrender to "make it better." It repeats throughout the years, new polished promises, talk of a better tomorrow. We place our vote and nothing changes. History teaches us that true changes come from individuals not from governments.
Haunted - Comforting talk to the younger self about the ways of life. Listening to the voice within can take us on the right path.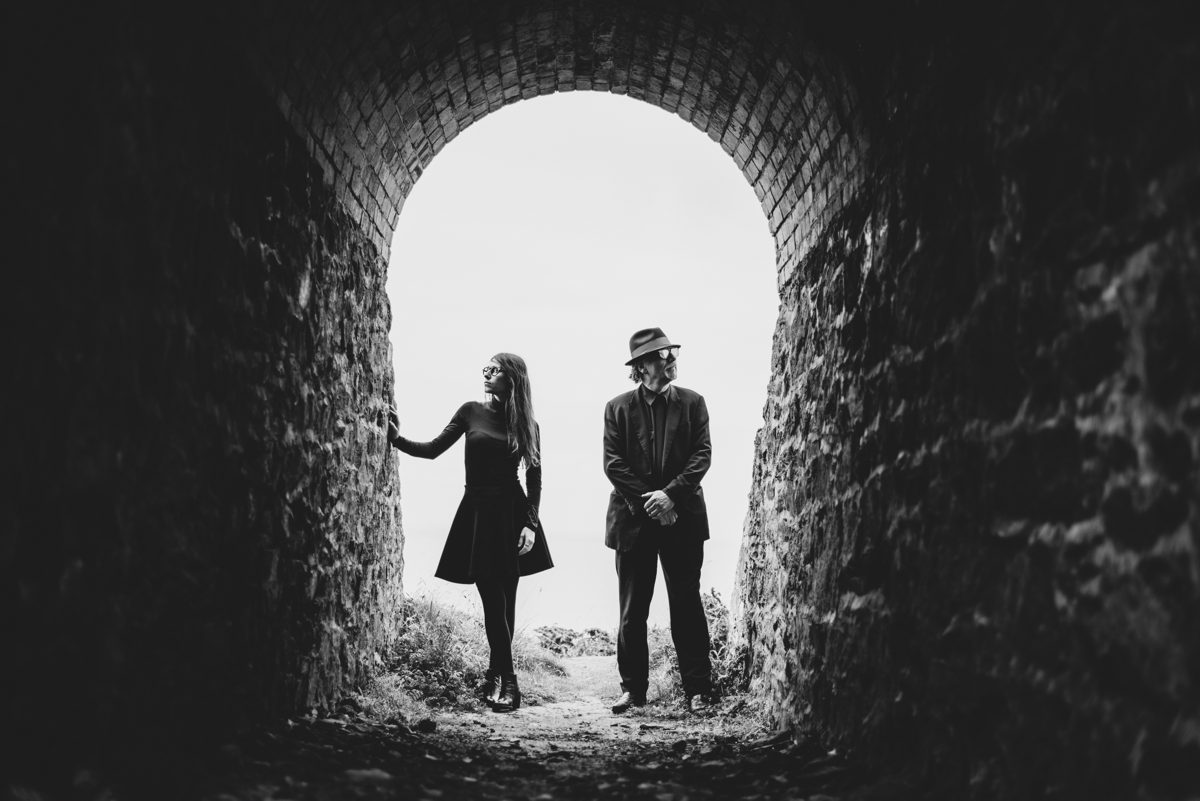 YOVA — Nine Lives debut album due (CD and Digital) on November 12th 2021 on Quartertone via Cargo

Vinyl release date TBC
* For more information — please contact us...
Contact: Mal Smith & Chris Carr Delta PR