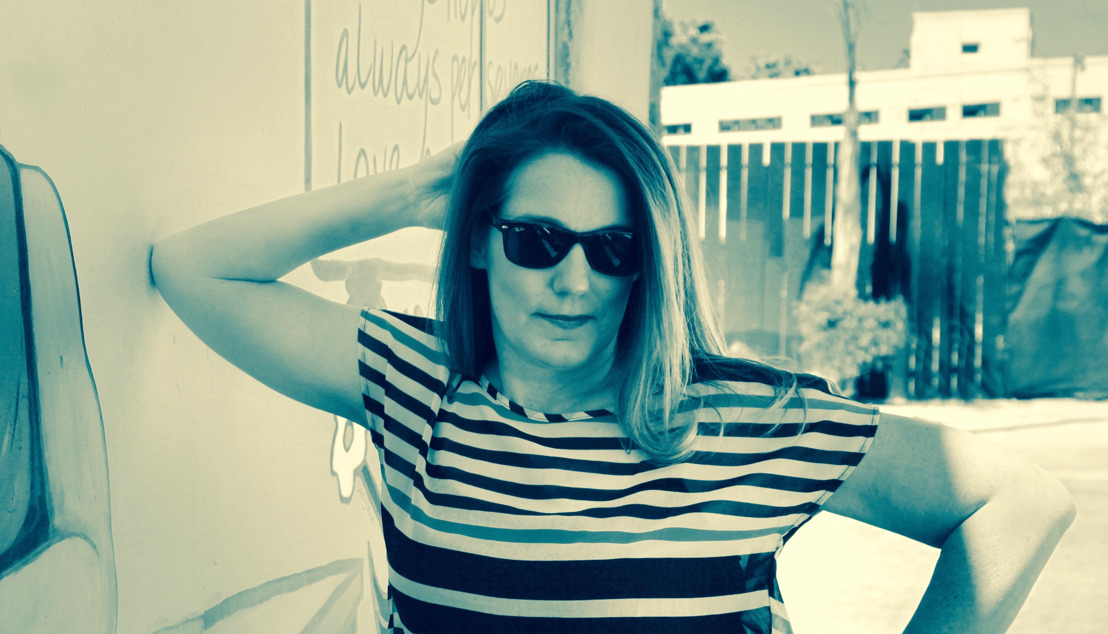 Ani DiFranco, Mary Gauthier, and No Depression are among first to pick up on Rain Perry's The Shopkeeper...
The Shopkeeper - topical debut music doc film by Rain Perry
Wednesday, July 26, 2017 —

The Shopkeeper is the upcoming music film by Rain Perry...what's really happening to music?

Release is upcoming on VOD/DVD for Autumn/Fall 2017.

Ani DiFranco says, "check this documentary out for a window into the great indie unknown."

And Mary Gauthier adds, "as the credits roll, neither the viewer, nor Mark Hallman, knows what that next thing will be."

For the No Depression review and more info, links and pics please click the links below...

For further info: please contact Mal & Chris at Delta...