GUS WHITE — and his new single 'Shaking Hand'
Artist/writer/producer Gus White grew up in Wiltshire. In 2013, Gus moved to Belfast to study Music Technology and Sonic Arts at the prestigious Sonic Arts Research Centre at Queen's University. There, he was introduced to the strong underground Irish folk scene, spearheaded by artists such as Joshua Burnside and Mark Loughrey.
In 2017 Gus released his debut EP 'True Really Do Come Dreams', inspired by a diary he kept. Deeply rooted in his warm acoustic sound, this EP experimented with acousmatic elements and electronic samples, all of which were exemplified by his live show that he toured around the UK that year.
Gus White moved to London in September 2017 to further his studies at Goldsmiths, University of London. Soon exposed to London's burgeoning Folk, Roots, and Jazz scenes, he began collaborating with a variety of musicians, such as Brazilian guitarist Raphael Gimenes, Jazz ensembles Fake Party and Vellichor, and singer-songwriters Laura Frances and Kristin McFadden. A period of songwriting and performing with Kristin led to the genesis for much of his musical output this year (2019), a series of five single releases.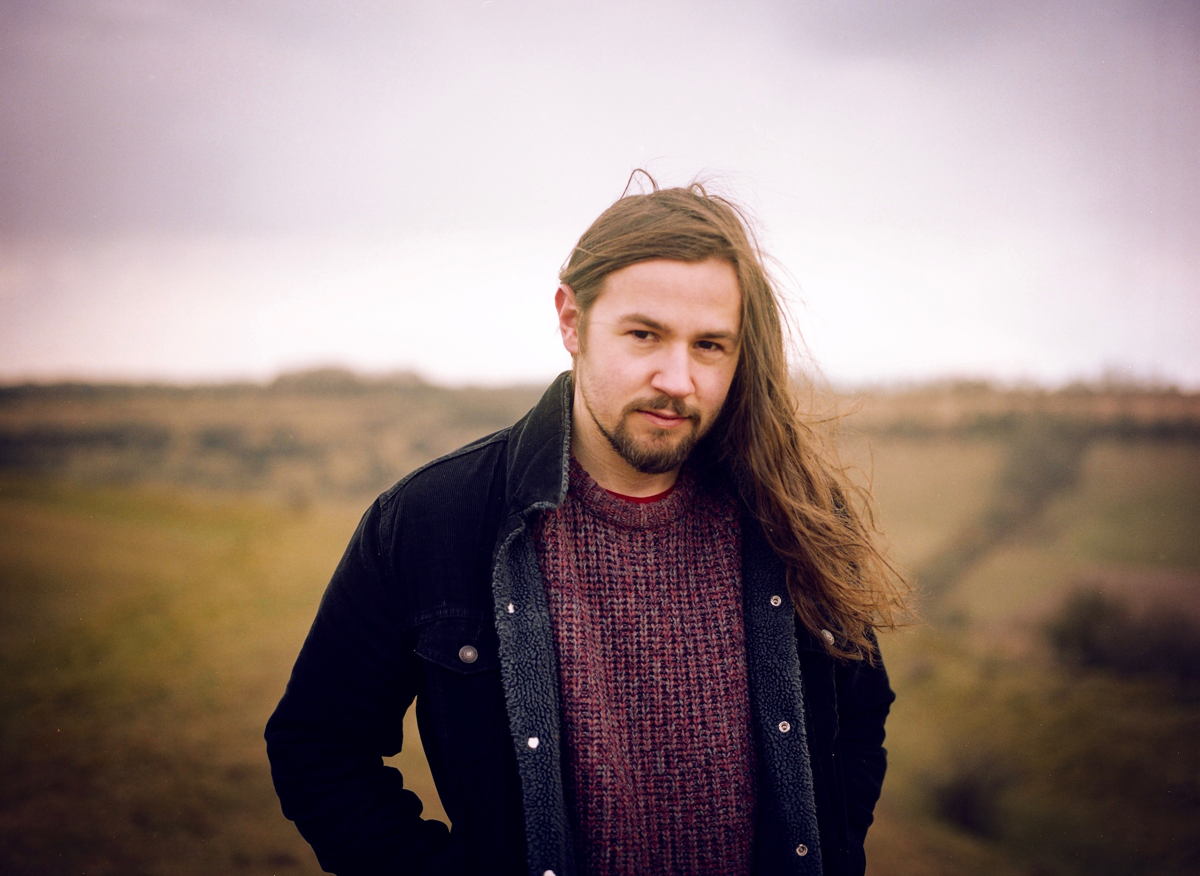 Also, Gus White has produced artists such as Prima Queen, Edward C. Cross, Victoria Tweed, Thibaut Vandame, Kneaded, and Don't Tell The Vicar. Gus has a home studio in Wiltshire.
Gus White's new single is 'Shaking Hand'...out now...
"Shaking hand is about coming to the realisation that things haven't turned out quite the way you expected. It's about misfortune, regret and love. It's about growing up and making a promise to do better" - Gus White
For info on his previous single and video 'Kitchen Window' please click here
Gus White's next release will be his single 'Siren' due September 2019.
Very much a fresh find, a new talent.
* For more information please contact...
Contact: Mal Smith & Chris Carr Delta PR
Producer enquiries: please contact Mal Smith & Chris Carr Delta Music Consultancy