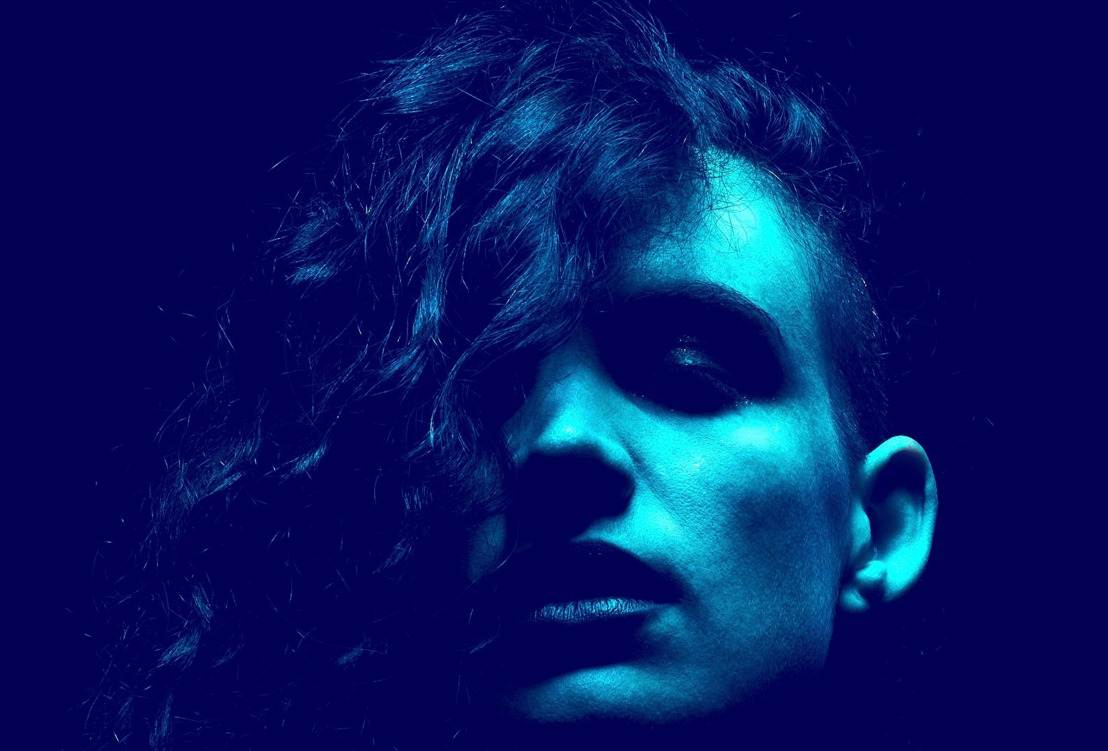 HANA PIRANHA — A special Wednesday's Child premiere performance...
Wednesday's Child, the fourth studio album from Hana Piranha, features Hana Maria's sultry voice and sublime harp-playing. Spring tour dates are coming...
Hana Piranha - UK Tour Dates Spring 2020
March 5th — Reading, Global Cafe

March 6th — London, Aces & Eights

March 7th — Worcester, Paradiddles

March 8th — Birmingham, Tower of Song

April 15th — Brighton, The Brunswick (*)

Further UK tour dates are TBA

Continental tour dates are TBA
(*) The full stage show version will premiere April 15th 2020 @ The Brunswick, Brighton.
The Brighton stage production illuminates the tale at the heart of Hana's upcoming album.
Drawing on Greek mythology, Wednesday's Child follows the literal and metaphorical decent of Helene as she journeys into the Underworld.
The special Brighton show will feature a live performance of the album in full, with piano from Mishkin Fitzgerald aka Birdeatsbaby. As the story unfolds, the audience will be treated to a visual feast as the musicians are joined by burlesque legend Dame La Reine.
As in ancient theatre, the music and characters will be brought to life by Reine's enchanting movements. And at the centre, Hana will preside as your musical guide, luring you in...
"Expect an unforgettable evening of live music, dance and much more," says Hana.
For the story of the album...
* For further information please contact...
Contact: Mal Smith & Chris Carr Delta PR