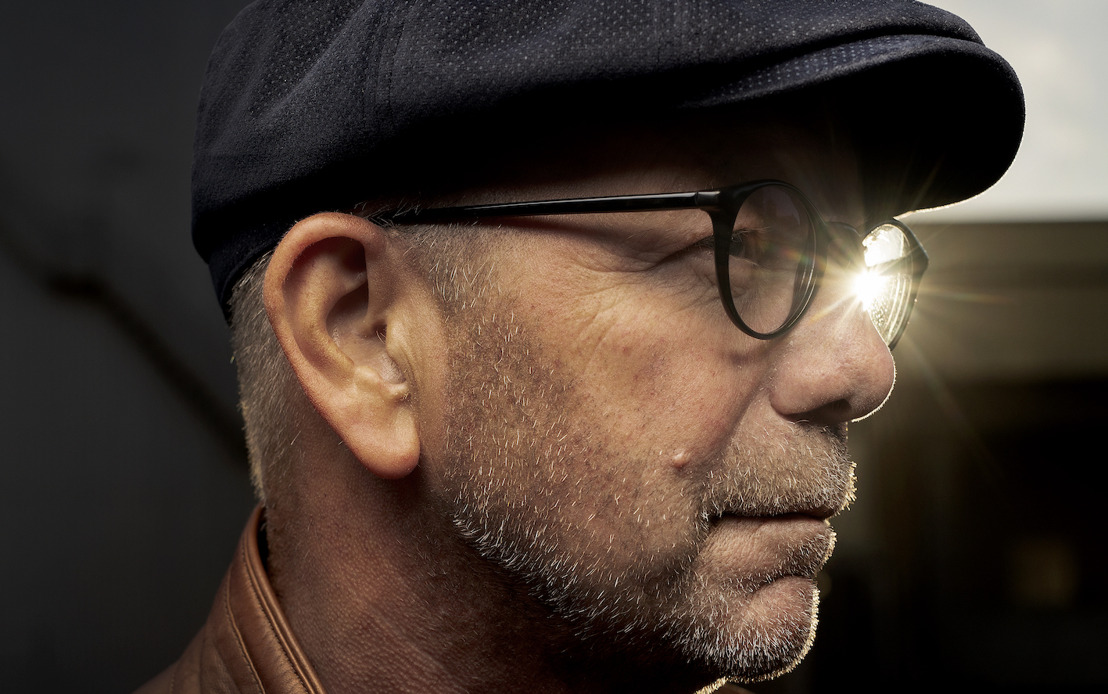 JONAS FJELD — Dust In My Wallet
Dust In My Wallet is the story of today. The lyrics were written by renown songwriter Hugh Moffatt, following Jonas Fjeld's guiding ideas; Hugh empathically understood Jonas' sketch of a song about hard times. Dust In My Wallet is due for release as a single on September 2nd 2022, in the lead up to the release of Jonas' album To The Bone which is due September 16th 2022.
And Judy Collins is a big fan!
Judy Collins on Jonas Fjeld:
"I had the pleasure of getting to know Jonas Fjeld during the recording process and touring of our project Winter Stories with Chatham County Line. To The Bone is one of Fjeld's best recordings to date. Jonas is now very much hitting his stride, primed for the Americana and Folk world to discover him!" says Judy Collins.
For five decades, Norwegian folk roots icon Jonas Fjeld has enjoyed chart-topping commercial success.
Increasingly, he has gained elder statesman respect. He's regarded as the 'Doc Watson of Norway.' This year Jonas is celebrating two anniversaries — 50 years since he was first signed by Mercury Records and his 70th birthday!
Jonas is a masterful singer and musician with a track record of working closely with many of the very best of American artists, such as Rick Danko, Eric Andersen, Judy Collins, and Chatham County Line.
His next release, his first solo album in English since Voice On The Water from 1999, the aptly named To The Bone, is due September 16th 2022.
This sublime album sounds very much like a heartfelt career summation. Which means that To The Bone is a particularly special album. Jonas has had a fascinating career, ranging across rock 'n' roll, punk, rock, pop, and folk roots music. He released his first album in 1973.
Jonas has since become a prime Norwegian musical export with an international profile, as celebrated in a recent PBS special alongside Judy Collins. This September, the Norwegian Rock 'N' Roll Hall of Fame member turns 70, and, lately, he's been enjoying his biggest success to date...
For more information about Jonas and To The Bone please see:
Jonas Fjeld — To The Bone album is due for release September 16th 2022
Dust In My Wallet (Lyrics: Hugh Moffatt; Music: Jonas Fjeld) — due September 2nd 2022
Pencilled in as follow up — I Can Dance
Label: Vox Records
For further information please contact...
Contact: Mal Smith & Chris Carr Delta PR