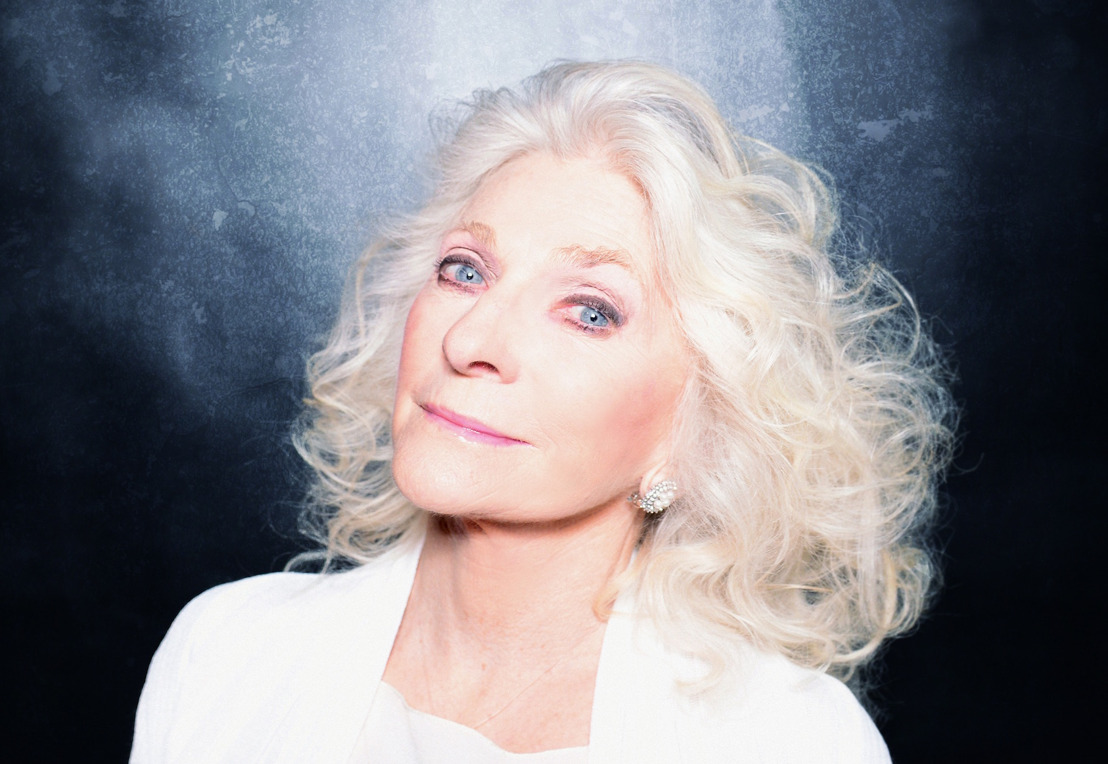 JUDY COLLINS — Sings 'River' from Winter Stories + 'The Blizzard' taster + UK Tour
River returns...
Judy Collins can look back on a 60-year career singing great songs.
And she's not stopping just yet.
Winter is coming, with rivers frozen and snow blowing in from the North.
But Judy Collins is returning, with a new album and a UK tour in January / February.
Judy Collins, with Jonas Fjeld, is set to release 'River' — written by Joni Mitchell* — as her upcoming single...
(*Judy Collins has previously recorded several other Joni Mitchell songs: 'Both Sides Now'; 'Chelsea Morning'; 'Michael From Mountains'; 'Cactus Tree'; and 'That Song About The Midway'.)
'River' is drawn from the forthcoming album Winter Stories by Judy Collins and Jonas Fjeld with special guests Chatham County Line.
Winter Stories is a collection of classics and new tunes, featuring spirited lead vocals, breathtaking duets, and Judy's wonderful harmony singing. Standouts include Judy Collins evergreens 'The Blizzard' and 'Mountain Girl', plus a re-recording of Jonas' poignant 'Angels In The Snow' and the stunning rendition of Joni Mitchell's 'River'. 'The Blizzard' was originally written as a lengthy opus, but later truncated for the album on which it appears. On Winter Stories, fans can finally hear it at full length, in its full majesty - for a taster, click the link below.
Judy Collins will tour the UK in January / February 2020. For more on the album and UK tour...
Winter Stories - Track List
Northwest Passage

Mountain Girl

Winter Stories

Bury Me With My Guitar On

River

Sweet Refrain

The Fallow Way

Angels In The Snow

The Highwayman

Frozen North
'River' — due for release as a single November 22nd 2019
Winter Stories — due for release November 29th 2019 on CD and Digital
Judy Collins UK Tour — January/February 2020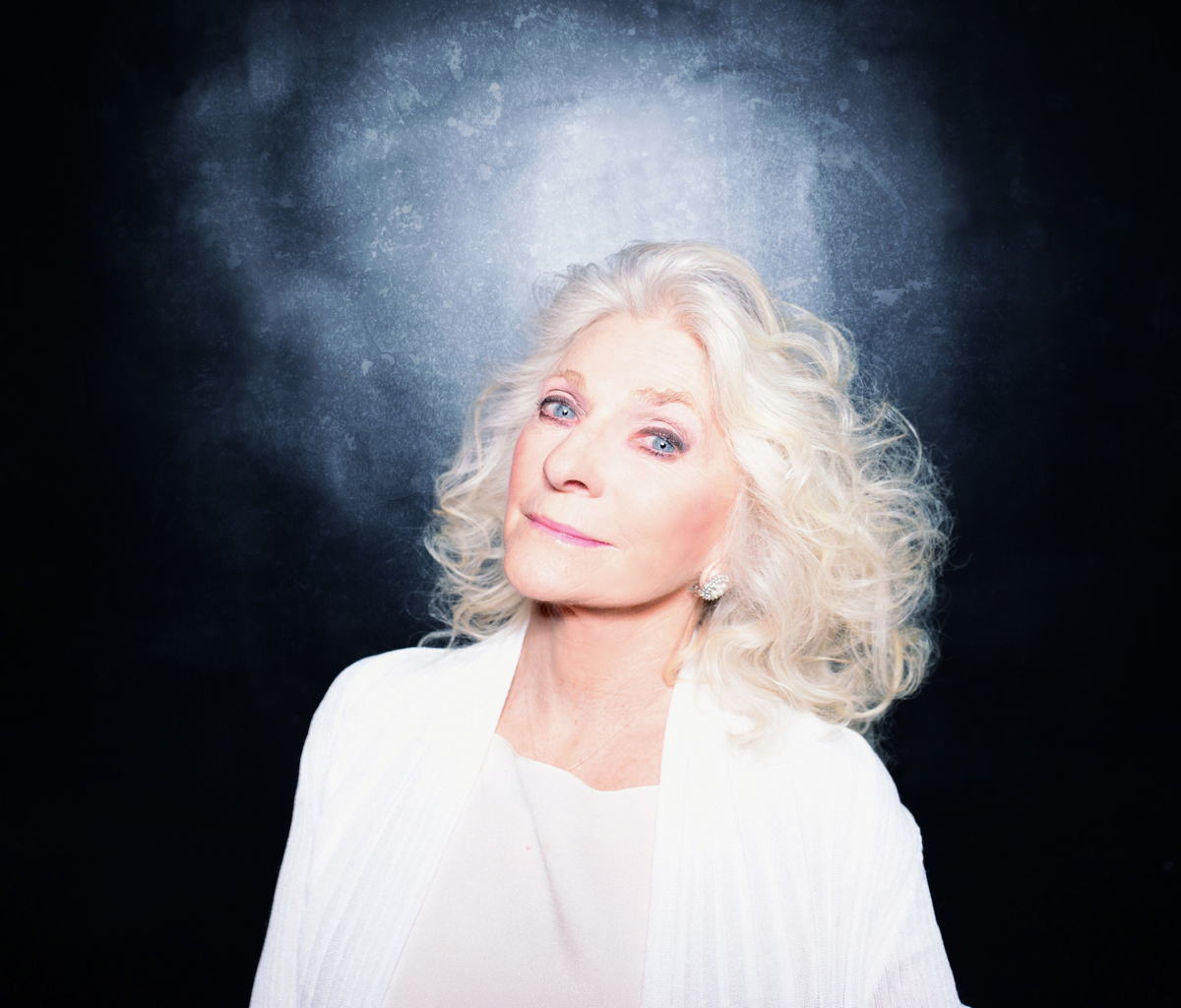 * For more information please contact...
Contact: Mal Smith & Chris Carr Delta PR