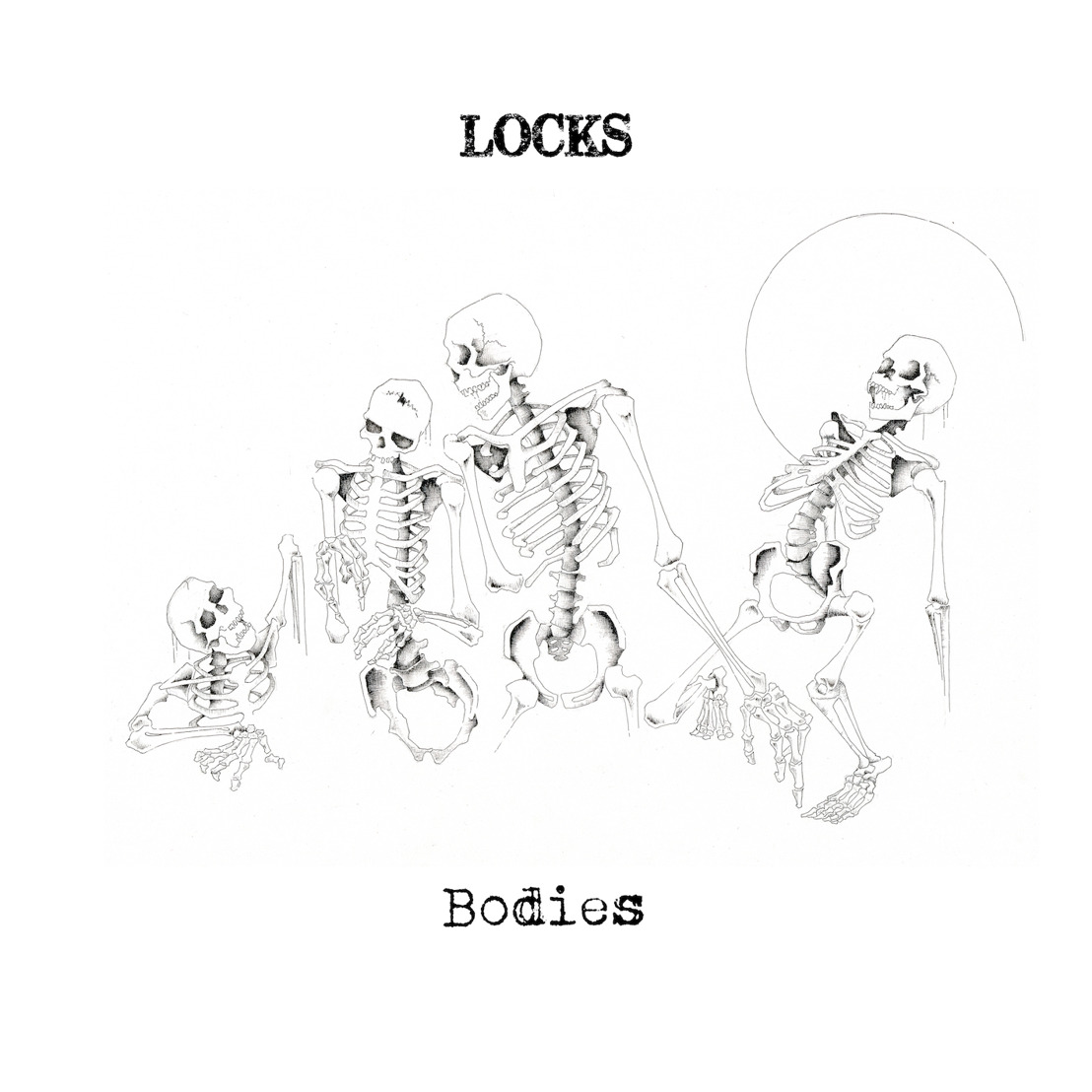 LOCKS to release new single/video Bodies
from the forthcoming album Skeletal Blues
Wednesday, February 28, 2018 —

Together they are mesmerising. LOCKS is set to release in 2018...

Bodies (Radio Edit) — 7" vinyl and digital single; release date 13th April tbc

Skeletal Blues — the debut album; CD/DL release date 4th May tbc with vinyl album release to follow
"Mesmerising" Steve Lamacq BBC 6 Music

"Nick Cave meets Tom Waits in a smoky after-hours whiskey bar" Chris Hawkins BBC 6 Music

"Akin to the cinematic ghostliness of Nick Cave and Kate Bush" The Revue

"Archaic rumbling folk-blues" **** Rolling Stone, Germany
Bodies intertwines LOCKS' influences from rockabilly to traditional Irish to indie and alt-folk. On one level, the track alludes to the large number of bodies hidden in Britain's wildest places over many, many years. A yet more sinister theme appears underneath, hinting subtly at the idea of burying parts of yourself.
"Britain is riddled with mystery. It has been burying its dead in the moors and bogs for thousands of years. This is an island graveyard, in a sense. On the other hand, we have all tried to bury something in our lives, only to dig it up later. We just knew we wanted Bodies to be the opening track on the album," says the band.
Bodies will be accompanied by a video written and produced by Abigail Hardingham (British Independent Film Awards Most Promising Newcomer 2015, for Nina Forever) and directed by Steve Brett (an award winner at the Triforce Short Film Festival 2017). The video also stars Abigail Hardingham and Steve Brett.
This is the second single taken from LOCKS' forthcoming debut album Skeletal Blues. It follows the single Skin which gained tremendous support from BBC 6 Music and local radio.
Latest LOCKS tour dates:
6th March 2018 – The Monarch, Camden, Suffragette City, International Women's Day
22nd March 2018 – The Slaughtered Lamb, Clerkenwell
29th March 2018 – Ryan's Bar, Stoke Newington
21st April 2018 – The Attic, Ashby (Nottingham), Record Store Day 2018
More gigs are tbc
For more info and links please click here: LOCKS hit BBC playlist
* For further info: please contact us at Delta PR...