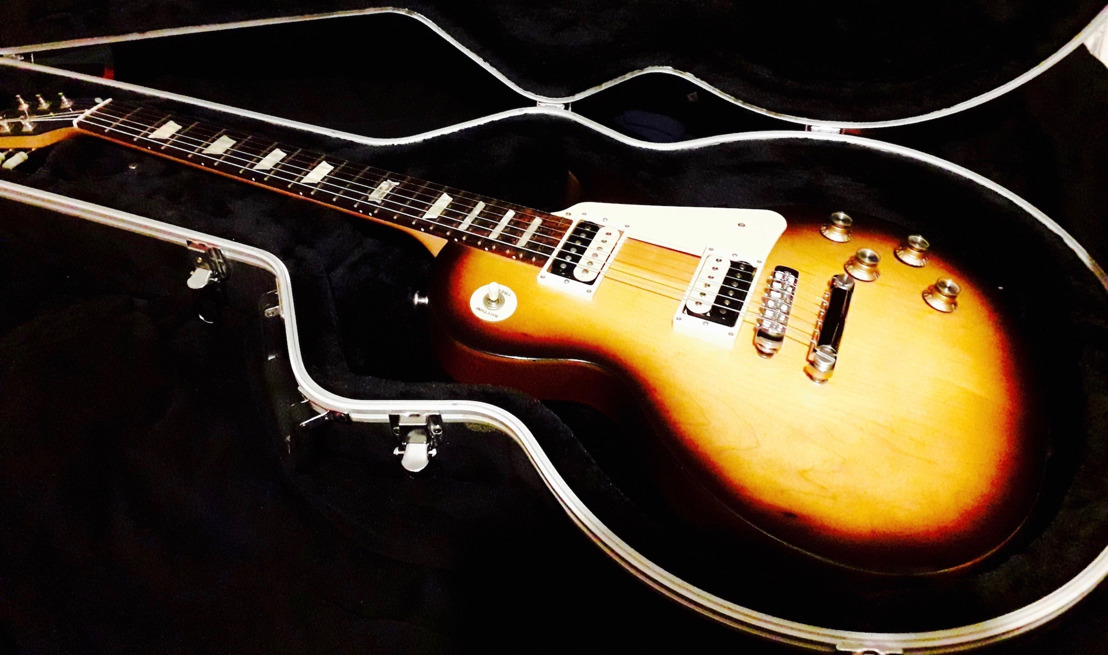 NEAL HOFFMANN set to go electric @ Luna Lounge
Neal Hoffmann music update...
Neal Hoffmann started out on electric guitar before mainly using acoustic guitars on stage.
Neal never stopped using electrics; he uses those on recordings.
The time has come to electrify the live gigs again!
Neal has fallen in love with a particular sunburst Gibson Les Paul he acquired 2 years ago, now customised to make it more vintage-sounding with a clean but also velvety wide sound palette.
Neal will debut this guitar at his upcoming gig at the award-winning Luna Lounge on Weds 16th October 2019. Kete Bowers will also play live at Luna Lounge on the same night...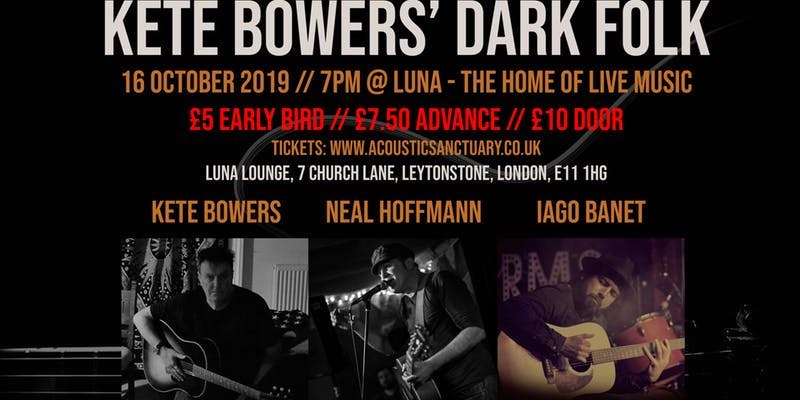 Neal Hoffmann will play songs from current album Untrained Heart, as well as songs from his forthcoming album for which recording has begun

Kete Bowers will play songs from his new album Paper Ships
* Neal Hoffmann + Kete Bowers @ Luna Lounge — 16th Oct 2019 — RSVP *
Contact: Mal Smith & Chris Carr Delta PR