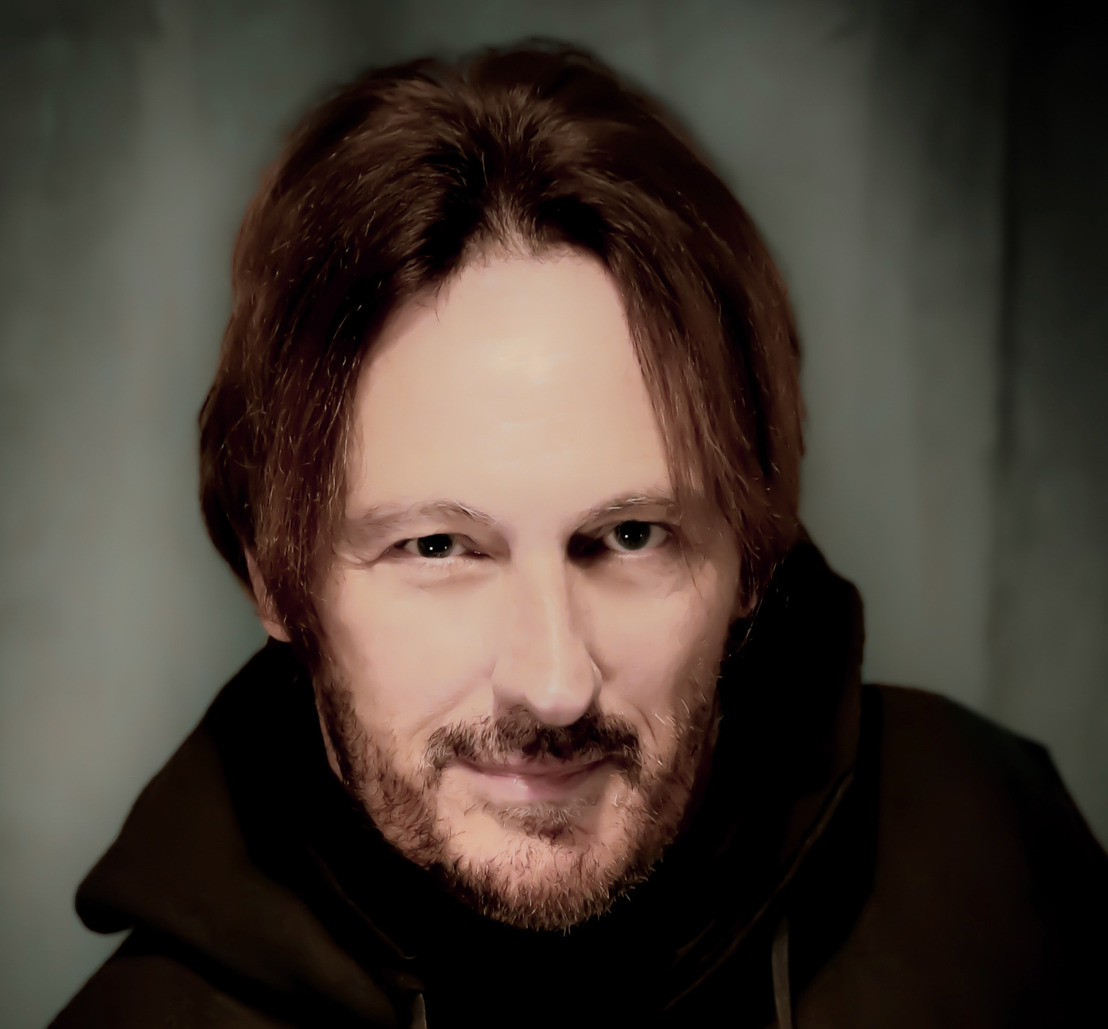 NIGEL STONIER — new album 'Navigate' plus gigs & the latest news
It's a red-letter year...
One of the great tracks, the final track, on the upcoming Nigel Stonier album is called Red Letter Life.
And 2019 is something of a red-letter year for Nigel Stonier!
Navigate is due out in February. Ripping and sublime, this timely album rewards in every way. Of the moment, laser-like and simultaneously a great pleasure. Varied and cohesive. Few can do all of these things. Nigel Stonier can
Two singles are planned, details TBC
Nigel Stonier has worked with a wide variety of artists as songwriter, musician or producer, in some combination or another, with early productions including Fairport Convention, Thea Gilmore, and Clare Teal. These days, Nigel is an in-demand producer, as well as a solo artist
In 1999 — 20 years ago — came the breakthrough of Nigel's breakout album as record producer for Thea Gilmore — her stunning debut Burning Dorothy
Nigel's latest production is Whiskey & Orchids — the brilliant upcoming solo debut album from Noah & The Whale's Matt Owens

And there's more besides... presently under wraps!
To begin the celebrations Nigel Stonier will play three very special solo gigs:
Jan 31 — The Crown Hotel, Nantwich POSTPONED

March 20 — Castle Hotel, Manchester; double bill with Matt Owens

TBC — London gig — details TBC
For more on Nigel's new album please click here...
Contact: Mal Smith & Chris Carr Delta PR