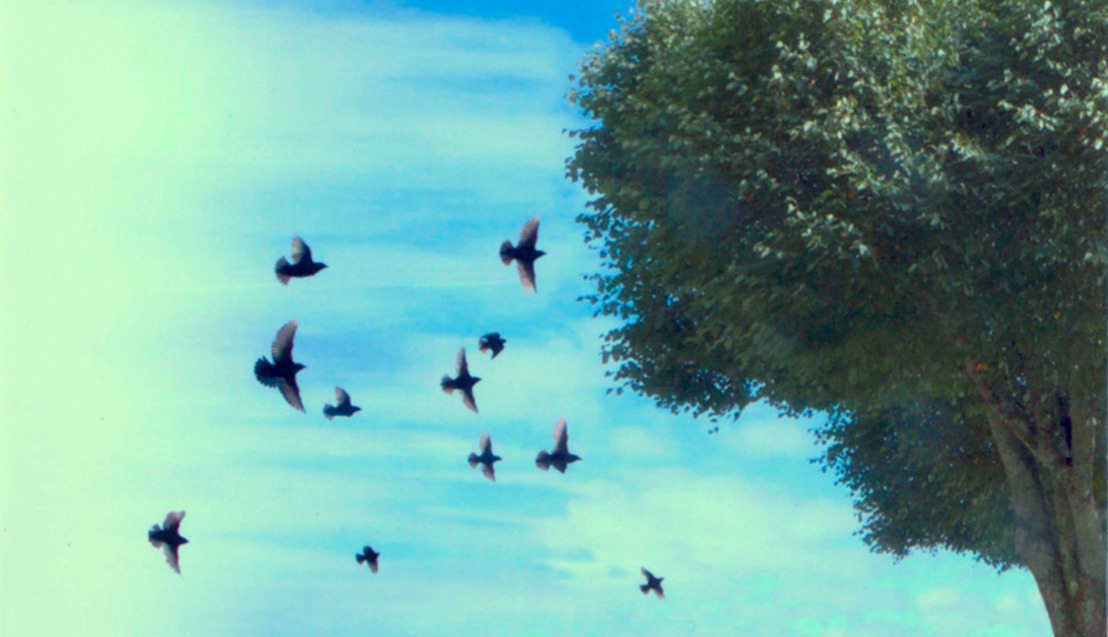 PETER HAMMILL — X/Ten News Update
Track details revealed and more...
Peter Hammill's forthcoming album X/Ten features new live in concert performances recorded late 2017 and during 2018.
And Peter has announced new live dates in Poland and Greece for March 2019.
There seems to be a certain irony here.
Peter's album was recorded in Italy and Germany, and the UK, yet today general uncertainty about the future of touring in continental Europe post-Brexit clouds the sky ...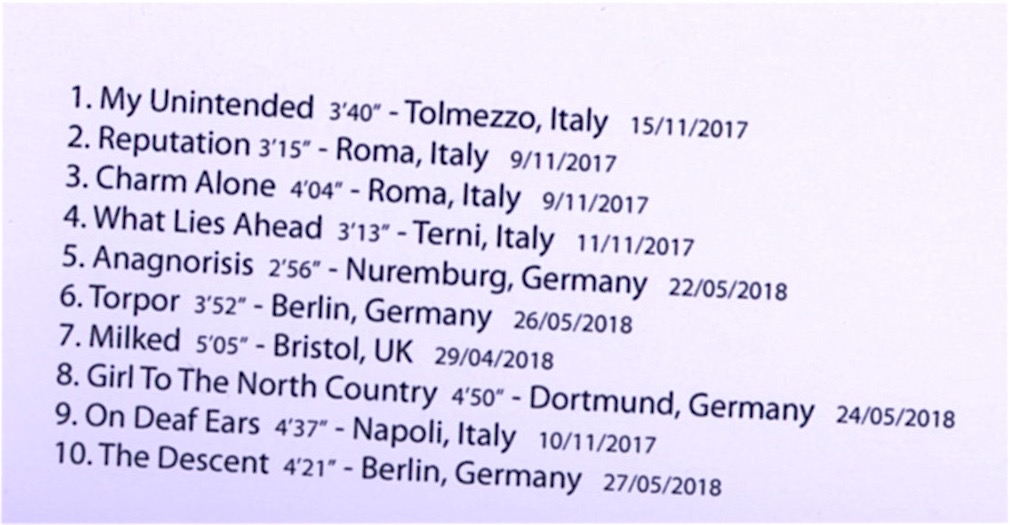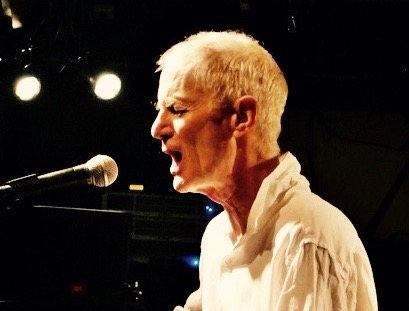 If you don't know Peter Hammill, here's a taster from a remastered early release on Peter's label Fie! ​ ...
For further info and images ...
Contact: Mal Smith & Chris Carr Delta PR