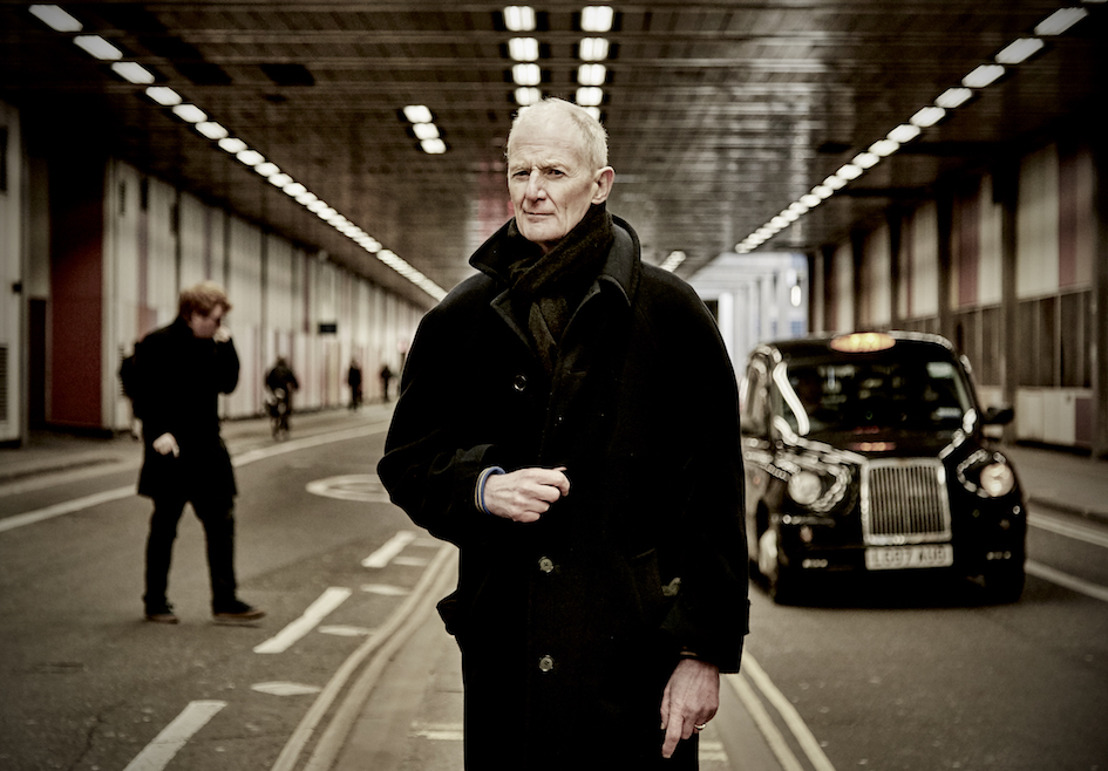 Pictured — brilliant new photographs capture Peter Hammill in London
Monday, February 19, 2018 — Brilliant new photographs capture Peter Hammill about town in London in 2018. Here are two fine examples.
Peter Hammill and the band he formed, Van der Graaf Generator, celebrate fifty years of creative activity in 2018. Peter has just released his 35th solo album, From The Trees, and is undertaking an 18-date solo tour of Europe, where he will play sets constructed from a list of more than one hundred songs, with these performances rarely featuring the same song.
Peter Hammill will play Belgium and the Netherlands (March 2018), Sweden and the UK (April 2018), and Germany (May 2018): read more here Peter Hammill announces tour dates
Peter Hammill's new album From The Trees is now available on vinyl from Burning Shed
Photo credits: James Sharrock
Media: For further info please contact us at Delta PR...