SABRINA PIGGOTT — Announces Leeds dates and her new website
Promoting her brand new album Roots & Wings — recorded in Keighley, Yorkshire and released by Yorkshire's Splid Records distributed by Proper — new folk singer/writer Sabrina Piggott announces Leeds gigs for May...
7th May 2019 — Heart Centre, Bennett Road, Leeds LS6 3HN
24th May 2019 — Chapel FM, Old Seacroft Chapel, York Road, Leeds LS14 6JB
and explains her influences and her attachment to Leeds...
"Musically, I have been heavily influenced by traditional Irish music and am very proud of my roots. My uncle was a founder member of De Dannan. And I remember so many trad sessions that took place in our kitchen, and sneaking down into them where the whole room would be filled with smoke and my parents giving up on trying to send me to bed. Holidays, no money, so always arriving uninvited to some relations door, either in Dingle or up the country to Galway. It always revolved around music and heading out to watch someone play. In my teens I started playing the bodhrán in sessions.
The land and space where I grew up influences my music. The land etched the history of my little town of Cobh, County Cork where so many Irish people emigrated to far away places. I grew up there, exploring, and loved being by the sea, finding hidden treasures under rocks along the coastline. This freedom has filtered into the music I make. For me there are no rules in the creative process. One side of my family had a farm and I loved working on the land. They grew potatoes, had cattle, horses and hens. This instilled a great work ethic in me from a very young age. And the need to nourish and care for the soul and other living things.
I now live in Leeds. For many years I felt quite alien here. I still get homesick and I miss the sea. But this city has looked after me very well. There is an abundance of music venues and other artistic venues, and it is here where I ventured into performing my own music, first by accompanying Irish poet Siobhan MacMahon, also living in Leeds. By adding texture around her inviting, inspiring words, I built the confidence to perform my own songs.
Leeds is a small city and that suits me because you can walk easily around. If you really listen the city produces an orchestra of sounds and beats, which I love recording as I walk. I also enjoy early evening moments, when people have left work and there is an air of stillness and somehow you really feel the space around the buildings as the sun goes down," says Sabrina.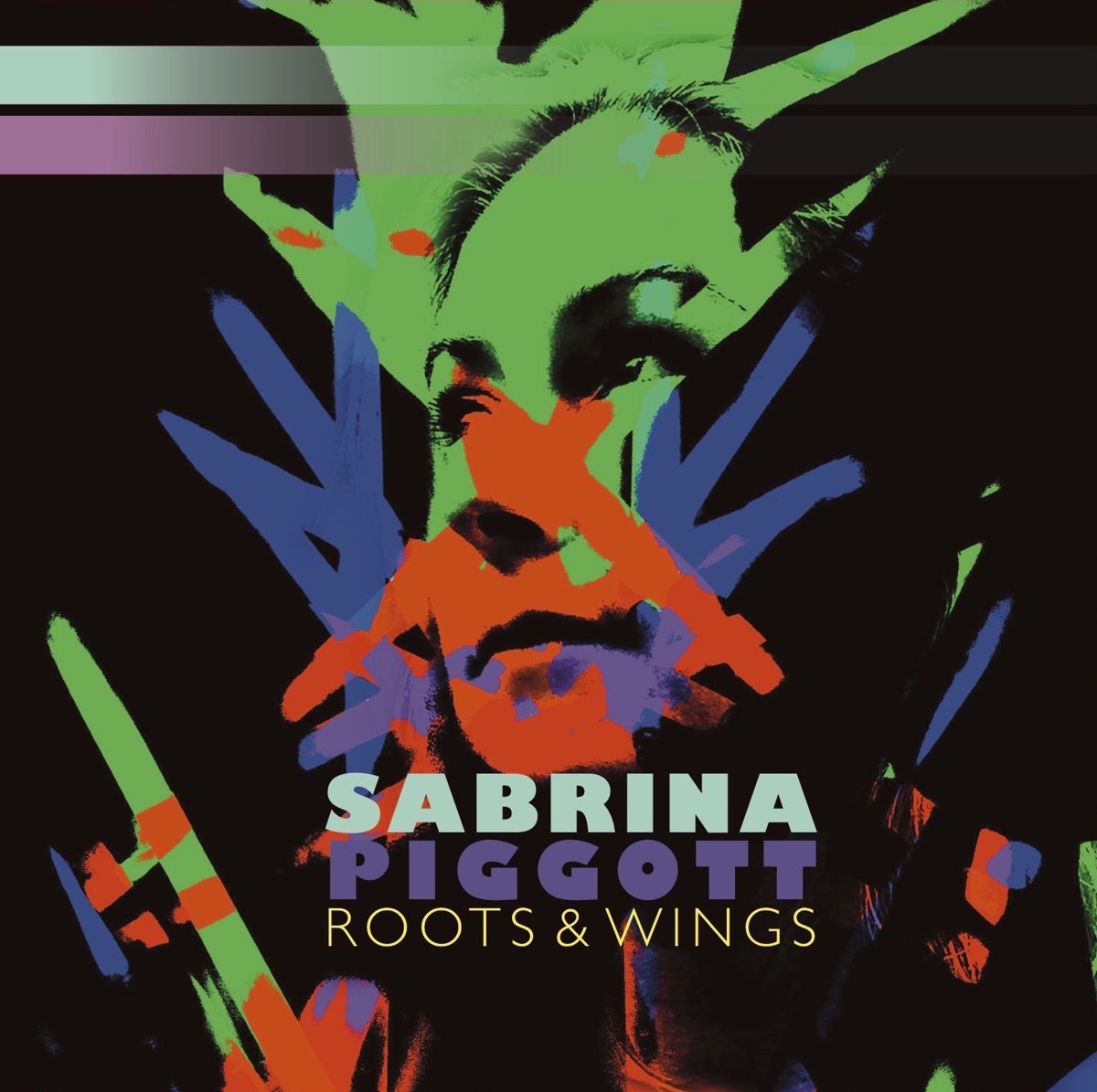 For more information about Sabrina's album and more images...
For Sabrina's brand new website please click here
* For more information please contact us...
Contact: Mal Smith & Chris Carr Delta PR