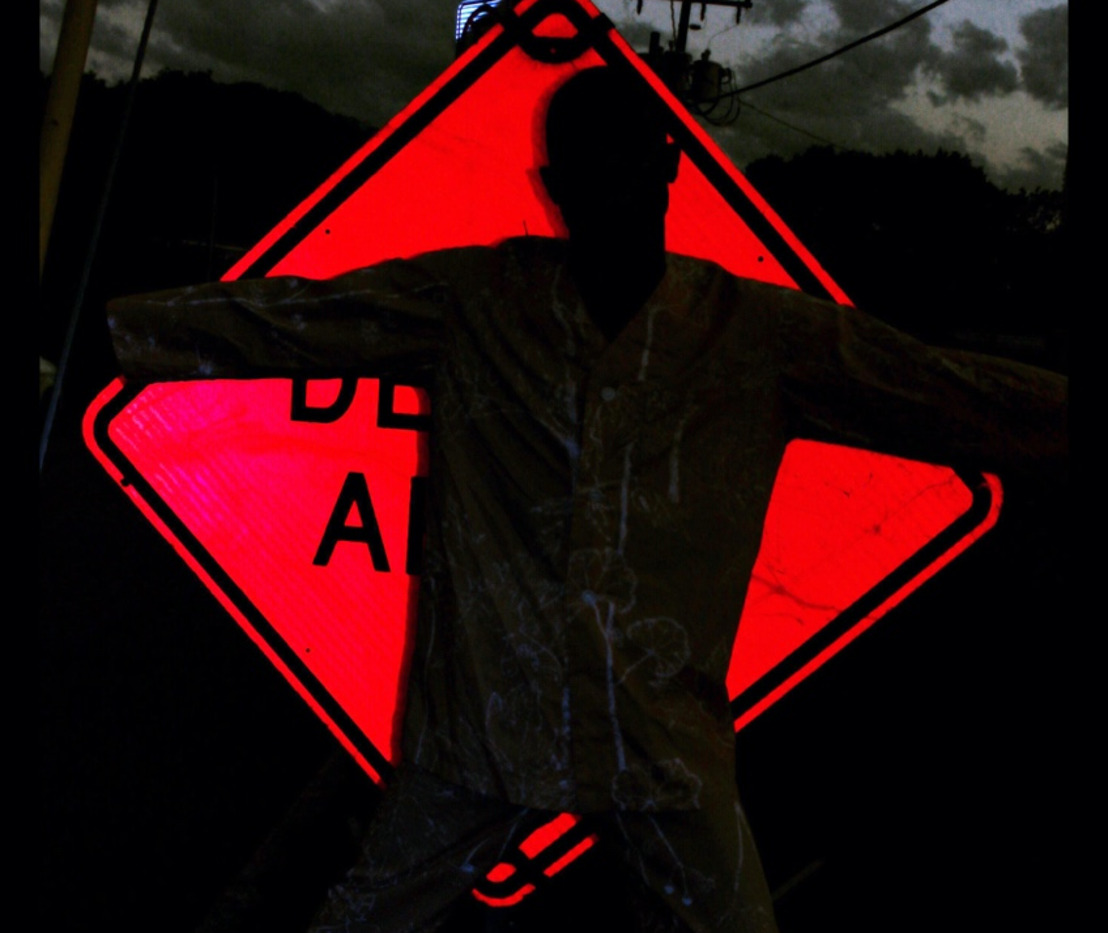 THE IMBECILES — Announce UK Tour Dates & Debut Album News
Soon to make their first headline tour of the UK, with singles 'D.I.E.' and 'Medicine' out now, and single 'Decider' plus the self-titled debut album to come, The Imbeciles, the new Anglo-American band fronted by Butch Dante and Kip Larson, are fast becoming one of the most interesting, intriguing and exciting new artists for the new decade. Anyone at their London showcase at The Social late last year will attest to the band's mind-blowing, eye-opening, mesmeric effect.
There's strong support at radio already, including Lauren Laverne, Steve Lamacq, Marc Riley, Tom Ravenscroft and Nemone at BBC 6 Music, Benji B at BBC Radio 1, John Kennedy at Radio X, Amazing Radio, Artrocker Radio, and the BBC's Janice Long amongst others.
The Imbeciles make music for an increasingly angry, unhappy, cruel, and unjust world. "It ambushed us," says Butch Dante, of the sense of global nihilism that inspired and infuses the band's debut album. "It looks like mankind will endgame itself in this millennium, and probably within the next 100 years. The Imbeciles are harbingers of that fall. We're pointing out that the world is imploding, for many reasons: environmental, political, technological, and ultimately because human beings themselves forgot how to be humane, how to be kind."
"But saying we are political infers that we have some faith in the political system. We don't. Or that we have answers, that we might have a solution to prevent this coming slow apocalypse. But we don't. We are sitting at the side of an innocent-looking lake saying: hey, you're drowning but you don't even know it. We're giving you some music to listen to as you go down."
Butch Dante on the singles so far:
'D.I.E.' — "A lament for the end of the world. We are f***ing up the environment, but there are a bunch of other equally important factors that also are playing into the downfall of humanity – technology, greed, selfishness, and so on. We hope the D.I.E. video makes people think about that. We are basically all screwed."
'Medicine' — "This is about the dark side of prescription 'medicines'. Oxy, Xanax, Ambien, all that. Big pharma is pushing these addictive 'medicines' that we don't actually need, to desensitize / numb / kill. All for profit."
Inspired by the likes of Wire, Devo, Gang Of Four, but utterly unique, The Imbeciles is a new form of avant-garde art-punk, fighting greed and mendacity. It draws you in. The band's forthcoming album was recorded deep down at Sonic Ranch on the Texas/Mexico border. All analogue, in seven days.
See them live in the UK this April 2020:
April 14th Leeds — Hyde Park Book Club

April 15th Glasgow — Hug & Pint

April 16th Tynemouth — Surf Cafe

April 17th Birmingham — Muthers Studio

April 19th Brighton — The Hope

April 20th Bristol — The Lanes

April 21st London — The Grace

April 22nd Manchester — The Castle
Tickets on sale January 24th from http://www.theimbeciles.com
Single 'Decider' — due February date TBC impacting March 27th
Video 'Decider' ​ — due February 27th; Remixes 'Decider' vinyl — due TBC
Album 'The Imbeciles' — due March 27th via Cadiz
For more info on the album and images... click the link below...
* For further information please contact us...
Contact: Mal Smith & Chris Carr Delta PR