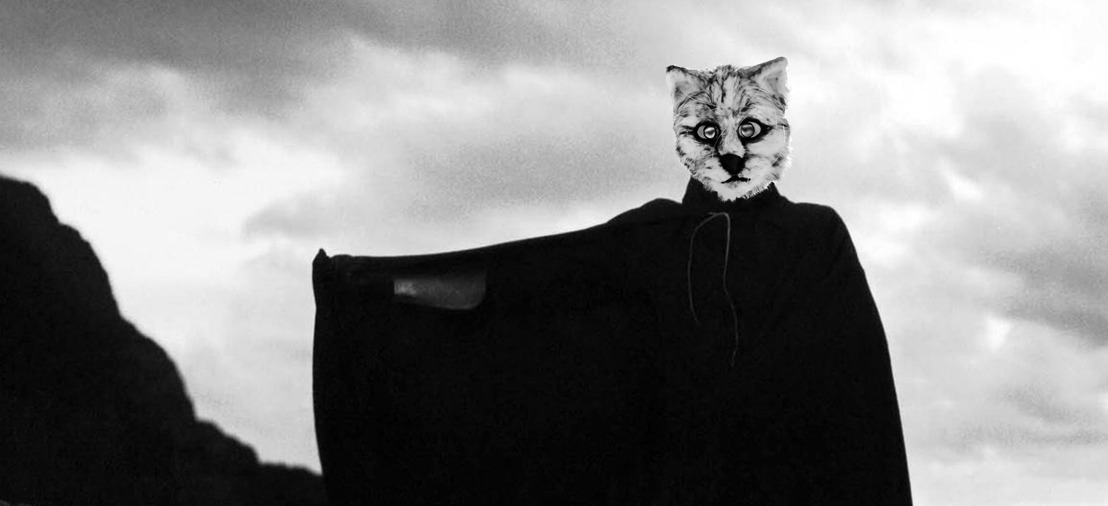 THE IMBECILES — New York show & UK Tour postponed; plus Decider Remixes latest news
Shows postponed. But check out the Decider Video & Remixes...
"We are massively disappointed to announce that our New York show and UK tour have been postponed. We're sending love to all our fans in the UK, and a promise that we'll be back as soon as we're allowed. Want to chat while you're bored in self-isolation? Hit us up on our socials..." says Butch Dante.
The April 2020 UK tour is postponed. If a refund is required please contact the point of purchase.
Meanwhile, The Imbeciles' brand new release is the Decider Remixes...
About the Decider Remixes...
​
​Deetron
​The Swiss maestro has one of the most characterful sounds in modern day techno. Taking a big inspiration from the big expansive, moody sounds of Detroit, Sam Geiser also borrows percussive influence from Chicago House whilst instilling his very own atmospheric personality, making for one hell of a ride.
​
​Fort Romeau
​Everything from widescreen, deep house, and warm, bubbly acid right through to raw, driving Italo and ethereal disco house; the Cin Cin boss is one of the most exciting and elegant exponents of today's underground electronic scene.
​
​Benedikt Frey
​One of the most exciting exponents of leftfield house and disco there is. His music is always pushing boundaries, with a unique experimental spirit that has indie and punk deep in its heart.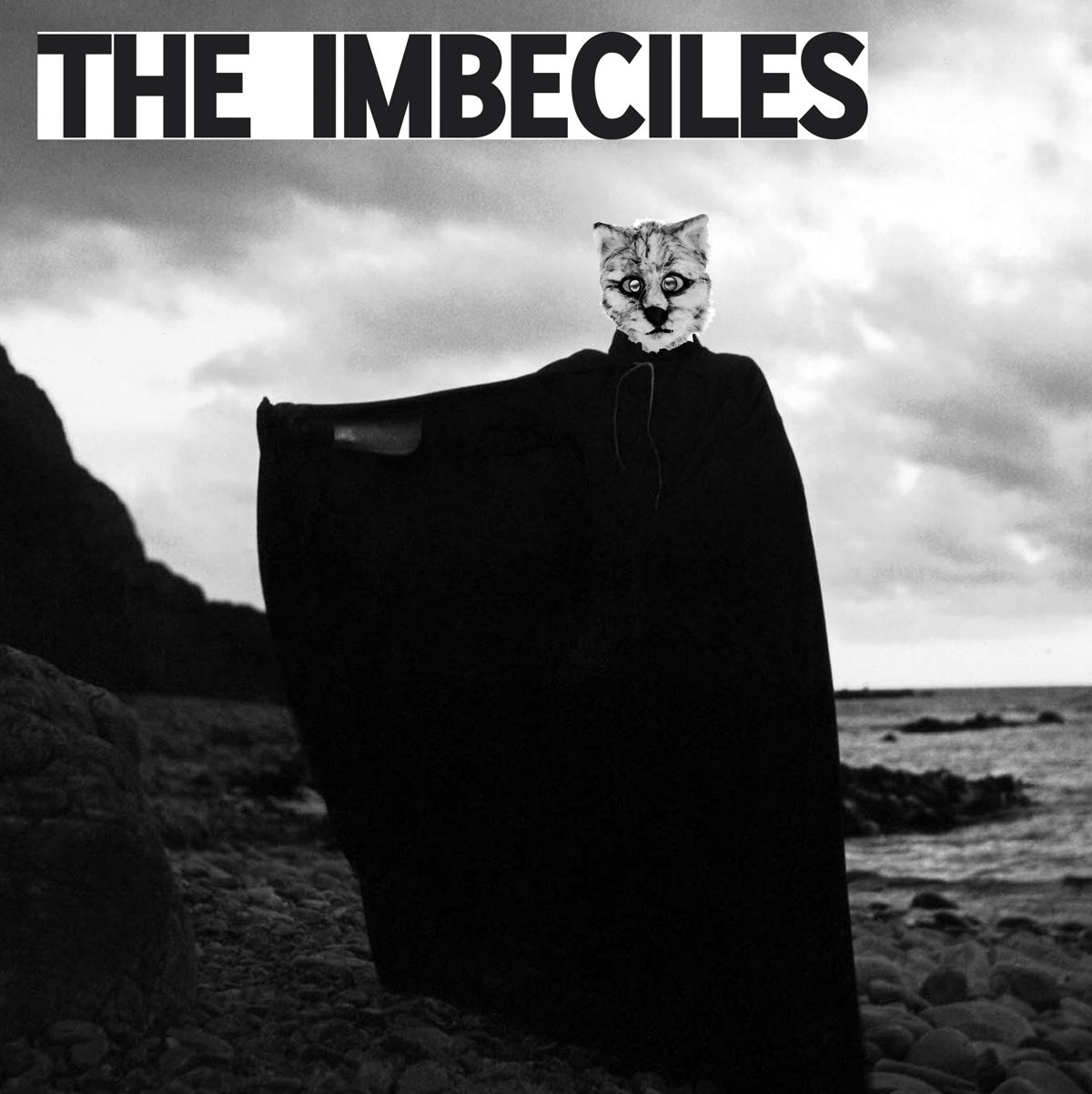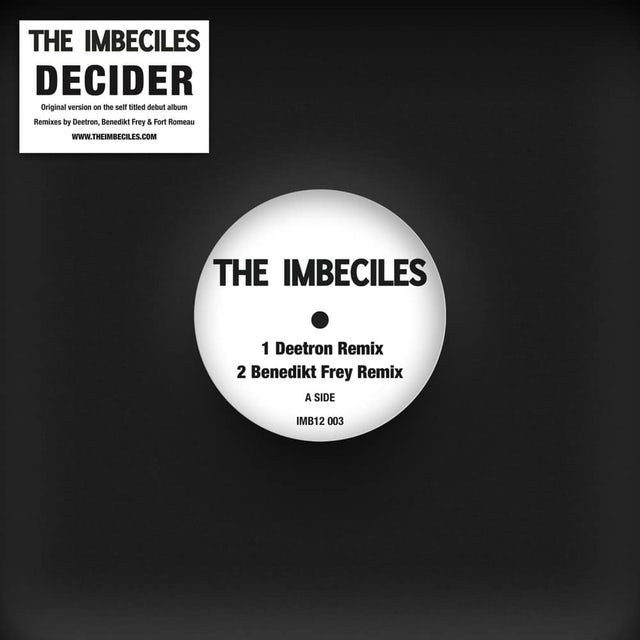 * The Decider Remixes are released digitally now and will be available on 12" vinyl soon
* Watch the brilliant new Decider video, including a new role for The Cat, here... this is a truly cinematic band...
* To find out more about the Decider video - please click here
* For more info on The Imbeciles please contact us...
Contact: Mal Smith & Chris Carr Delta PR