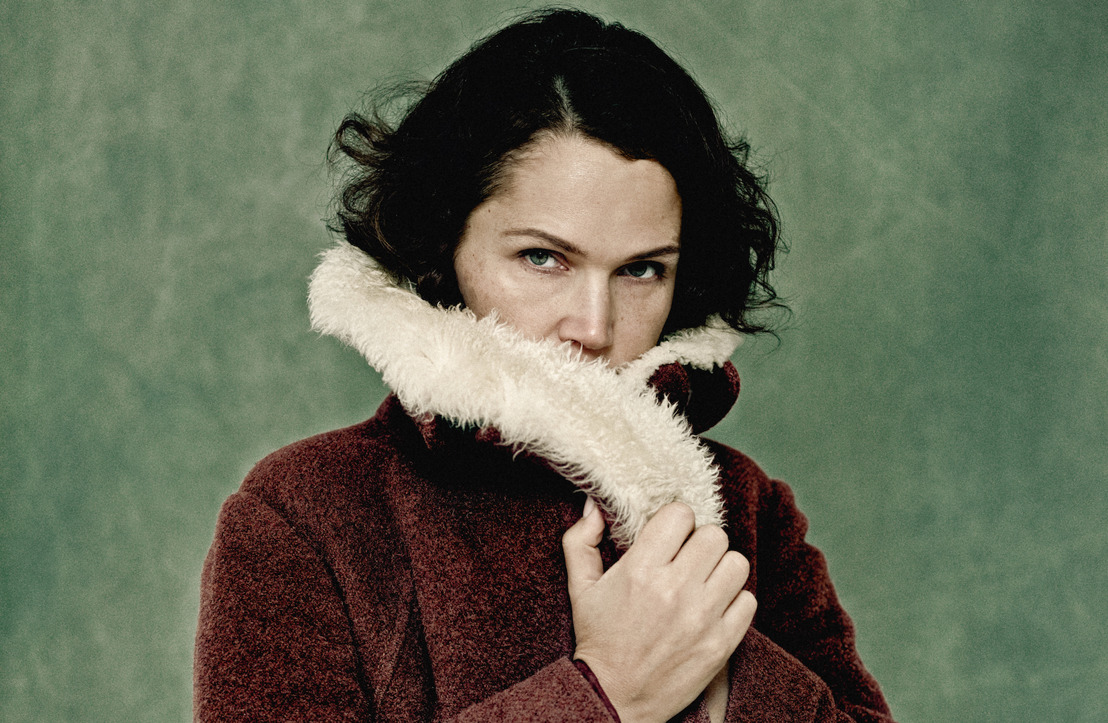 VANWYCK — New album to follow first ever UK gig
Forthcoming album to be released by Excelsior Recordings
WE ARE PLEASED TO ANNOUNCE — VANWYCK WILL PLAY LIVE IN THE UK FOR THE FIRST TIME @ THE SLAUGHTERED LAMB, LONDON, NOVEMBER 9TH 2021
This will be a very special duo performance together with guitarist and producer Reyer Zwart.
VanWyck's songs, her phrasing, and her presence enchant. And yet this exceptional music is drawn from the real stuff of life. For example...
VanWyck albums...
Amsterdam-based VanWyck has recorded three superb albums in three years for her own Maiden Name Records.
VanWyck is very much on the rise. Tracks from God Is In The Detour have now been streamed more than 1.25 million times.
Currently recording her 4th album to be released by Excelsior Recordings, she is inspired by what she sees happening all around her on the city streets, along with other varied influences. For the upcoming album: "The Rime of the Ancient Mariner was an inspiration as was Dante's Divine Comedy," she says. "I see people washed up on the steps of my inner-city supermarket daily, homeless and under the influence, fighting battles with imaginary demons. I always wonder what has happened to them, what their specific tales are, epic or ordinary, and if they were just neglected or done wrong."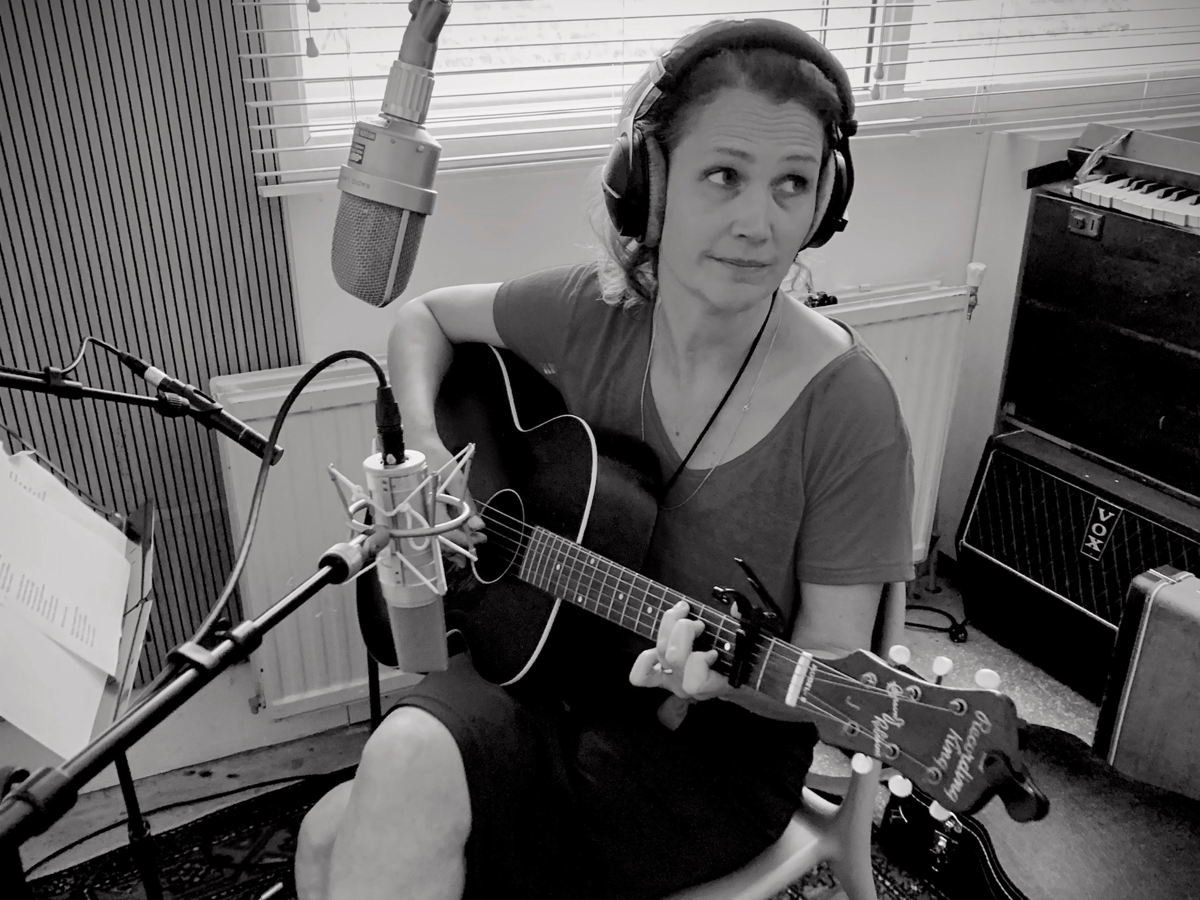 ---
For more about VanWyck please see...
First ever UK gig — The Slaughtered Lamb, London, November 9th 2021
VanWyck is currently recording her 4th album to be released by Excelsior Recordings — due April 8th 2022
* For further information please contact us...
Contact: Mal Smith & Chris Carr Delta PR