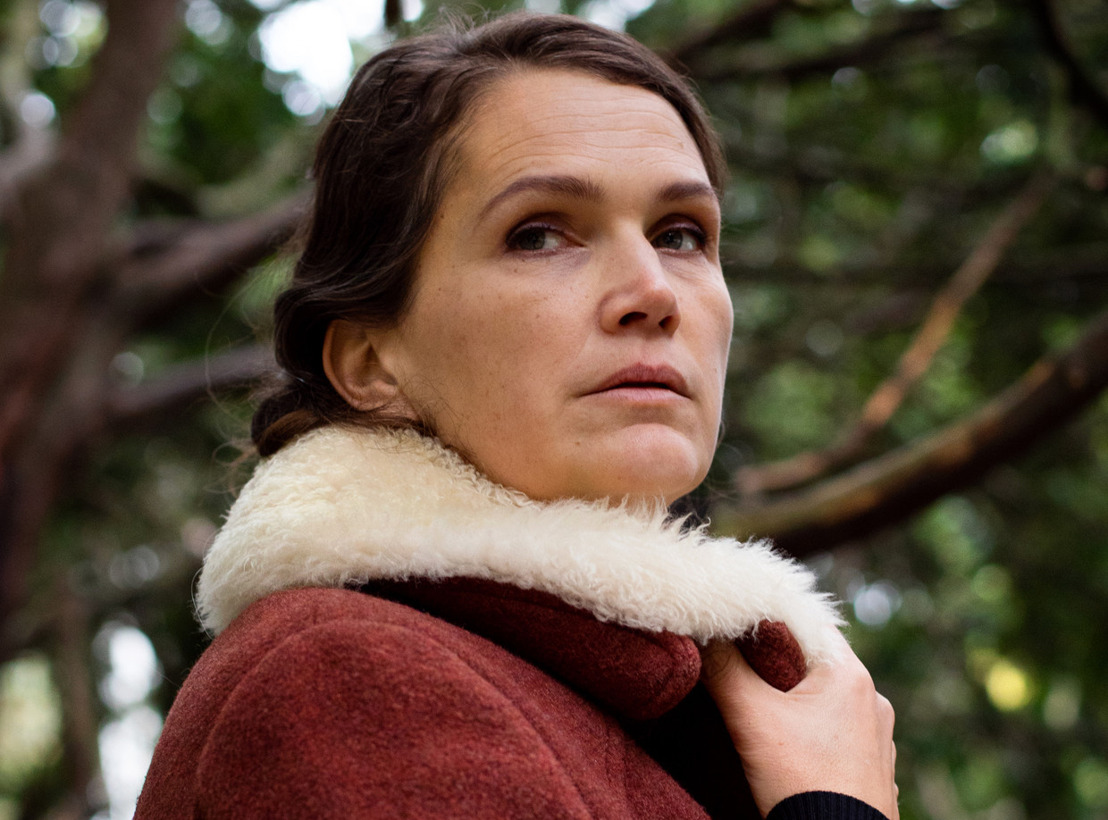 VANWYCK — Set to release God Is In The Detour (Story Edition); plus vinyl edition
VanWyck's new releases...
VanWyck is set to release God Is In The Detour (Story Edition) which mixes together the songs of the recently released God Is In The Detour album (hear it below) and spoken word pieces she wrote originally for a theatre tour. This release will be in time for Christmas.
Plus: there will be a newly recorded song released as a single due February 12th 2021.
And God Is In The Detour will be released on vinyl in April 2021.
VanWyck says:
"I was ready to go on a theatre tour and I was going to place the songs within a narrative frame. But people can't come to shows to hear this. So I've looked for a new way to share.
I would have taken the audience along with me to a dream I once had where I travelled to an unknown destination. The songs each describe moments on that journey. I think it sheds new light on these songs and hope listeners will enjoy the experience as a whole.
This is a new format, mixing the songs together with a narrative that adds a layer of meaning. It places the songs into a different framework.
I'm really looking forward to sharing the Story Edition — it will be a free download from Bandcamp for all my regular listeners and subscribers and will also be available on all streaming platforms."
God Is In The Detour (Story Edition) — Album due December 18th 2020
Newly recorded single; title TBC — Single due February 12th 2021
God Is In The Detour (CD & Digital) — Album out now
God Is In The Detour (Vinyl) — Vinyl album due April 2021
For more information and images...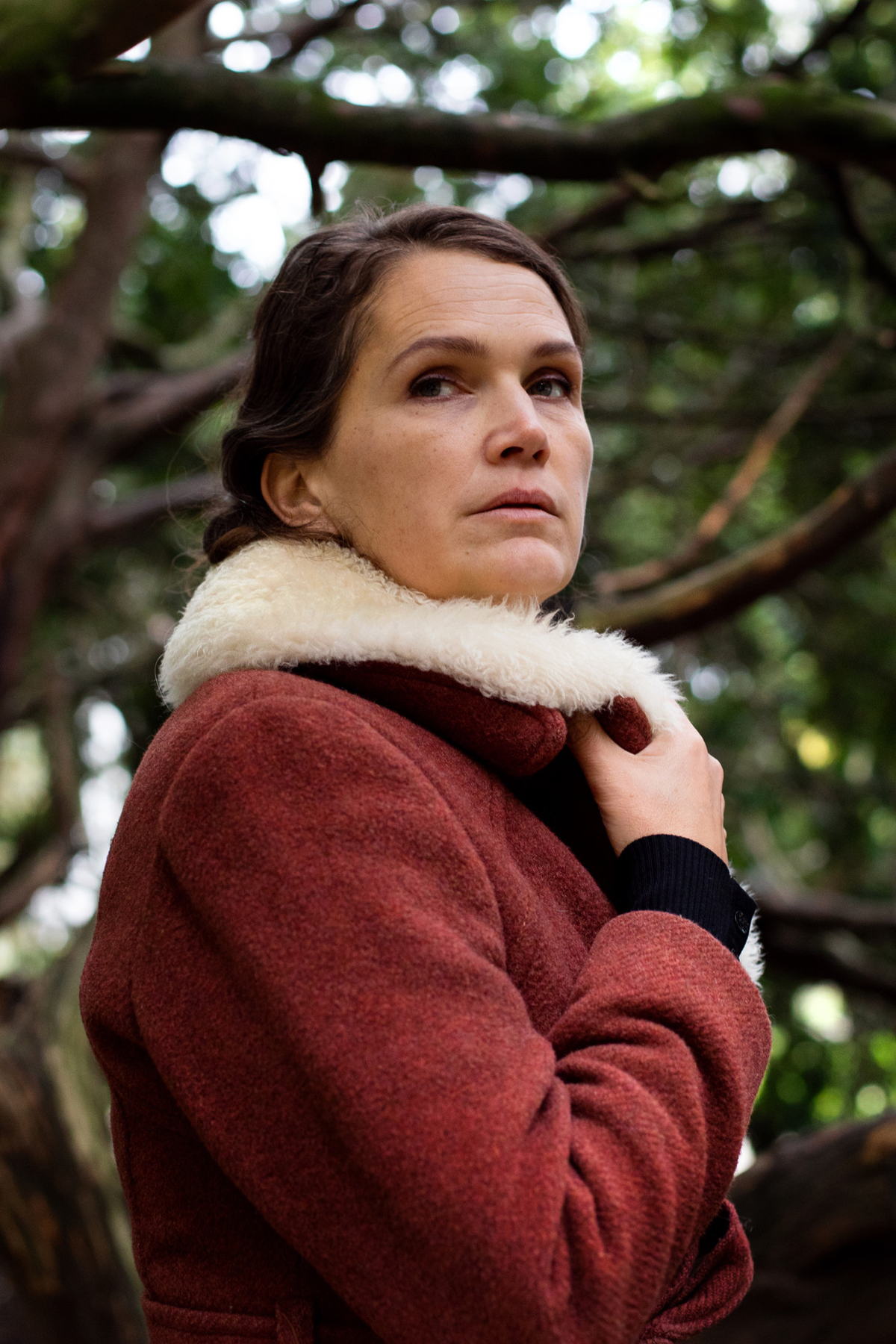 * For more on God Is In The Detour — please see here
* For more details of releases — please see above
* For further information — please contact us...
Contact: Mal Smith & Chris Carr Delta PR