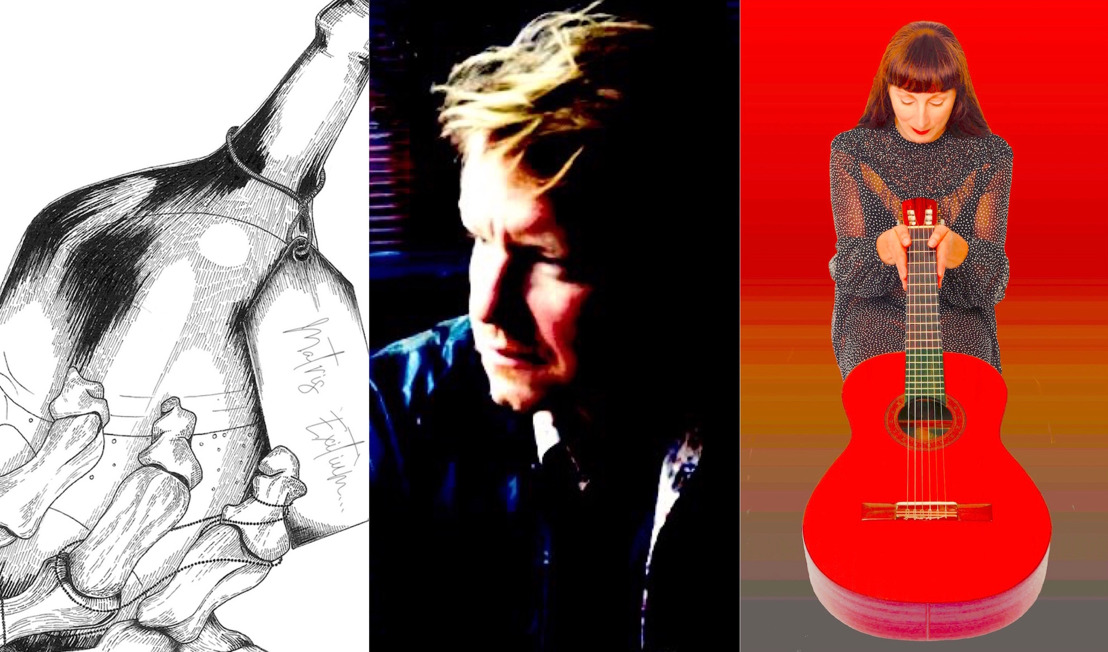 ALTERNATIVE XMAS — At last, new music alternatives for Christmastime
Three new songs for Christmastime and New Year from UK artists on independent labels.
After all, why should the major labels control everything...?
There is another way... the alternative Xmas...
...and from LOCKS...
...and When The Love Has Gone from the album Mystra by Esbe (also on promo EP Hope)...
One F**k Of A Year — Matt Owens (Urby Records)
The Hangover Song — LOCKS (Zen Ten Records)
When The Love Has Gone — Esbe (MMC/Naxos)
For more information please click here or contact us...
Contact: Mal Smith & Chris Carr Delta PR