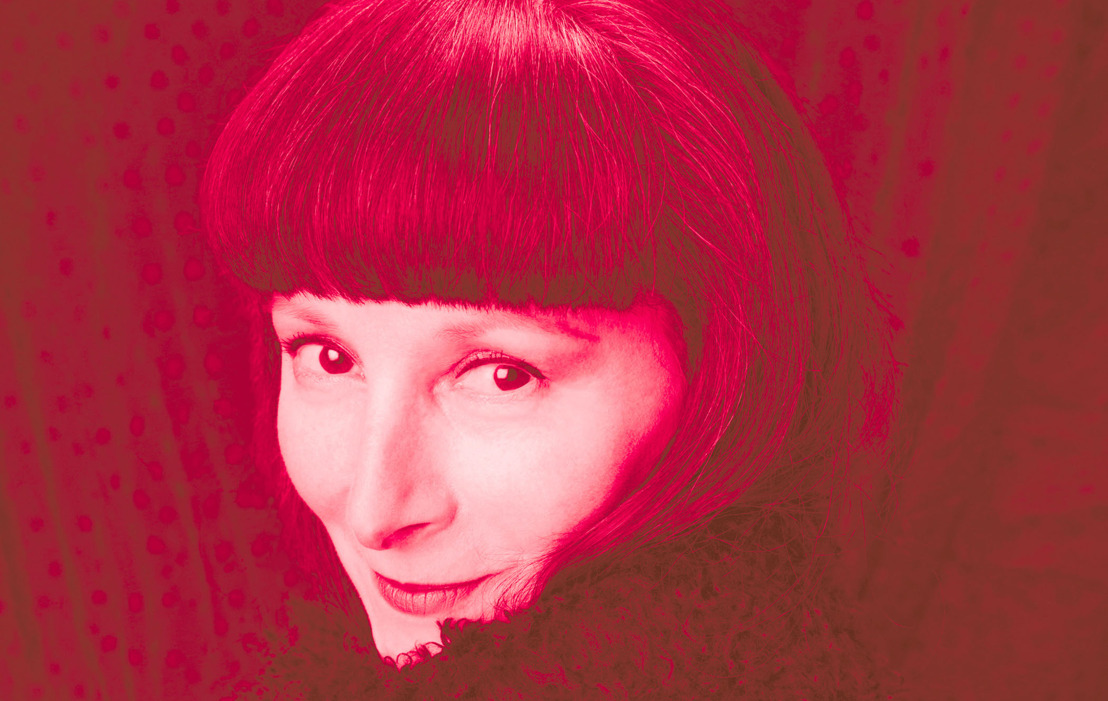 Latest: now available on promo CD
UK recording artist Esbe is to release her second EP Hope due 1st February 2019.
The EP is a Wintertime song-cycle spanning lost love, yearning, seeking, and finding love again...
Hope EP tracks:
When The Love Has Gone (Hope) (from the album Mystra)
Calling (from the album Ten Songs)
Seek (from the album Desert Songs)
Living Death (I Believe In Love) (from the album Mystra)
The tracks are drawn from three albums, and so represent a fine sample of Esbe's music. Each is shortened to radio length for this EP.
This is the follow-up to Esbe's Sampler EP (2018) which gained significant radio airplay.
Esbe says...
"Songs can be part of albums; but songs can also have a life of their own, and sometimes they may join together and coalesce in unexpected ways. That is certainly what is happening here. I very much hope you enjoy this selection."
Prior to releasing her music, starting this year, as a solo artist, Esbe worked with artists such as James Asher, Natacha Atlas, Billie Currie, Nitin Sawhney, and Suede.
Esbe's albums Desert Songs and Msytra, each released earlier this year (2018), have brought comparisons with Kate Bush and Elisabeth Fraser of the Cocteau Twins.
Further albums (Ten Songs and Far Away) are due for a simultaneous release in 2019 (date tbc).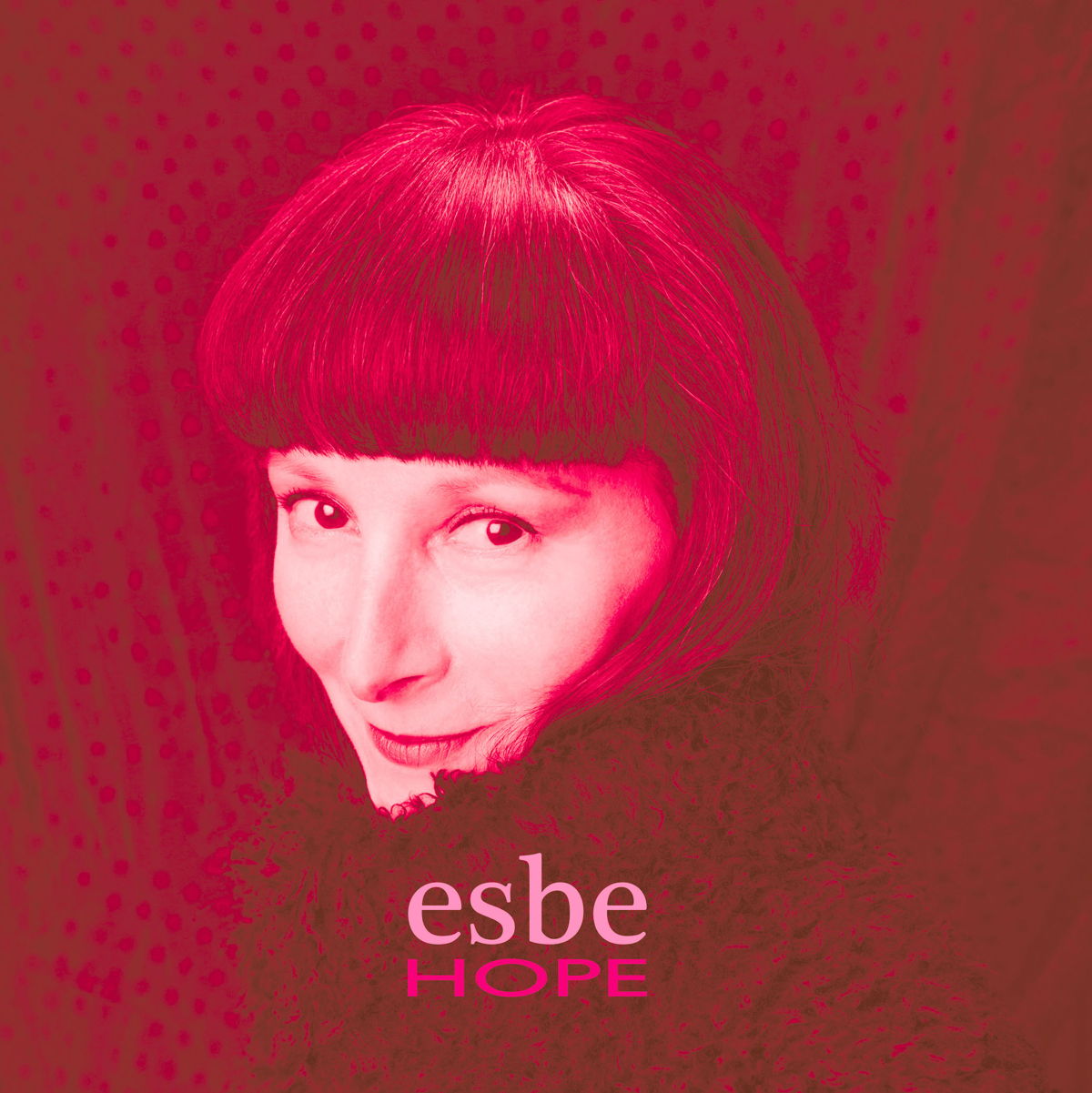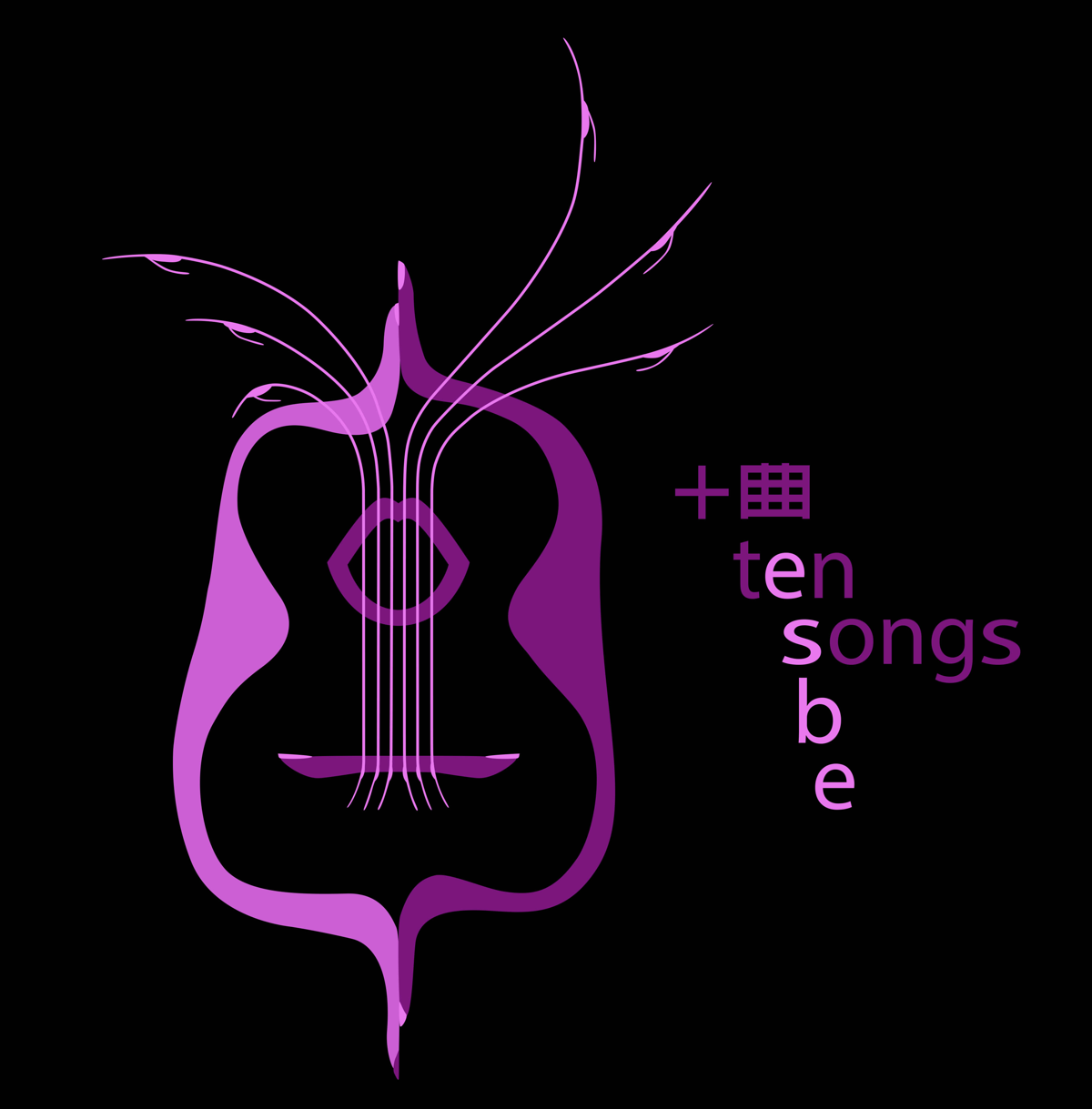 Esbe's Ten Songs is forthcoming (release date tbc)
Esbe's Hope EP is due for release 1st February 2019
For more on Esbe and to hear her Sampler EP ...
* For further information — please contact us at Delta PR
Contact: Mal Smith & Chris Carr Delta PR