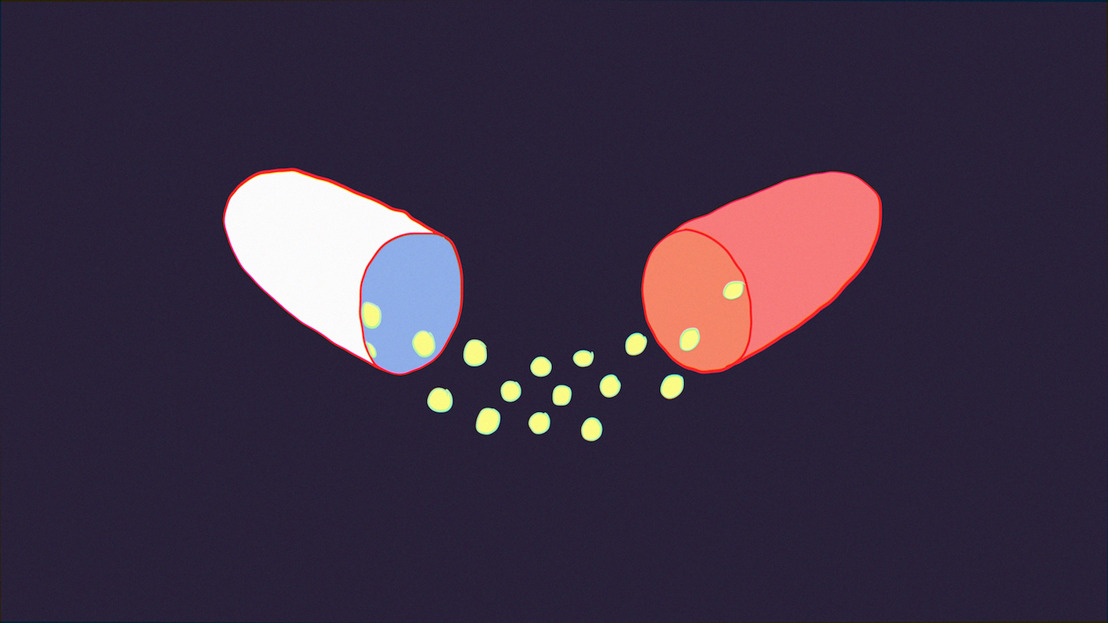 THE IMBECILES and the story of modern Medicine...
Unbelievable but true!
We expected medicine to be good for us. Mostly. Albeit with added sugar.
Now medicine is a huge problem in itself, with vast companies caught mis-selling dangerous drugs.
People are dying. It's one of the biggest scandals ever.
How on earth did we get here? Who did this?
The Imbeciles are on the case.
With Medicine.
First on video (out now) and then due on remix (Remix Bundle and Remix 12" vinyl).
A new classic from The Imbeciles. They know.
"It's about the dark side of prescription 'medicines'. Oxy, Xanax, Ambien, all that. Big pharma is pushing these addictive 'medicines' that we don't actually need, to desensitise / numb / kill. All for profit," says Butch Dante.
Medicine is the follow-up to D.I.E.
The Medicine Remixes — will be released digitally, due November 29th 2019; and we expect the 12" vinyl release early 2020
The Imbeciles' Debut Album — due in 2020
---
* To find out more about THE IMBECILES...
* Please contact...
Contact: Mal Smith & Chris Carr Delta PR