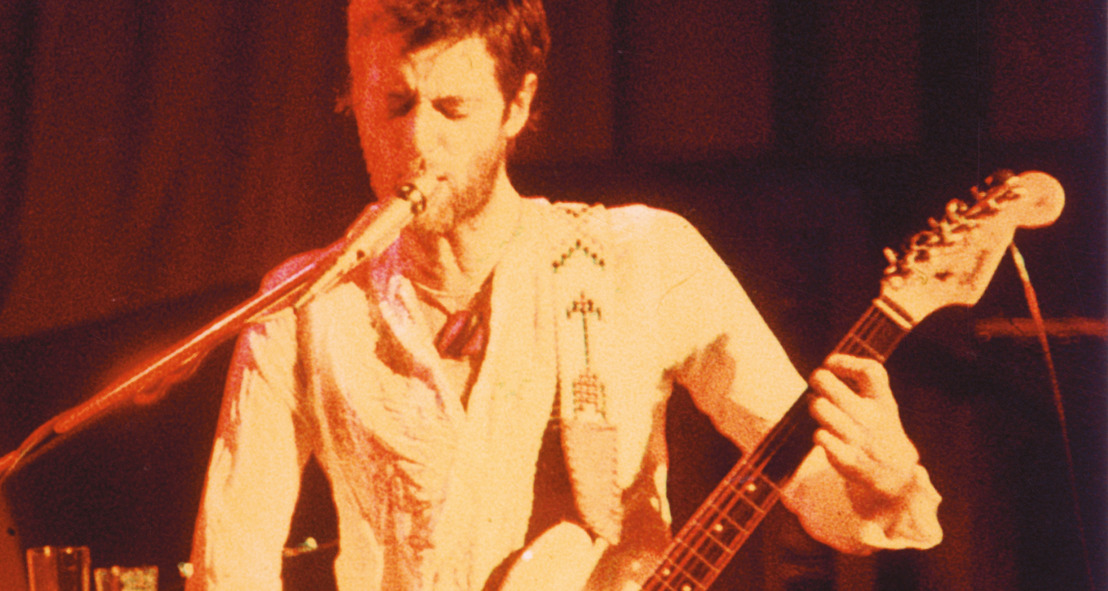 VDGG — Charisma Box, Special Editions, Refugees, festival & more
Van Der Graaf Generator latest news roundup...
The Charisma Years Box — complete, remastered, new mixes, original mixes, previously unreleased tracks and blu-ray footage... due September 3rd 2021 (excerpts + partial track-list below)
New VDGG Special Editions — for information please see here
New VDGG Single — Refugees single version; remastered; impact September 3rd 2021
Live — VDGG will co-headline the Beautiful Days festival on August 22nd 2021 SOLD OUT
Live — VDGG UK Tour — rescheduled to February / March 2022
Frontman Peter Hammill's In Translation album CD and digital out now; vinyl release August 2021
Isildurs Bane & Peter Hammill's In Disequilibrium album due September 24th 2021
The Charisma Years Box — more information...
Refugees (Single Version, Remastered)... impact Sept 3rd...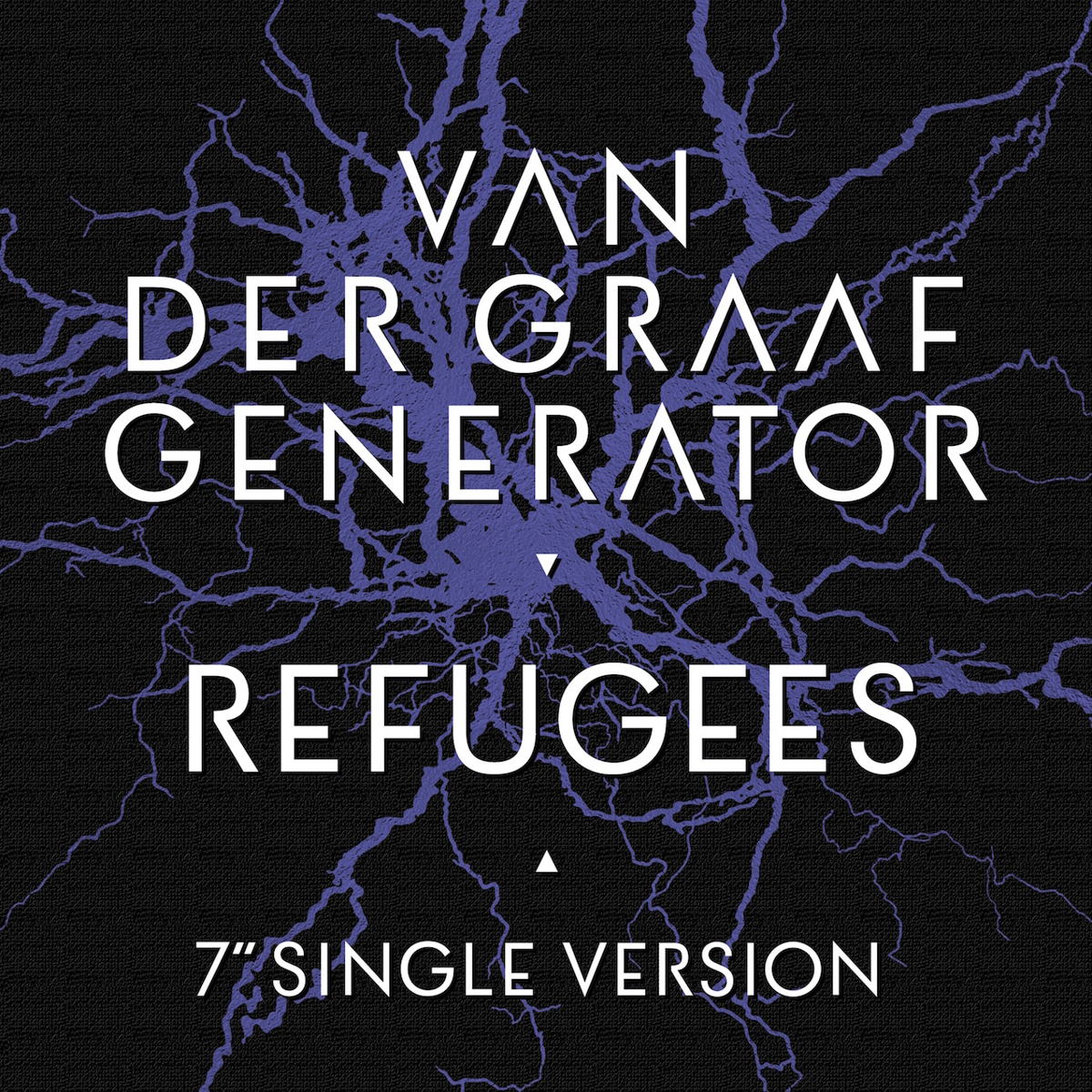 In Refugees, and in reality, Mike and Susie are real people. This gorgeous, timeless song radiates transcendence and universal resonance.
Peter Hammill has said that sometimes: "We are all refugees, and there is no home but hope." It could be you tomorrow, this song seems to say.
Yet hope is there. As Hammill explains in his book, the song contains the realisation that things will never be the same again, but as well as recognition and remembering we can also look ahead hopefully to a brighter future...
"For six months I shared a flat with Mike and Susie, who are among my oldest friends. When the time for departure came, I was washed with the melancholia which normally attends moving from 'home' and the physical memories it retains, heightened in this instance by the knowledge that, from being the closest of triads, we were committing ourselves to a separation in which months could easily slide into years. In this knowledge, the last vestiges of hope lay only in a future Utopia and re-joining of the hands.
In the writing, however, the song developed a life of its own (as is always the best way), and the hope becomes much more than that for reunion with my friends. We are all refugees, and there is no home but hope."
In Disequilibrium... Sept 24th...
* For more information — please contact us now...
Contact: Mal Smith & Chris Carr Delta PR