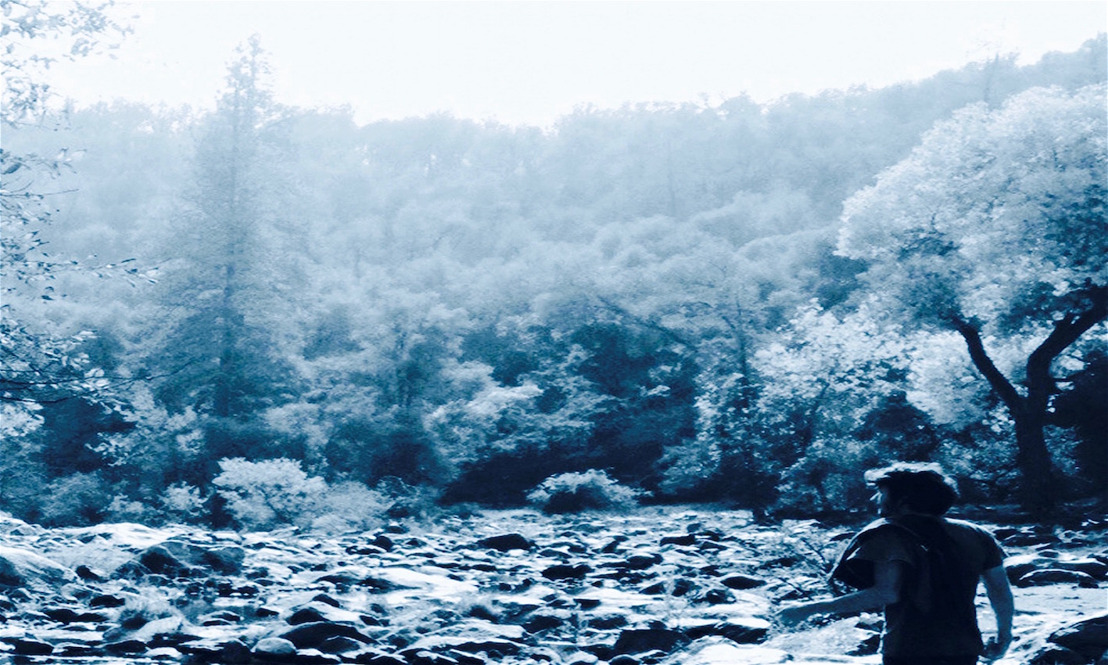 WINTERTIME LISTENING SPECIAL — Winter Delights
Music Preview — Explore the best Winter music coming up...
---
DANIEL GADD — 'Siri Linn' (Official Video)
The first official Daniel Gadd video is due for release Jan 2019
Here is a still for you...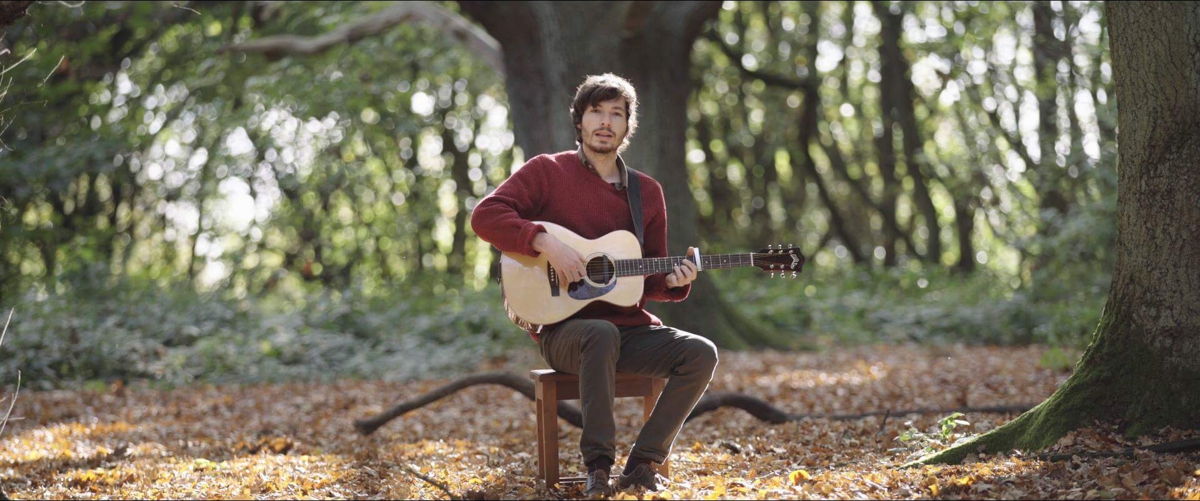 And here is the music...
---
ESBE — 'Hope EP'
Track 1 'When The Love Has Gone' from Esbe's Hope EP to be released 1st Feb 2019 is from the album Mystra...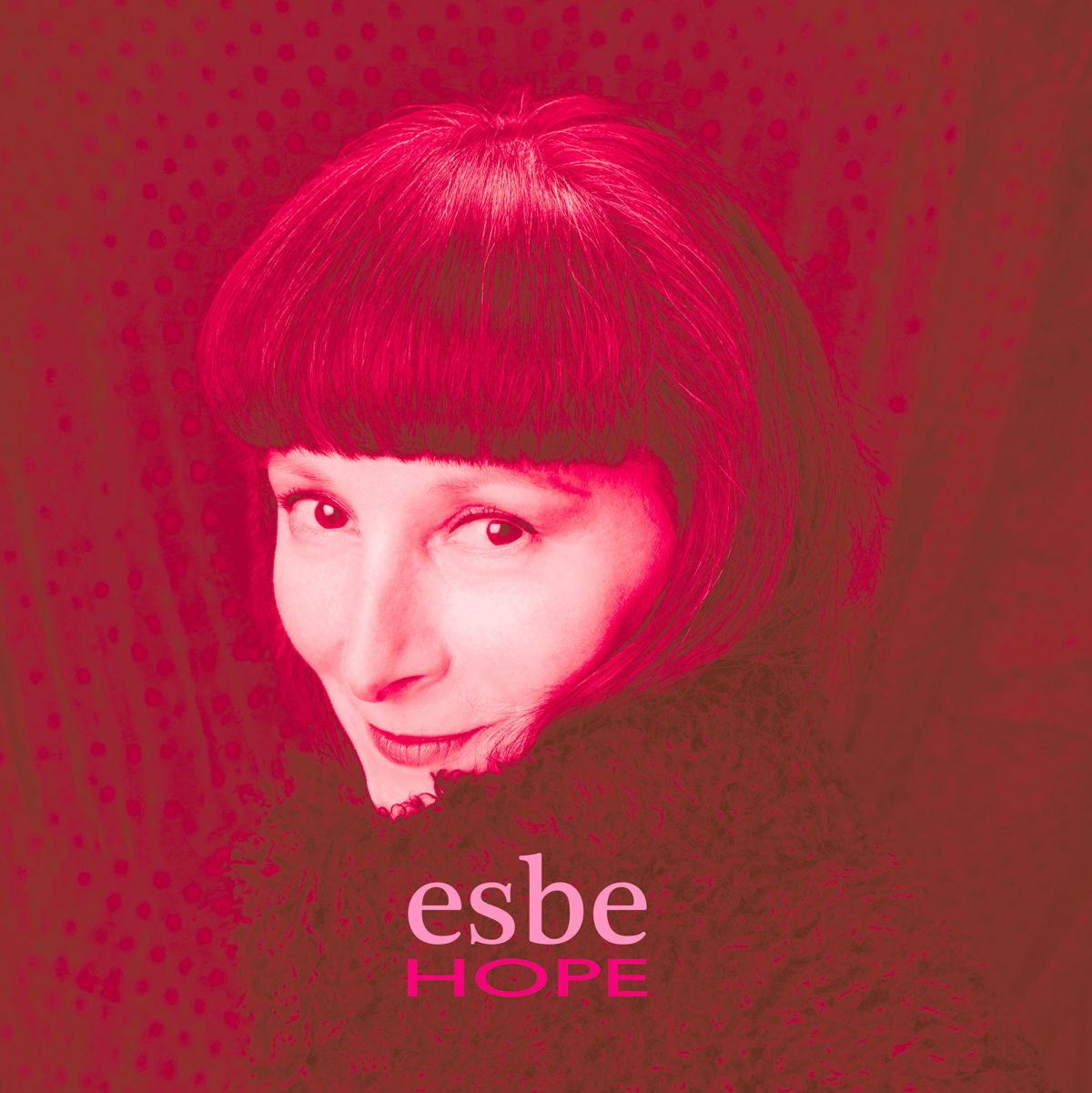 ---
FIAT LUX — 'It's You' and 'Everyday In Heaven'
Two singles from the album Saved Symmetry — the album is due for release Feb 2019...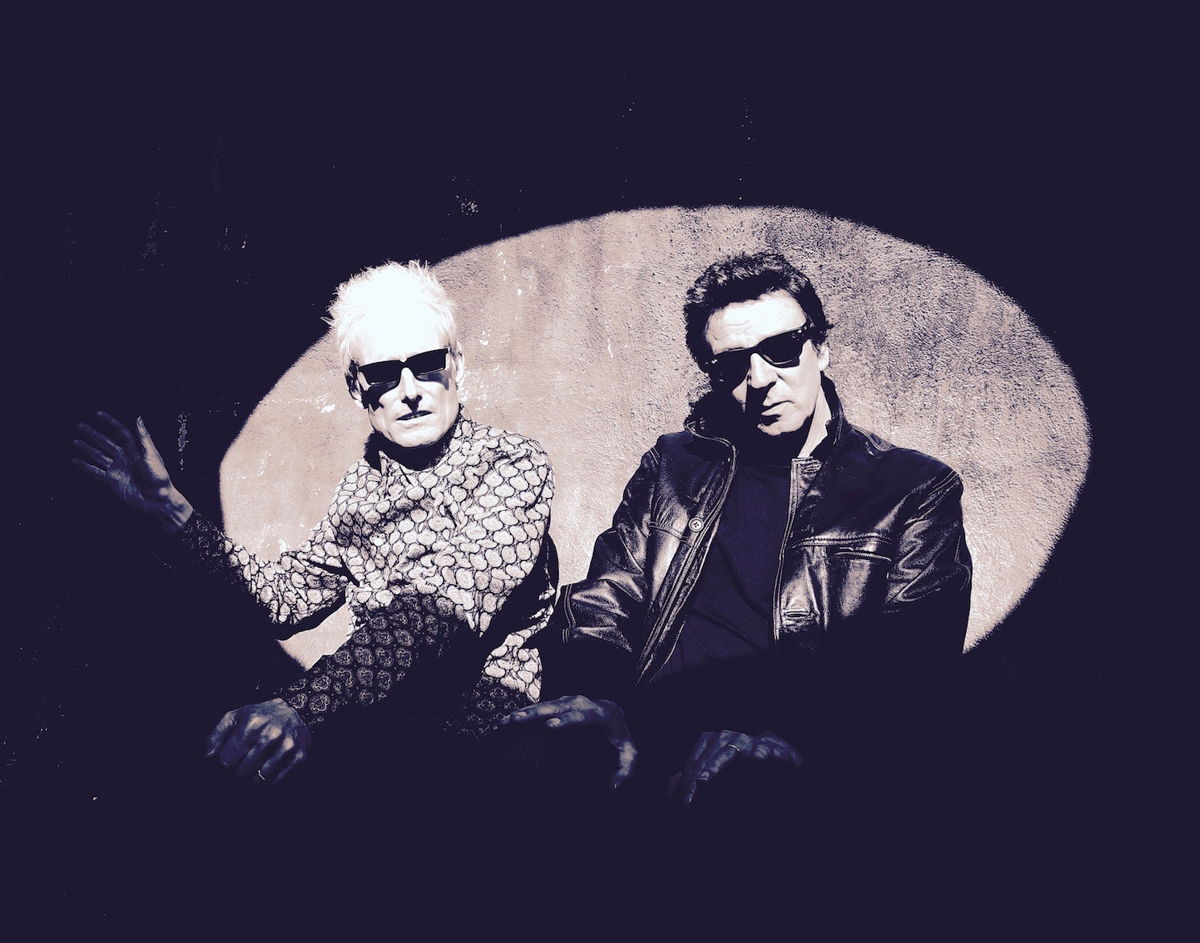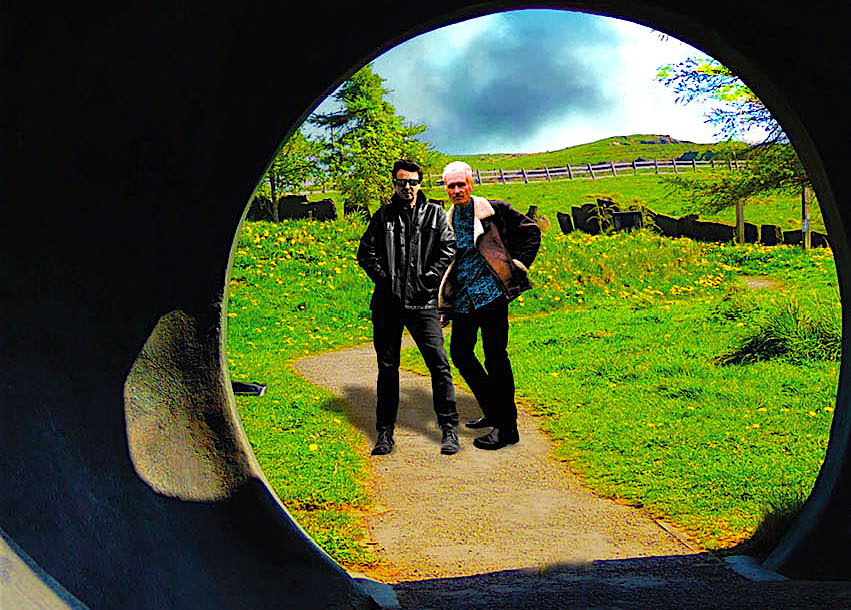 ---
LOCKS — 'The Hangover Song'
Special wintertime seasonal single release for December date tbc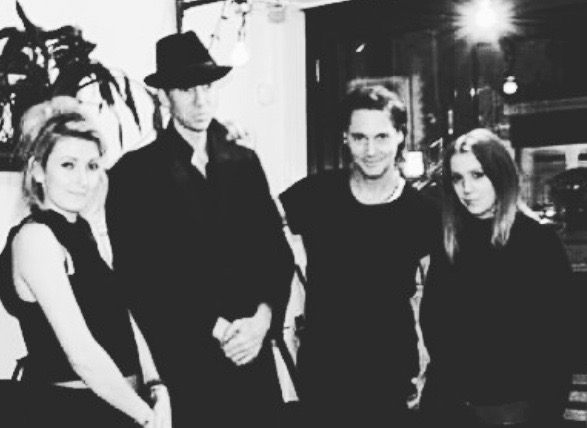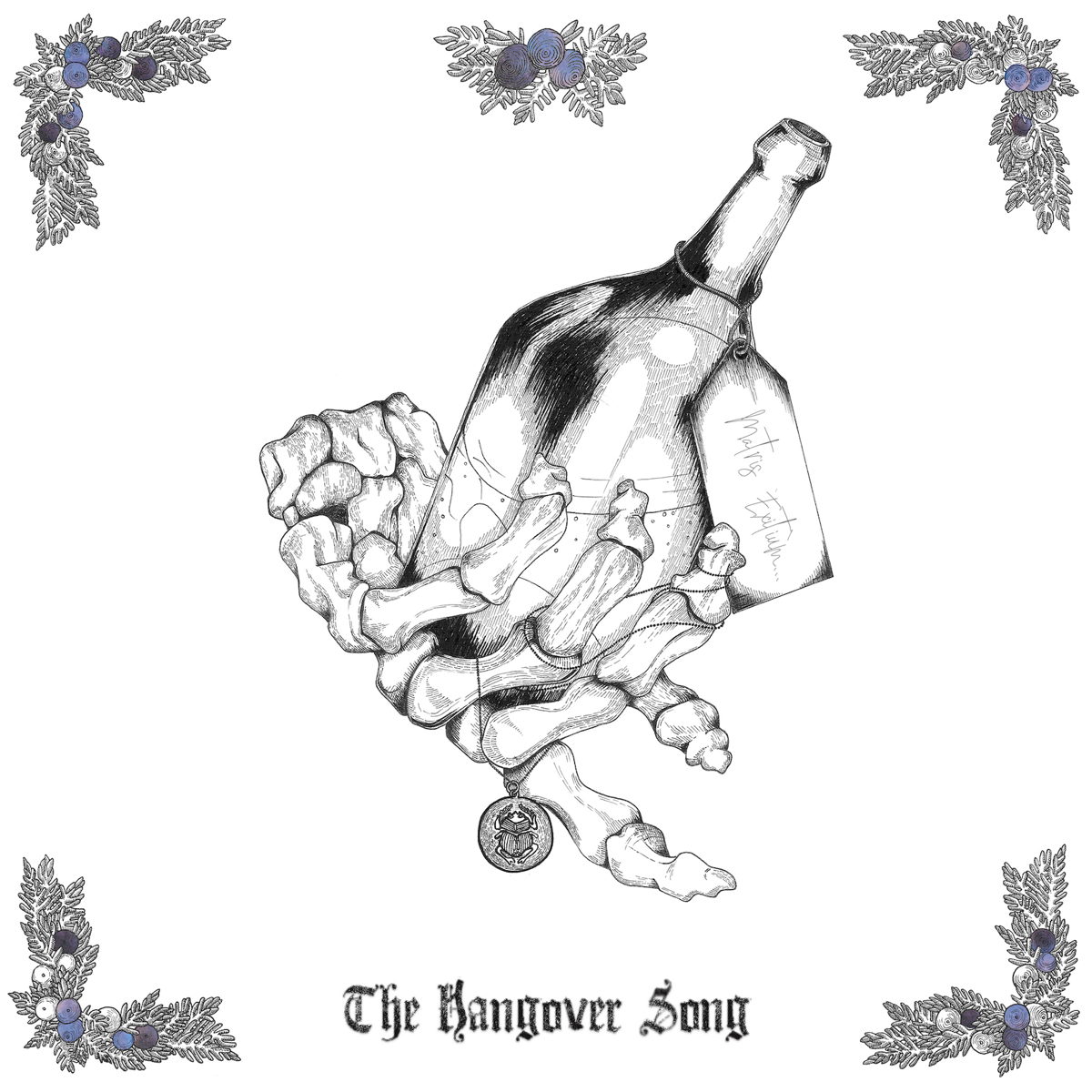 ---
RICHARD MACPHAIL — 'My Book Of Genesis - Audiobook'
The success of Richard's marvellously vivid autobiography has prompted a new Audiobook. It's a great listen. Due in time for Christmas... we'll have full details and an excerpt soon we hope...
---
MATT OWENS — 'One Fuck Of A Year'
An especially timely release single date tbc from the forthcoming album Whiskey & Orchids
---
RAFA RUSSO — 'You Crossed My Mind' / 'Empty Chair'
Single date tbc from the forthcoming album This Strange Place
---
NIGEL STONIER — 'When It Gets Cold'
Track from the forthcoming album Navigate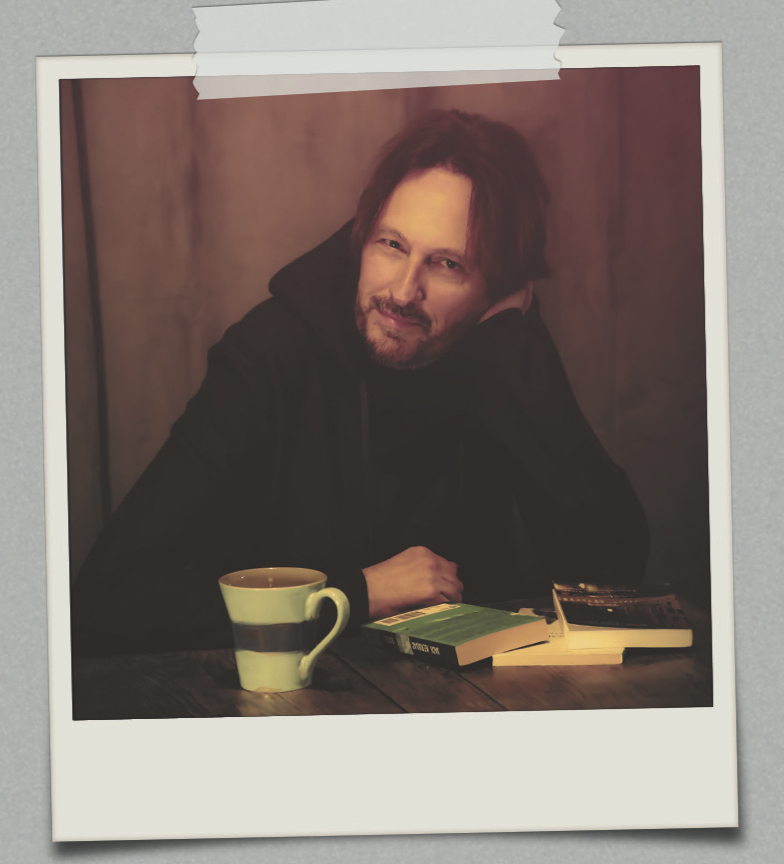 ---
Delta PR - Pressroom
* For more information — please contact us now at Delta PR
Contact: Mal Smith & Chris Carr Delta PR